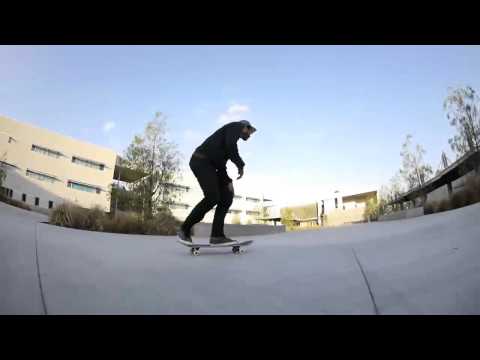 Long Beach's very own Chad Tim Tim has joined Silver Trucks team roster with this action clip.
Mark Whiteley, skateboarder and Leica photographer, has delivered the next installment of his interview series "Rolling Through the Shadows" on the Leica Blog with Ed Templeton. This series takes a closer look at the seemingly unlikely collision of skateboarding and M photography from the perspective of the skaters and photographers themselves.
Independent Trucks just launched a new website along with their new spring catalog. The new website features original content videos, product features, team list, plus a new social media feed and "Built to Grind" blog.
Check out the new season of trucks, clothing, and accessories including new Reynolds American Made Hollows and new all black forged Titanium trucks. Also check out the American Made clothing group; 100% sourced and manufactured in the USA.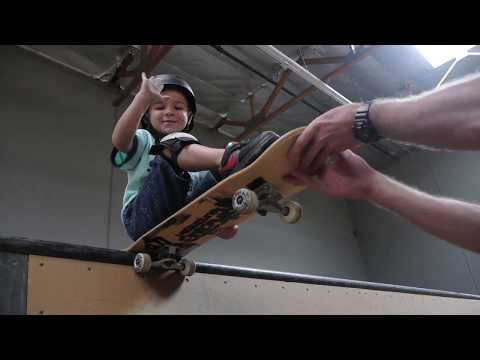 The Sheckler Foundation has launched its site as a platform for people to upload entries for its second "Be the Change" initiative. From today through February 27th, individuals can upload an entry of how they would like to benefit the lives of children or injured action sports athletes. Once all of the nominations are received, the top four will be announced and voting will be opened up to everyone. Click here for all the details on how you can participate.
Sheckler Foundation's CEO, Gretchen Sheckler-Hachee says, "We are so thankful that the Sheckler Foundation's supporters rallied together to make the initial 'Be the Change' project a reality. With this contest, people have the power to decide which organizations speak to them and it's such a blessing to empower others to help those in need."
The first "Be the Change" initiative in 2012 received hundreds of nominations of plans individuals and organizations wanted to see in their communities. The Sheckler Foundations social network was activated and the Native American Port Gamble S'Klallam Tribe's project received the most votes for their plans to build a skatepark on their reservation in Washington State. Among the Native American Port Gamble S'Klallam Tribe community, local businesses donated their resources to help the cause and take steps to "Be the Change" within their community.
Having helped the A.Skate Foundation provide free skate clinics for children with Autism, Ricki Bedenbaugh with medical bills for his severe head trauma, the Port Gamble S'Kallam Tribe's youth center in building a skatepark for the kids, and many others the Sheckler Foundation is on a mission to help "Be the Change."
Lance Mountain visits Skid Row Radio's Los Angeles Nista – Episode 109 as their studio guest. Listen in as Mr. Mountain discusses the early demise and rebirth of the skateboarding industry in the early 80s, sponsorship with Powell-Peralta, motivation and drive, a rare chance encounter with the Beatles' late, great, George Harrison and much more. This insightful interview starts at about 10 minutes in.

Living heavy and traveling light, Nuge, Sammy Baca, Dee Ostrander, and Nathan Jackson experience road life in the southwest without frills on Volume 4's Maiden Voyage.