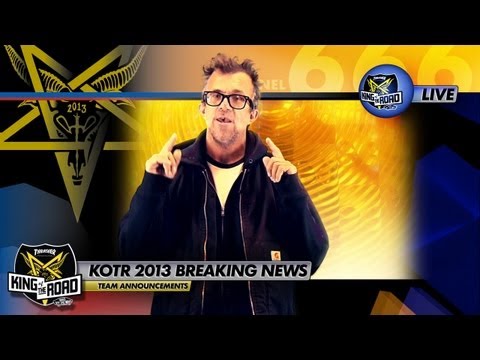 Jake Phelps announces the four teams that will be competing for this Thrasher's 'King Of The Road 2013′.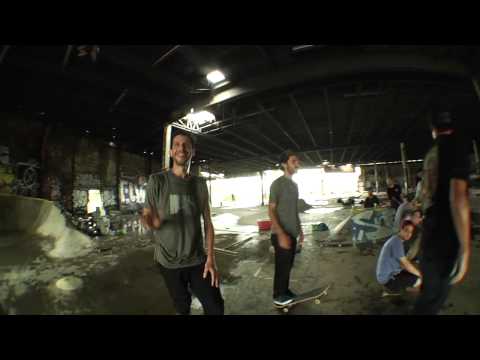 OJ Wheels presents a day in the life of the Scum League All-Stars featuring Fred Gall, Justin Strubing, Stefan Janoski, Brian Delatorre, Joel Meinholz and more enjoying a rainy day in New Jersey.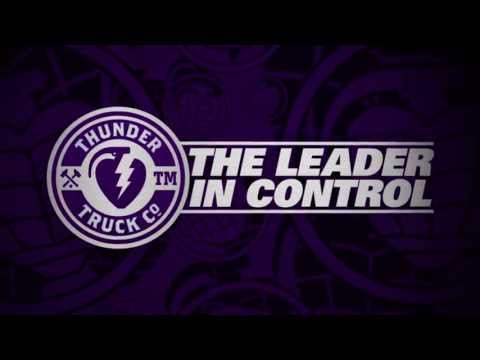 Alec Majerus hits the Rincon rail for the latest Thunder video clip. Check out all new Pro trucks from Chris Cole, Chima Ferguson, Ishod and more. The full release for Fall '13 is now live at Thundertrucks.com

etnies has proudly welcomed Julian Davidson to their skate team today. He joins Tyler Bledsoe, Ryan Sheckler, Willow, Julian's cousin Nick Garcia, Cairo Foster, Jose Rojo and recent addition David Reyes.
When P Rod missed his final trick in the impact section and the points added up, Chris Cole came home with the $200,000 win at Street League's World Crown World Championship yesterday in Newark, New Jersey. Head over to the Street League site for the recorded broadcast, complete results and more. Congrats Chris!
---
Final Results
1. Chris Cole
2. Nyjah Huston
3. Luan Oliveira
4. Paul Rodriguez
5. Sean Malto
6. Shane O'Neill
7. Torey Pudwill
8. Mikey Taylor

Diamond Life After Party Best Trick Winner
Shane O'Neill – Switch double 360 kickflip
The 15th Annual Tim Brauch Bowl contest heated up San Jose's Lake Cunningham Skatepark on Saturday. Here are the results of the top five skaters in the Pros, Masters, Womens and Am divisions. Head over to "Like" the Tim Brauch Memorial Fund's Facebook page and you can view the complete results.
---
Final Results
Pros
1. Alex Sorgente
2. Josh Rodriguez
3. Austyn Pointer
4. Cory Juneau
5. Josh Mattson
Masters
1. Steve Caballero
2. Brian Patch
3. Lester Kasai
4. Jed Fuller
5. Jeff Hedges
Women
1. Julz Lynn
2. Allysha Bergado
3. Sara Thompson
4. Hunter Long
5. Katherine Folsom
Ams (15 and Over)
1. Tristan Rennie
2. Jeromy Green
3. Chris Henderson
4. Justin Rivera
5. Archer Braun