Venture Trucks just dropped Brandon Biebel's official welcome clip along with his own signature truck. Have a look!
Have you received a ticket for skateboarding lately? Well, Deluxe Distribution has just launched their Ticket Relief Fund with Real, Antihero, Krooked, Spitfire, Thunder and Venture with local shops as an effort to help pay skateboarders back for any ticket they received for skateboarding within the last 12 months from 2/8/15 – 2/8/16.
The first 160 shops that joined us to be a part of the Ticket Relief Fund will receive 2 ticket relief packets with $25 cash each.
Sent out in weekly deliveries of 40 shops per week. Week 1 delivery is in shops now. A full list of Participating Shops is right here.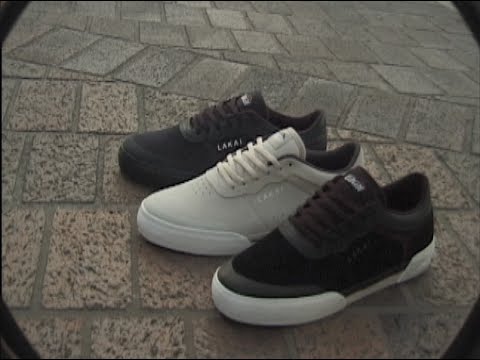 The Lakai Staple was originally released in 2001, and was an immediate team favorite. The Staple has been updated to today's standards, and given colorways inspired by three of Lakai's riders who made the originals look so good: Rick Howard, Marc Johnson, and Mike Carroll. Find out more about the latest version of the Staple by clicking here.