Luan Oliveira bonus footage from the Nike SB Lunar One Shot shoot in Buffalo, NY.

This documentary film highlighting one of the most thrilling and brutal skate contests of all time has been in the works for several years now. With narration by skater and musician Ben Harper, it has been screened in select locations over the past months. Log onto The Signal Hill Speed Run Facebook page for more information and news about this important film.

In this third episode, Ed looks back what was arguably the peak of his skate career—when he dropped out of high school to conquer Europe in 1990 and landing the covers of Thrasher and Transworld in the process. He also tells the story of how he met his wife, Deanna, and what led him to leave New Deal to start a new company with Mike Vallely.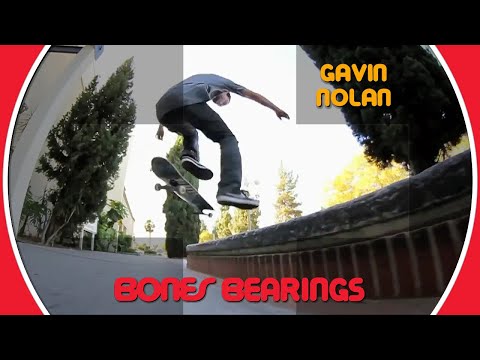 Gavin Nolan is a ripper from Boston who escapes the cold winters there every year for Los Angeles. Here's a little short and sweet part from Bones Bearings.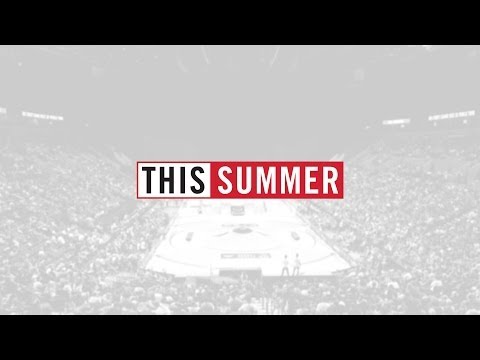 For their first major announcement of the year, Street League is proud to announce a multi-year partnership with FOX Sports. Every stop of the 2014 Tour will air live on FOX Sports 1 and StreetLeague.com. Check in with StreetLeague.com for event dates and tickets, extensive coverage and analysis, and all things SLS.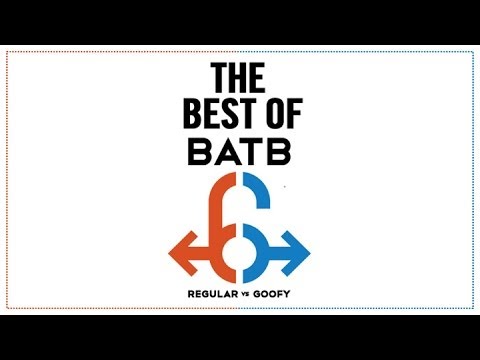 The guys at The Berrics have compiled some of the highlights from "Battle at The Berrics 6″ that takes you from the first round all the way to the finals.
Battle at The Berrics 6, the sixth installment of BATB called for a battle of the stances. Goofy vs. Regular an old rivaly since the beginning of skateboarding, to be settled once and for all.