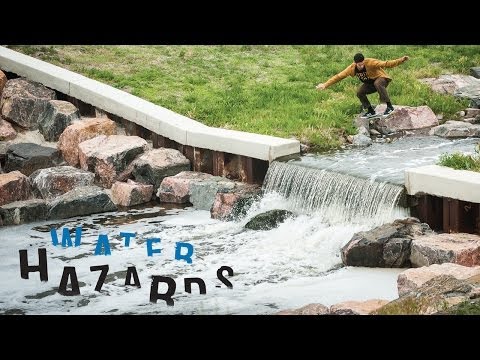 Brixton & Thrasher Magazine are proud to present Water Hazards, a new video by Jon Holland featuring Ernie Torres, Taylor Bingaman, Anthony Schultz, Jordan Taylor, Christian Maalouf, Kevin Coakley and Dolan Stearns as they scour the American West for terrain.
The city by the bay is packed with pros from all over the globe ready to attend the Dew Tour's Toyota Championships throughout this weekend. The qualifying rounds kick of this afternoon beginning at 5pm PST/8pm ET. Check the schedule and Tune into the action today and throughout the weekend via the live stream webcast right here.
The NBC Sports Live Extra app is available for free for both iOS and Android mobile devices via iTunes or Google Play.

Blue Turner is the latest ripper to be featured in Transworld's Video Check Out.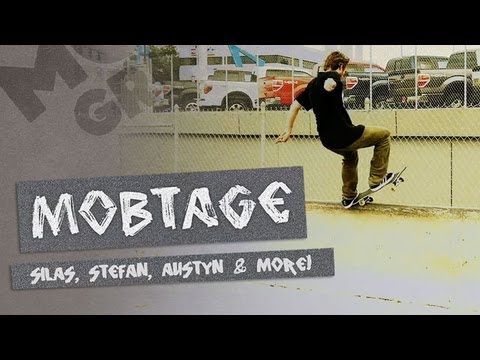 Check out this clip from Mob Grip riders Silas Baxter-Neal, Austyn Gillette, Matt Miller, Luan Oliveira, Daryl Angel and Stefan Janoski.
Paul Rodriguez welcomes Sean Malto to the Mountain Dew Skate Team.