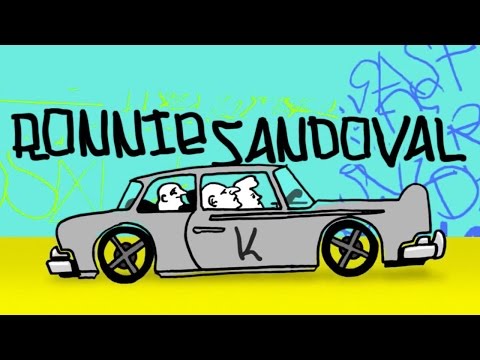 Krooked Skateboarding has welcomed Ronnie Sandoval to the team. Watch the turf get killed.
Chocolate Skateboards introduces the Chunk Cities collection bringing you Los Angeles, New York, San Francisco and Las Vegas in Chocolate chunk style.
Pieces include the Cities Crew eco fleece (organic cotton & recycled materials) in navy (Los Angeles), red (San Francisco) & black (New York); Cities Snap Back hat with raised City Chunk embroidery in the front and Chocolate Red Square logo in the back; the Cities Pom Pom Fold Beanie and Cities Socks each coming in favorite city team colors.
You can find the Chocolate Skateboards Chunk Cities collection at your local skate shop and the Crail store soon.
The Tent City iTunes release includes the original Tent City video, all the video extras that we're included in the original DVD, plus a new 10 Year Anniversary audio commentary version with the whole team reflecting on the month-long trip 10 years later. John Cardiel, Tony Trujillo, Peter Hewitt, Frank Gerwer, and Julien Stranger are featured in this epic month long road trip in Australia, sleeping under the stars, traveling with friends, and skating the whole time. Get on it!
In this video featuring Poler's jackets, beanies, and gloves, their friend Phillip T. Annand embarks on a journey to explore the origins of #campvibes! Directed by Corey Adams and Produced and supported by Farm League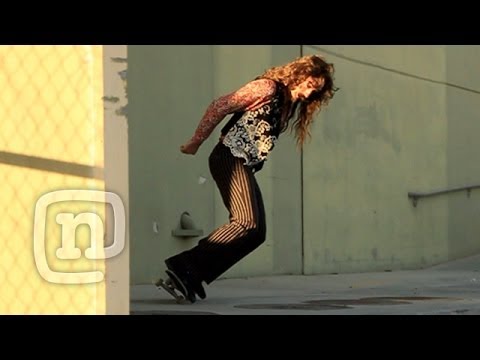 Skateboarder Richie Jackson uses his creative approach to put out this exceptional and unique video part filmed throughout 2013 in Venice, California.
Carhartt organized what looks like a rather expensive trip to the Alps, with certain skaters who aren't even on their team (although they are doing an Antiz collab so it kind of makes sense), to produce a video all for the web.
Check the spots they skate and the beautiful surroundings they encounter. Skateboarding is everywhere.