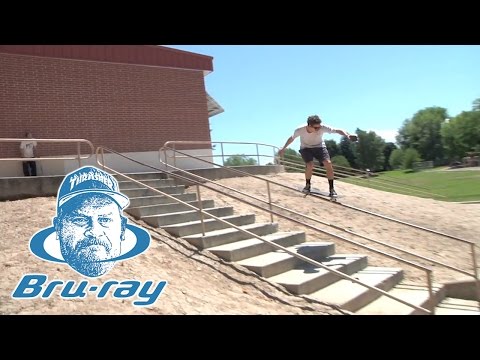 There is only one CK1. Check out P-Stone's Re-Bru of the best of Cory from 2014.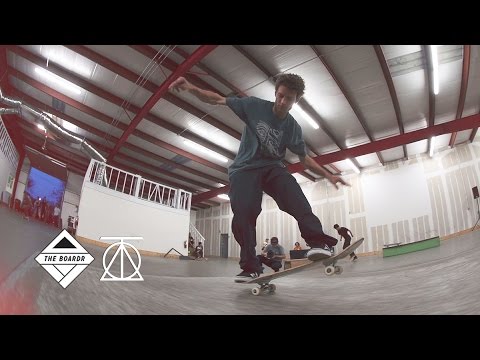 The Theories of Atlamtis crew made stops all around Florida on their Escape from New York Tour. Their stop at the Boardr HQ was documented on film (above) and with words and photos here.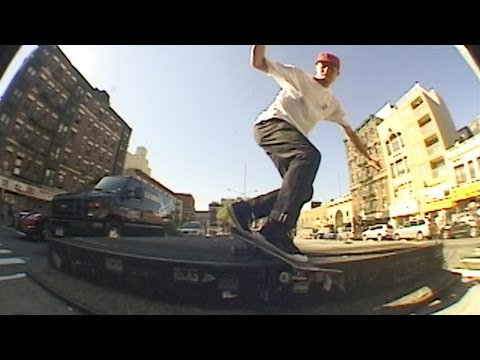 The All City Showdown has made its way from the West Coast to Labor Skateshop in NYC. Check out the highlights at the Thrasher website.
Chocolate's Art Director Evan Hecox talks with Japan's VHS Mag about some of the history the Chocolate logo and board graphics from the past 20 years.
LurkNYC has posted Stu Kirst's part from their recently released full-length video "Strangers".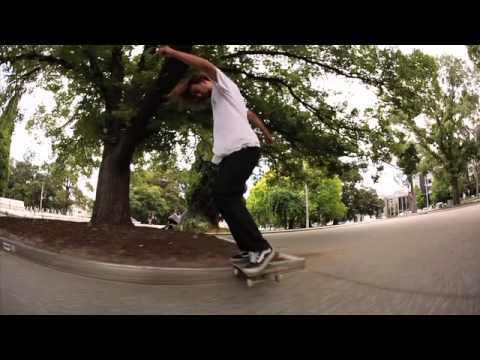 Nick Cave has been a huge inspiration to everyone at Fast Times and continues to influence them with his music and creativity.
"He has been a regular visitor to our city store over the past couple of years, always generous with his time and support. He is a true legend of Australian music and the we are proud to have worked with him to create this limited edition collection." -Fast Times