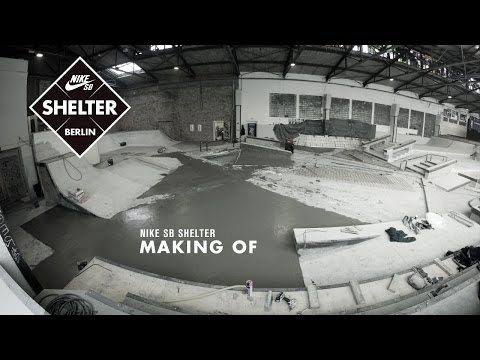 California Skateparks provides this unique overview of the construction of the Nike SB Shelter from concept to completion.

Nyjah Huston, Jaws, Riley Hawk, Stevie Williams, Blake Carpenter, Stefan Janoski, Ben Nordberg, and Derrick Wilson embark charge through Arizona, California, and Nevada on AYC's first official road trip.
The newly launched International Skateboarder's Union has just wrapped up its first outing with the 7th Annual Bowl-A-Rama event at Wellington, New Zealand's Waitangi Bowl. Brazil's Pedro Barros poured on a heavy serving of gnarliness with bio airs and fluid lines with speed and consistency to take top honors in the Pro division. First-time Bowl-A-Rama participant Brian Patch stuck to his guns to claim the Masters title.
If you missed the livestream webcast, you can watch all 6 hours of it right here.
For complete results and a rundown of the event, read the recap through this link.
Final Results
Pros
1. Pedro Barros $4,200
2. Alex Sorgente $2,500
3. Murilo Peres $1,600
4. Felipe Foguinho $1,100
5. Cory Juneau $900
6. Sky Siljeg $800
7. Vi Kakinho $700
8. Otavio Neto $600
Masters
1. Brian Patch $1,750
2. Lester Kasai $1,100
3. Pat Ngoho $800
4. Sergie Ventura $600
5. Sean Goff $500
6. Steve Crump $350
7. Leigh McKenzie $250
8. Jason Parks $200
Best Trick
Sky Siljeg – Fs ollie tailgrab off of the extension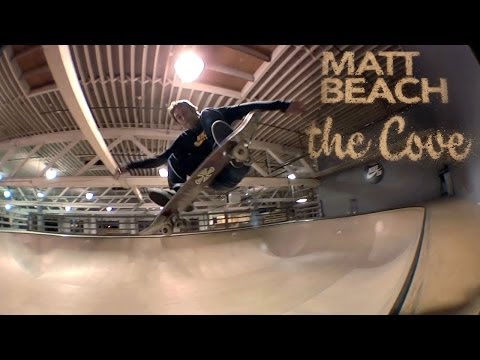 Pro skateboarding vet Matt Beach just dished out this sick two and a half minute piece that shows he's still got the magic in his soul and lightfooted skills on top of his griptape. Truly inspirational.
With the support of Vans, Steve Caballero will be hosting an all-star art show in San Jose, California this Friday, February 7th dedicated to the longest running skate shoe in history, his own Half Cab. Lots of great friends, skaters and artists will converge to celebrate the "Birth of an Icon" event. Don't miss this one!
Fourstar's team is heading to Australia later this month with tour guides and native sons Shane O'Neill and Andrew Brophy to battle the heat and skate some of the best spots on that continent. Demos and signings are in the mix as well. Follow Fourstar's social media for all updates and such.