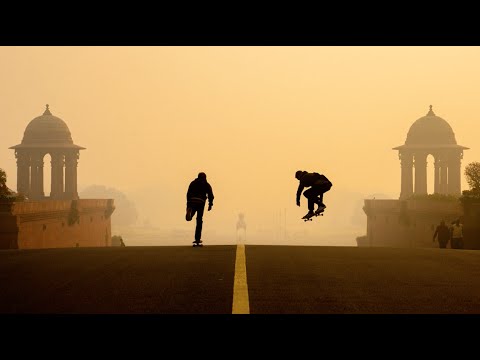 The Monster Children Photo Comp is on again this year and will open for entries this Monday, 21st September.
Remember that epic shot you snapped last summer that still hasn't seen the light of day? You could be sitting on a winner. Once again, there are six categories to enter your photos in: Travel, Music, Girls, Action, Lifestyle and Student.
The winner in each of the first five categories will take home $5,000, and the winner of the Student category will be awarded a prize pack put together by the event sponsors and a lifetime subscription to Monster Children.
Before you go through your catalog of images, listen to our photo comp judges Campbell Milligan and Chris Searl explain exactly what they are looking for in this year's competition. Learn why less is more, iPhone's aren't the devil, and composition is everything.