In case you didn't know, Willow likes his Almost Impact Construction decks.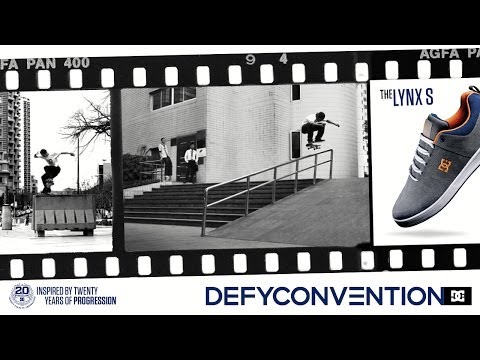 DC's most iconic skate shoe has returned. Originally released in 1998, the Lynx was innovative in both design and technology, and quickly became one of the most sought after shoes in skateboarding. After more than a decade since its release and in celebration of DC's 20th anniversary, they have brought it back. Watch Josh Kalis, one of the first DC pros to be featured in the Lynx, describe impact the shoe had on skateboarding, while Matt Miller puts it down in the streets and gives you the official introduction to the new redesigned and modernized DC classic.
olloclip, the creator of easy-to-use mobile photography tools, has announced that 20-year veteran of professional skateboarding and founder of Zero Skateboards and Fallen Footwear, Jamie Thomas will become the first ambassador for olloclip in 2014.
"Jamie has been a long-time user of the olloclip iPhone photo lenses for his skate videos and photography. His continued usage of our lenses shows he is a natural believer of our products," said Mark Sweetser, olloclip sales director for Action Sports and Photography. "He is not just a great athlete, but he has a fantastic eye for taking photos and video. He is a true professional in many ways."
Jamie will create original and engaging content with olloclip's mobile photo lenses that will be shared with his large fan base as well as olloclip's through their social media platforms, web and in-store representation. olloclip will also be collaborating with Jamie on several exciting projects this upcoming year. His content will surely captivate, inspire and influence individuals interested in capturing images with their mobile devices.
"olloclip iPhone lenses are great products and are amazingly useful for documenting skateboarding as well as day-to-day life. I have been using the wide-angle and fish-eye lenses as a consumer since they were released. I'm thankful for olloclip's support and appreciation of the skateboard community and excited about this partnership," Jamie Thomas said.
In part one of Theotis Beasley's Epicly Later'd episode, Patrick O'Dell and crew check in with Theo's family and old stomping grounds in Inglewood, CA and recap his early skating days, from feeling like he had to hide his skills as a kid to a chance meeting with Andrew Reynolds at his local skatepark.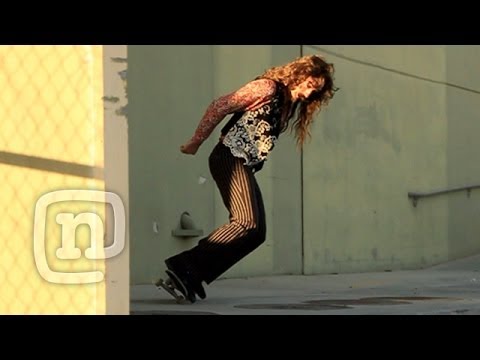 The UK's Crossfire caught up with Richie Jackson to discuss his "Promotional Film" from last year, his love for Firecracker variants and the origins of his "Wedge Ride."
Jamie Thomas recently sat down with King Shit Mag and retold his story about the infamous "Leap of Faith." Listen in.