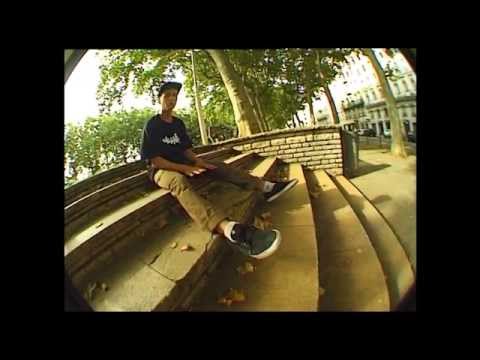 Filmer Vincent Jugnet has posted a collection of outtakes and raw footage that he shot of Adrien Coillard for DVS.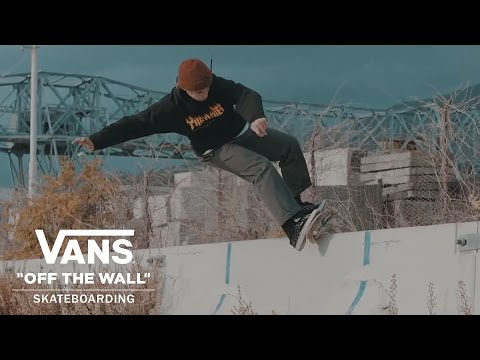 Back in October, the Vans German/Austrian Skate Team, including Kalle Wiehn, Daniel Spiegel, Julian Ruhe and Jan Hoffman, travelled to Italy to explore the Italian Peninsula. Check the trailer here and look for the tour report in the next issue of MSM.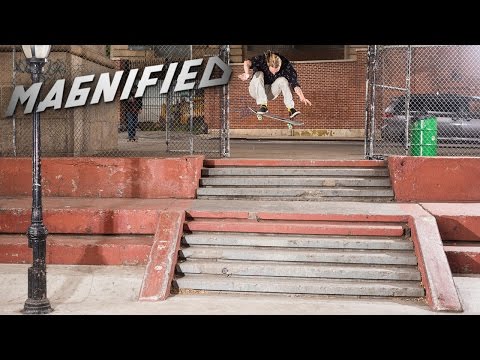 Even at a skatepark, you can't keep The Mule off the raw streets. Classic switch frontside flip on the Let it Be Known tour, as seen in the March 2015 issue of Thrasher Mag.
Today, Street League Skateboarding has proudly announced its partnership with Brian Schaefer and Skatepark of Tampa to form a true qualification system in skateboarding that spans from amateur events all the way to the SLS Pro Super Crown.
As a result of the partnership, streetleague.com will serve specifically as the exclusive platform and website for live streaming of Tampa Pro and Tampa Am.
The pair of companies will also be collaborating with SPoT in introducing an evolved version of the Damn Am Series as an elite qualifier of amateur skateboarding contests, starting in 2015. This evolved version of the Damn Am Series will qualify the world's best amateurs into both the Tampa Am and ultimately, future SLS Pro Opens.
Visit the Street League Skateboarding and Skatepark of Tampa sites for more info.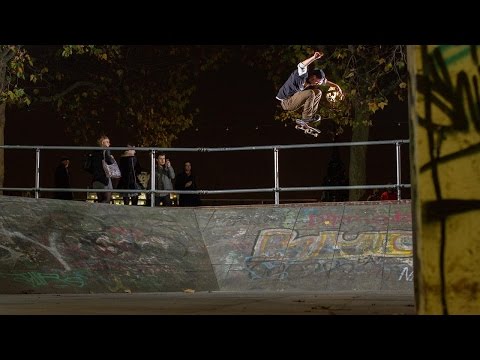 Watch Volcom Europe's Harry Lintell makes easy work of the notoriously rugged British streets and back alleys of London in the latest "True To This" edit.