etnies just released a video clip of Willow skating their new Verse shoe. Have a look!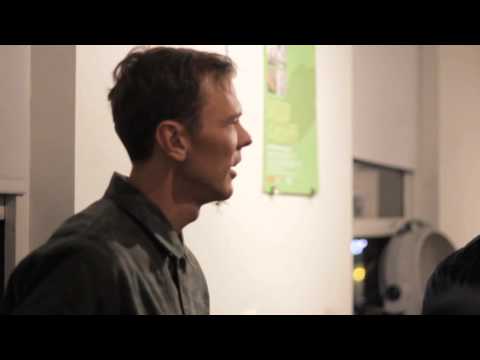 On September 14th, 2013 Orchard hosted the 20 Years Of Girl art exhibit in the Extension Gallery at their Allston shop with special guests Rick Howard, Mike Carroll and Ben Colen in attendance.
Along with the art show, they teamed up to release a collaboration project with Girl Skateboards that consists of a board, tee shirt, and DVD mixtape of some of their favorite Girl parts from the last 20 years. The capsule is available in both of their Boston locations and online.

Before the Battle At Hastings IV contest went down on August 31, 2013 in Vancouver, BC, a few heavy hitters spent a day hitting parks and spots in the area. Cody Lockwood, Brad McClain, Charlie Blair, Mason Merlino, Steve Reeves, Danny Tumia and Frank Faria were shown around by 'Couver hosts Craig Williams, Jorden Murray and Adam Hopkins.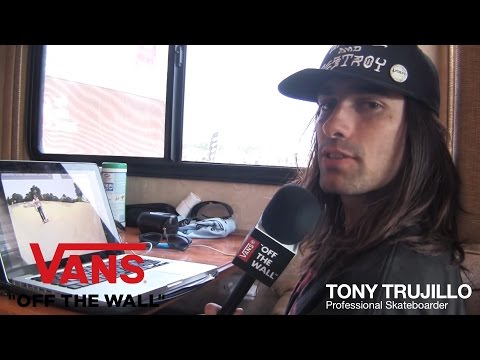 Since filming is in full swing for the Vans video they've taken the opportunity to sit some of the team down to look behind the skating of some of their earlier parts. It's funny to think just how much people grow and change in a decade. In this episode Nieratko sat Tony Trujillo down on the Vans RV at the Metallica Orion fest to watch his legendary Transworld Magazine 'In Bloom' part. Well, legendary to us. For Tony it's a bit painful to watch…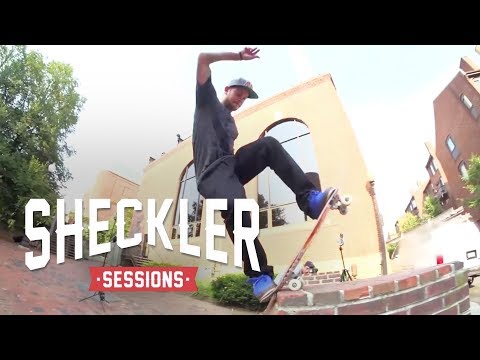 For this episode of 'Sheckler Sessions', Ryan Sheckler, Zered Bassett, and Bobby Worrest head to Bobby's hometown of Washington DC to skate the streets and hit Bobby's favorite spot on earth, Pulaski Park. After making a pit stop at Pitcrew Skateshop, they go on a hike and manage to find a treacherous rope swing and a river. Tune in to Sheckler Sessions every other Thursday!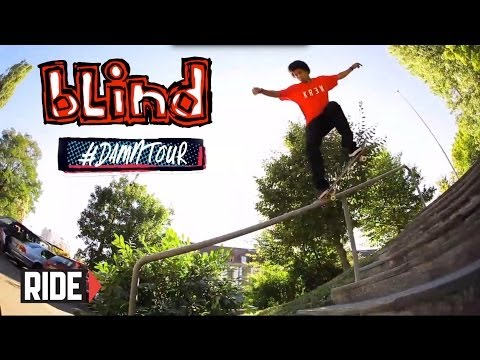 Blind Skateboards brings you some exclusive footage of their European tour.