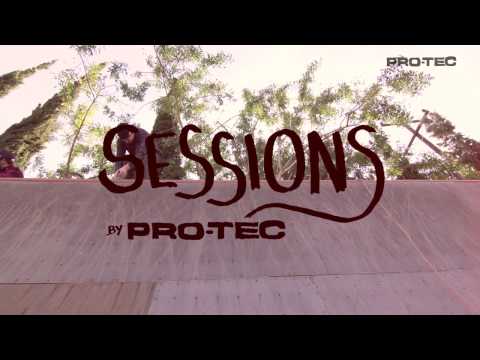 The Pro-Tec team invades Josh Borden's backyard with a solid skate session.
The Pizza boys deliver fresh pies in the form of bangers all across the city of Barcelona in this clip from Thrasher Magazine. Puluzzi, Webb, & co. bring out the stuffed crust, extra cheese, and even the anchovies. Prepare to be stoked.
Master lensman Colin Read put together some extras from Spirit Quest featuring Northern Co. riders Matt Town and Jesse Narvaez, watch the edit now via TWS.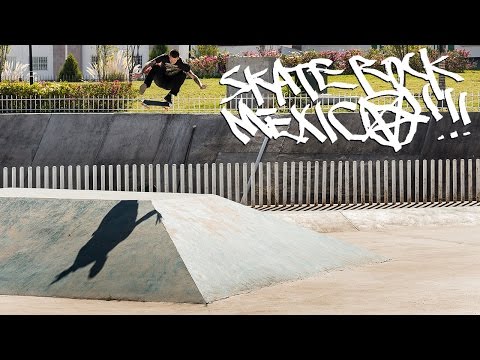 When you just can't get enough…the Skate Rock crew keeps the wheels of destruction churning and volume controls pinned for maximum effect during their journey south of the border.
What Youth visits Krooked's newest pro Ronnie Sandoval in his hometown of San Pedro, California to talk about his childhood, bunking school to skate Channel Street, family, and more.
UK based filmer Jacob Harris brings us 6 minutes of VX goodness from Tom Knox, Chris Jones, Casper Brooker at Britain's legendary St. Pauls Cathedral.
Missed episode 1? Check it out here.