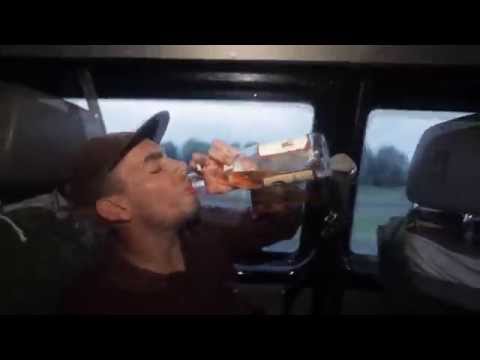 Cliché has posted the second trailer for their upcoming video "Gypsylife", available on DVD April 8th and iTunes April 13th 2015!
Catch up with Lucas Puig, Sammy Winter, JB Gillet, Andrew Brophy, Joey Brezinski, Flo Mirtain, Brad McClain, Lem Villemin, Jeremie Daclin, Daniel Espinoza, Adrien Coillard, Javier Mendizabal, Pete Eldridge, Paul Hart, Kyron Davis, Max Geronzi + Guest janitor/Gypsy Life artist Chet Childress on the 4th Cliché Gypsy Tour….no hotels, 15 euros a day, a true skate road trip across Europe – skate where you want, sleep where you can.
"A skateboard trip plus way more. A sideways adventure to pillage spots, live in tents, bbq and party with the bro's. Enter the simpler times" – Adul Skoorc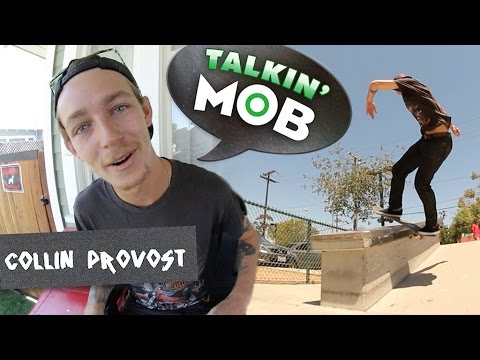 Mob Grip rider Collin Provost sets up a new kit and hits the local MLK Park in Long Beach, CA in this Episode of Talkin' Mob!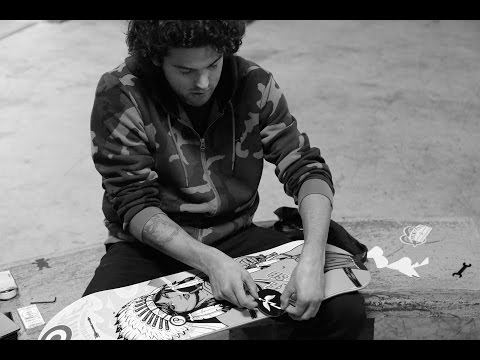 Transworld has partnered with Saint Archer Brewing on the release of the mini documentary "The Path UnSeen: Featuring Paul Rodriguez Jr." created by Saint Archer Brewing Company's President Josh Landan.
Saint Archer's film series, "The Path Unseen" is a look at the unique personalities that make the brand what it is and their stories that inspire all on their path through life. Here is the trailer for the video that will premiere in full on twskate.com on March 5 for an exclusive 24 hours.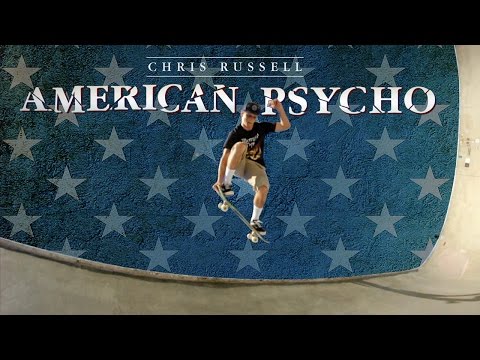 An absolute destroyer of bowls and vertical terrain, Chris Russell sounds the alarm that all is well and wild with today's rising talent pool of transition-enabled skaters. Check this part that just dropped on Thrasher magazine's site!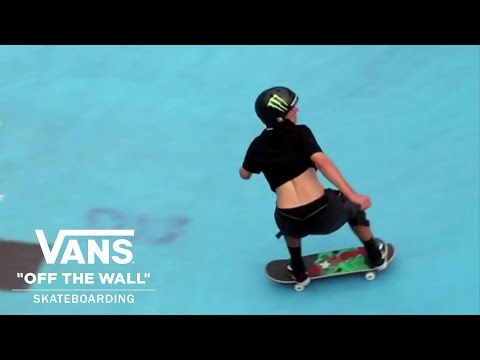 Vans has put together this highlight reel from BOWL-A-RAMA Bondi 2015. You can read our recap of the event by clicking here.