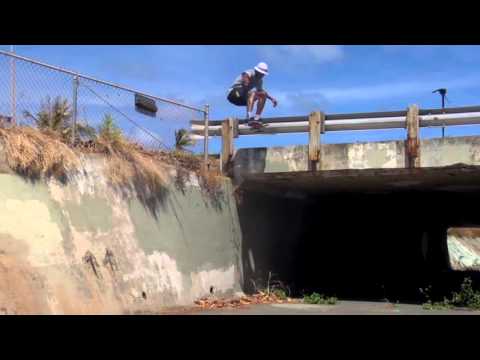 Take a trip to Waikiki with Cory Kennedy, Eric Koston, Ben Raybourn, Justin Brock, Wieger and Ishod Wair.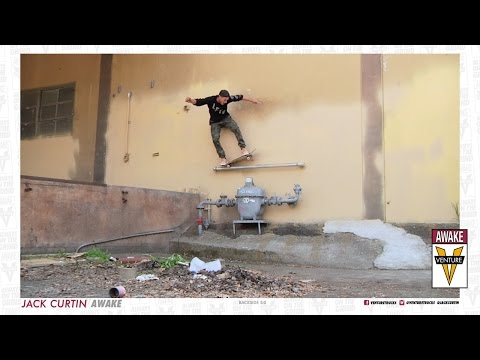 Jack Curtin keeps it moving with over a minute of new footage. Check out Jack's Awake edit, plus the newest Drop 3 release including Paul Rodriguez Sacred Heart V-lights.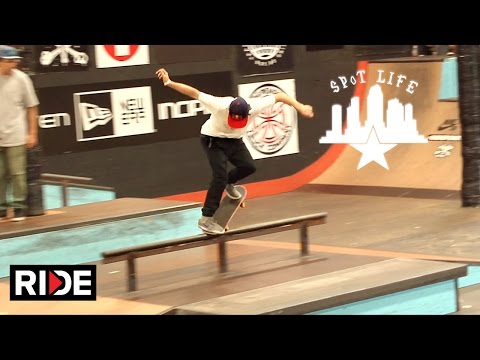 There were over 200 Ams who traveled from all over the world to skate Tampa Am this weekend. It was France's Aurelien Giraud at the top of the list when it was all over on Sunday. The win earned him the Monster Energy Golden Ticket to the 2016 SLS Pro Open.
You can view a broader video recap from Transworld by clicking here. Check SPoTTampa.com for full results and follow @SPoTTampa.
22nd Annual Tampa Am Finals Results:
1. Aurelien Giraud
2. Jagger Eaton
3. Tanner Vanvark
4. Axel Cruysberghs
5. Jereme Knibbs
6. Jack Olson
7. Gabriel Fortunato
8. Christian Dufrene
9. Antonio Durao
10. Nate Greenwood
11. Maurio McCoy
12. Lehi Leite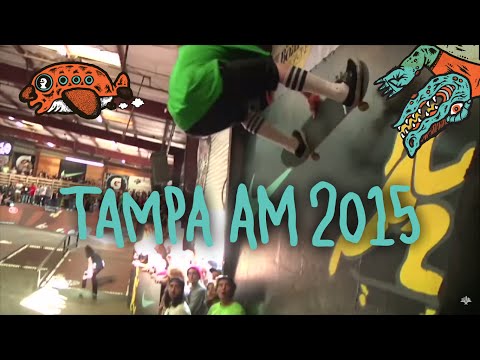 The 22nd Annual Tampa Am takes place this weekend. Tune into the live webcast beginning tomorrow at 11am ET/ 8am PST at streetleague.com for complete coverage of the action and be sure to drop on by the Skatepark of Tampa site for the schedule of events.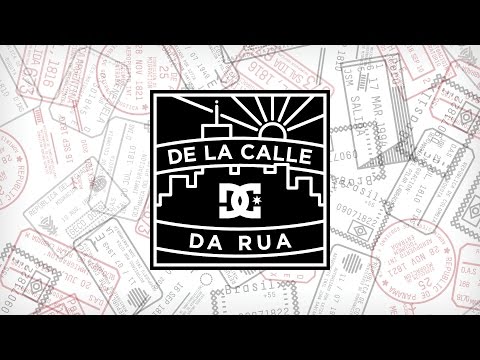 The premeires for DC's latest full length video, "De La Calle/Da Rua" have begun. Created to shine a light on the rich but often overlooked skate scene of Latin America, the video stars Brazilian up and comers Tiago Lemos, Carlos Iqui, Thaynan Costa and established superstar Felipe Gustavo.
With a supporting cast of the entire DC global team filmed exclusively in Latin America, as well as regional Latin American team riders, this video is a celebration of the streets we come from. Look for screenings in your part of the world by clicking here.