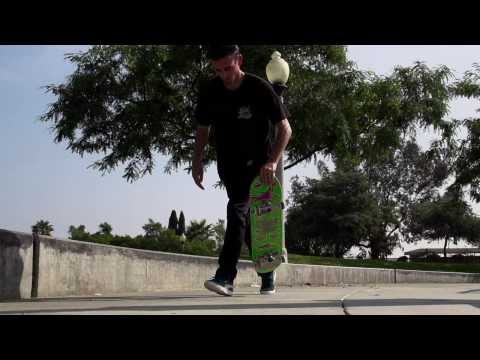 Stereo High Volume Series Decks are out now! Stereo AM Ben Fisher turns it up with a new setup.

Lifeblood Skateboards and its Lifers Division proudly welcomes veteran pro skateboarder to the team. Charlie has been on quite a roll this year with a ton of skating, designing parks, building ramps and heavy involvement with skateboarding around his local scene. He skates everything he can get his wheels upon – it's truly in his blood! High fives Charlie!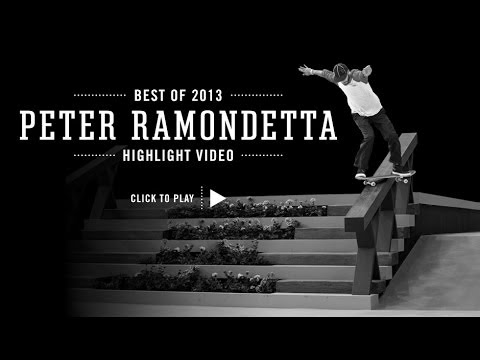 Peter Ramondetta is the latest skater to be featured in Street League's Best of 2013 series.
Check out the footage from the all new Nassim Guammaz Spitfire ad as well as Marc Johnson burning money, Koston sinking a hole in F1, Reynolds with his own hot sauce, Mariano praying to fire and much more from Spitfire.
Justin Brock's SB Chronicles 2 page is now ready to view with photos and a brief interview. SB Chronicles 2 will premiere in the Nike SB App on December 3 and will be available at iTunes December 10.
Chris Pierre-Jacques spends a day at the LES Park in New York for this clip from Bones Bearings.