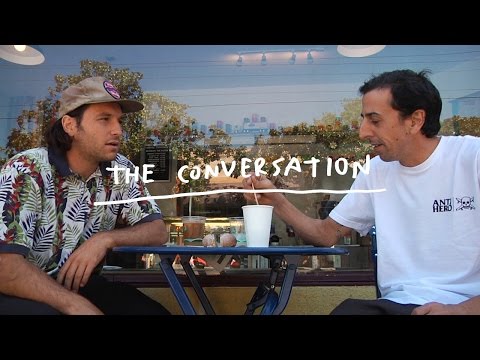 Join Frank Gerwer and Andrew Allen this week for The Conversation and the newest Fall '15 Drop 2 Release from Antihero.
Jason Adams has reconnected with John Lucero and Black Label to carry on with the brand's long standing tradition of creative skateboarding. Welcome back kid!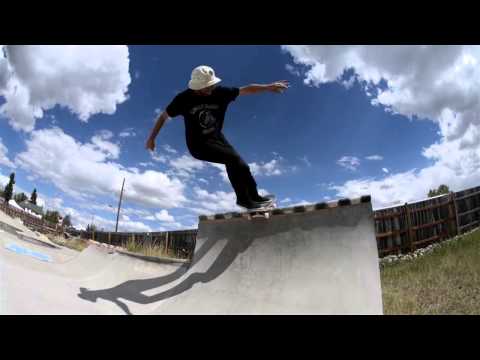 Chet Childress keeps his daily life and skating on the road in this short video featuring his newly released OJ Pro Juice wheel and and travel worthy campwise coffee mug.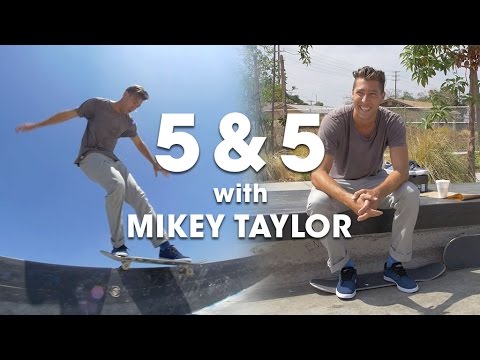 Mikey Taylor talks about meeting Gailea Momolu for the first time, why he rides Mob Grip, and gets busy at the park!
As NBC Bay Area reports, San Francisco's Arts Commission has hired our friend, skater and creative San Francisco based artist, Jeremy Fish for a series of his work as the city marks the 100th anniversary of City Hall this year. Listen in and hear about his newly appointed studio and more on the project.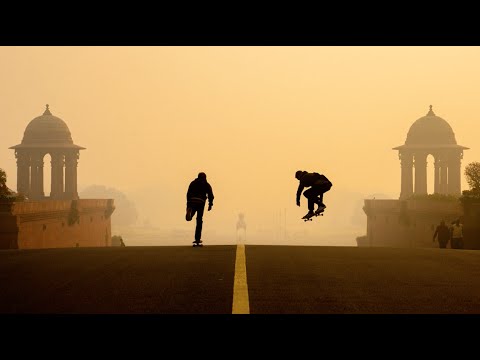 The Monster Children Photo Comp is on again this year and will open for entries this Monday, 21st September.
Remember that epic shot you snapped last summer that still hasn't seen the light of day? You could be sitting on a winner. Once again, there are six categories to enter your photos in: Travel, Music, Girls, Action, Lifestyle and Student.
The winner in each of the first five categories will take home $5,000, and the winner of the Student category will be awarded a prize pack put together by the event sponsors and a lifetime subscription to Monster Children.
Before you go through your catalog of images, listen to our photo comp judges Campbell Milligan and Chris Searl explain exactly what they are looking for in this year's competition. Learn why less is more, iPhone's aren't the devil, and composition is everything.