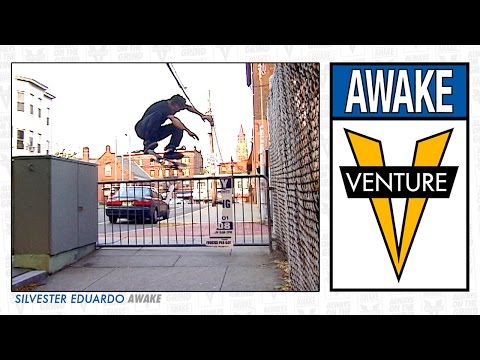 East Coast ripper Silvester Eduardo just recently jumped up to the pro ranks. Venture Trucks sends out this congratulatory clip.
Nuge has welcomed his two good friends Jon Dickson and Brian Hansen to the Volume 4 squad. Roll the clip!
Press Release: Chrome Industries is proud to release a short film featuring longtime friend of the brand and Los Angeles based photographer, Van Styles. Between shooting in the streets of major cities across the country, running his own brand and raising his young daughter, it's a rare opportunity to get to shadow him for a day in and around his native LA.
Van's days are clearly anything but average. Join us as we go from his house, to the V/SUAL brand headquarters followed by some street skating with Dane Vaughn and Sascha Daley, walking the streets of Downtown LA, taking to the skies via helicopter and ending the night on the iconic 6th Street Bridge on the last night it would be open to pedestrians before they start to demolish it.
Entirely self-taught, Van has risen quickly through the ranks of emerging photographers over the past several years, shooting almost exclusively with the Leica system of film and digital rangefinder cameras and lenses.
Starting today, Van will also do a two week takeover of the Chrome Instagram account where he'll announce a contest early next week and be posting new works daily. Keep an eye out for an announcement as well about the chance to sign up for an in-person clinic with Van at the Chrome Hub and throughout the streets in San Francisco at the end of this month.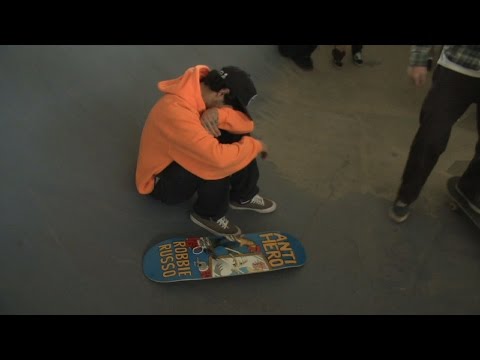 The new Antihero Spring Catalog just went up with Robbie Russo getting surprised with his first pro signature deck. Dig a bit deeper and you find Raney, Julien, T-Mo and Baby G at the Bronson Ditch in the new Landfill Contributors #1 series. And while you're at it, check out the new guest art decks from Lance Mountain, Jef Whitehead, and more.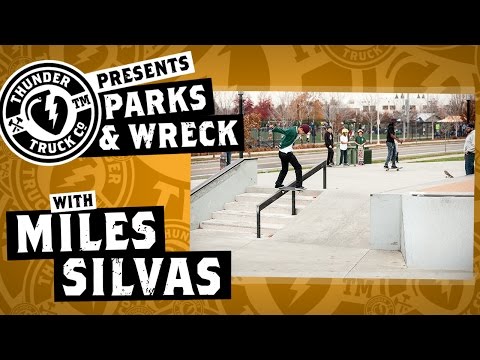 Miles Silvas and the PLA boys hit up their hometown park at Mather Field in Sacramento for the newest Thunder Trucks Parks & Wreck.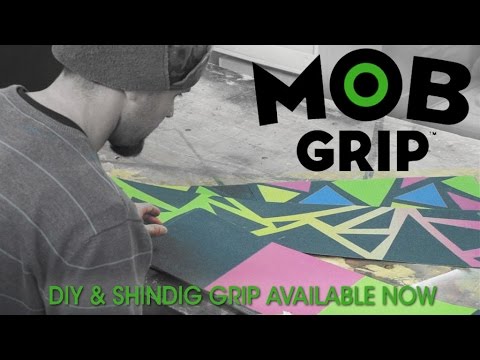 Step into the mind of Louie Barletta and get away from the monotone of normal. Chop it up, customize, and get hypnotized by colored MOB grip.