Enzo Cautela brings the hammers in this part from Bones Wheels.
Scott Johnston speaks on why Chocolate was cooler than Girl, his first time going to FTC, legends of EMB, his famous 180 to switch crooked grind and much more in latest Bob Shirt interview via TWS.
This week's site of the week, Chrome Ball Incident, sits down with Andy stone to talk East Coast Skateboarding, 101, Element, skating DC and Pulaski, Capital, Nicotine, and more. Clear out an hour of your day and enjoy!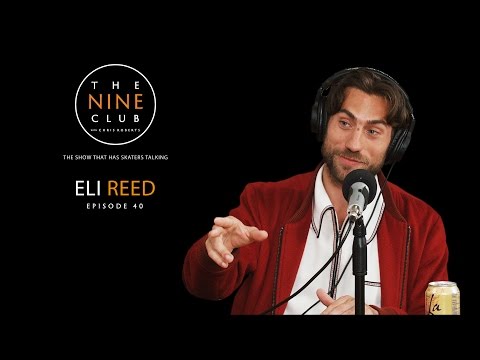 Eli Reed discusses growing up skating Maximus skatepark, skating for Robbie Gangemi's company (Vehicle), why he wasn't really feeling riding for Zoo York at the time, his time at Organika, skating at the Playboy mansion, and more on the latest episode of The Nine Club.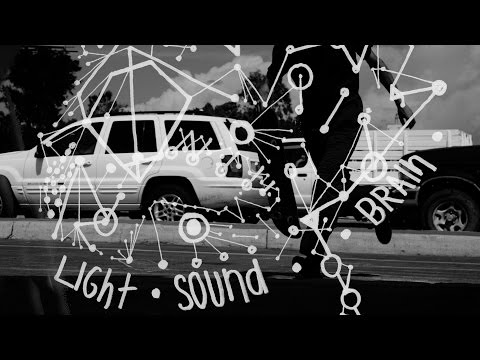 DC Shoes' "Light.Sound.Brain" three-piece series with Evan Smith comes to a conclusion with part 3, in which Evan brings forward some ripping skating matched to some trippy visuals which illustrate the mindful culmination of his passions, influences, and creative depth. Have a look.
Spitfire wheels just dropped their new catalog, showcasing new pro wheels from Evan Smith, Hjalte Halberg, Louie Lopez, and The Gonz.
Scroll through Spitfire's new urethane in their Spring catalog here on their site.