The Adidas Skateboarding International Team proudly welcomes Dennis Durrant.
Nike has released a new trailer for 'The SB Chronicles Two' plus a new microsite where you can RSVP for the release on December 3rd.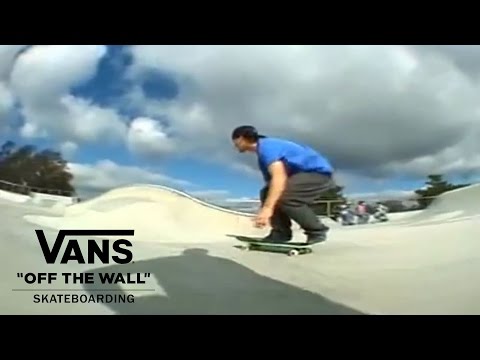 Since filming is in full swing for the Vans video they've taken the opportunity to sit some of the team down to look behind the skating of some of their earlier parts. Anti Hero's John Cardiel is your favorite skater's favorite skater and his 2001 Transworld Magazine Sight Unseen video part is one for the history books.
AWC sat John down at Chris' house as he passed through New Jersey on the Get Out and Do Something Tour to discuss Sacramento and what it was like making the part at the turn of he century.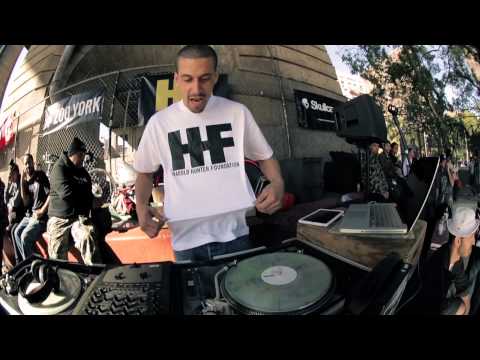 Zoo York has posted a wrap-up of Harold Hunter Day VII with this video clip and a few pics at their site.
Alex Midler's Roll-A-Thon to benefit the Johnny Kicks Cancer Foundation and the fight against childhood Leukemia is back for the third year in a row. Just a few weeks away, this important charitable event is coming up quick and takes place at the Volcom headquarters in Costa Mesa, CA on Sunday, October, 20th from 12-6pm. The address is 1740 Monrovia Ave. Costa Mesa, CA 92627
Show up and roll for a great cause. There will be prizes, raffles and pros from Real Skateboards, Nike, Volcom and many more.
Get the full details and donate for a chance to win huge prizes from Volcom, Real, Woodward and more at the official Alex Midler Roll-a-Thon website.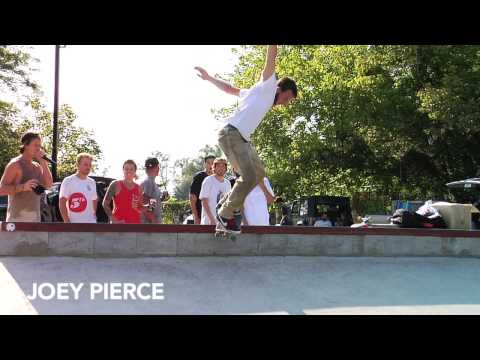 Last month Joel Meinholz of IAmYourVillain brought the Bum Rush the Spot madness back to Wilmington, Delaware with Kinetic Skate Shop at the 7th Street DIY spot.
A heavy crew of skaters, including Brian Clarke, Joel Meinholz, Mike Maldonado, Angel Acevdeo and a ton of local rippers were on hand for a long day of skating and prizes. Filmed and edited by Richard Quintero.