Enjoi welcomes Thaynan Costa to the pro ranks by surprising him with his debut pro model in Barcelona. Congrats, Thaynan!
The 8th Annual Skateboarding Hall of Fame Induction Ceremony presented by House of Vans takes place this Friday, May 12th at the City National Grove of Anaheim. It will be a great night of entertainment, music, and special surprises as skateboarding and skateboarders honor the legends and pioneers of skateboarding.
Purchase tickets right here. All proceeds go to the Skateboarding Hall of Fame and the Go Skateboarding Foundation.
2017 SHOF Inductees
1960s: Bob Mohr
1970s Era 1: Gregg Weaver and Russ Howell
1970s Era 2: Shogo Kubo
1980s Era 1: Mike McGill
1980s Era 2: Eric Dressen
1990s: Daewon Song
Females: Kim Cespedes and Vicki Vickers
2017 Icon Awards
Thrasher Magazine
Sonja Catalano
Jim Phillips
Skate Daily and etnies are giving away a pair of the new etnies x Flip Matt Berger Jameson SL shoes on our instagram page. Follow us @skatedaily to find out more and stand a chance at having a new pair of etnies x Flip Jameson SL sent straight to your door!
After a brief stint having gone unsponsored following his departure from Expedition Skateboards a while back, Joey Pepper is now officially riding for Politic Skateboards as announced via this instagram post. Yeah, Joey!
It would've been sick to see a part from Joey in Politic's 2016 "Division" video, however, it seems that we'll have a welcome edit to watch soon enough.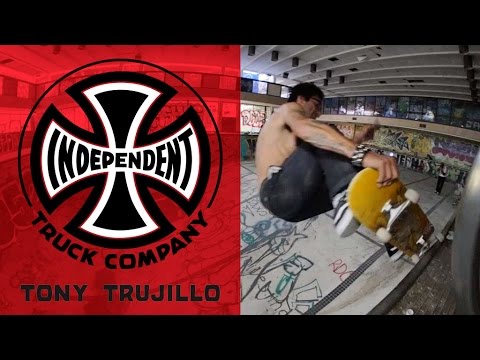 You never know what you're gonna get when on the road with TNT! Trujillo puts down the landing gear on a hellacious reentry back to the shallow from Independent Truck Co.'s May 2017 Ad shot by Rhino.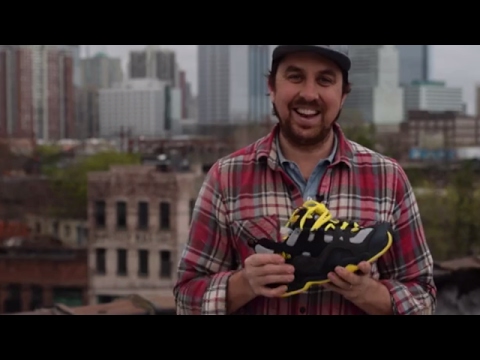 Rob Pluhowski talks growing up in Jersey, LOVE Park memories, Element World Tour, Vita shoes, Habitat years, and so much more in the latest Bob Shirt Interview for Transworld Magazine.