DC Shoes welcomes John Shanahan, Alexis Ramirez, and Chase Webb to the team with this sick edit for Thrasher Magazine.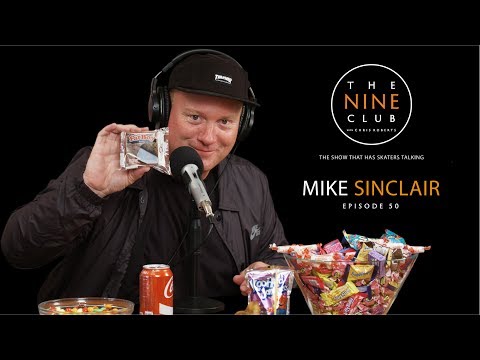 Mike Sinclair discusses his love for snacks, growing up in North Carolina, his top 3 North Carolina skaters, riding for Blockhead twice, judging contests, his team manager role for Tum Yeto, betting with Jamie Thomas to loose 50 pounds in 6 months, why he doesn't fly and much more on the latest episode of The Nine Club.
Rune Glifberg (Denmark) and Amelia Brodka (Poland) were crowned as the first ever VPS European park terrain champions yesterday. Introduced this year, the VPS Continental Championships provide an open path for regional talent to compete alongside qualifying VPS Tour Pros in the World Championships and a chance to earn a spot on the 2018 VPS Pro Tour.
For today's main event, the VPS Men's Pro Tour semis and finals will be broadcast live on Red Bull TV and via the Vans Park Series iPhone app beginning at 3pm CET/6am PST/9am EST.
Top VPS Select Pros Pedro Barros, Chris Russell, Raven Tershay, Grant Taylor, Kevin Kowalski and current World Champion Alex Sorgente and more, will battle it out against advancing Men's Pro Tour Challengers below.
VPS Brazil Global Qualifier – Tour Challenger Results
1. Tom Schaar
2. Vincent Matheron
3. CJ Collins
4. Karl Berglind
5. Roman Pabich
6. Tristan Rennie
7. Trey Wood
8. Willy Lara
9. Robin Bolian*
10. Vinicius Kakinho*
*Alternates
To see the full list of 2017 results and remaining 2017 VPS World Tour events with information on how to enter or watch live, download the free Vans Park Series iOS app or visit Vans Park Series online.
Vans Park Series 2017 World Tour
Pro Tour*
March 4th – Sydney, Australia**
April 8th – Serra Negra, Brazil**
May 27th – Malmö, Sweden**
July 8th – Vancouver, Canada**
August 5th – Huntington Beach, USA
World Championships*
September 23rd – Shanghai, China
*Broadcasted live on Red Bull TV
**Men's-only event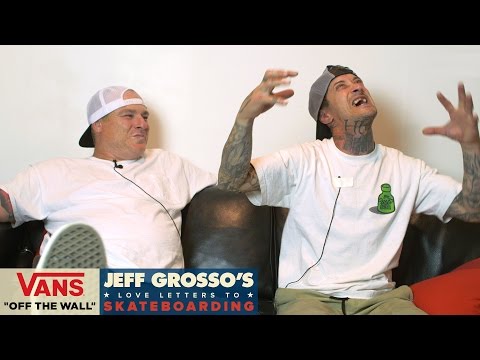 Jeff Grosso's Loveletters To Skateboarding carries on with part two of his audio/visual homage to John Cardiel in this stoke-filled piece from Vans.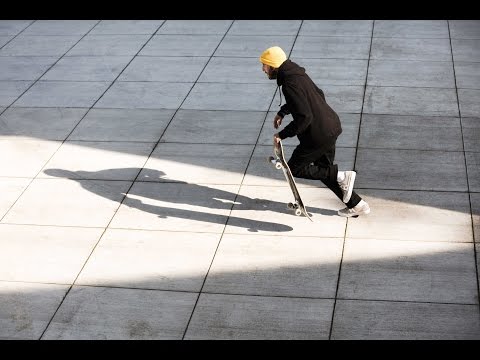 Peter Ramondetta hucks a monster ollie for this Huf commerical promoting their new Hupper 2 model. Check out the Hupper 2 here.
Real Skateboards and Thrasher Magazine teamed up to bring the skateboarding world the 6th instalment of their Surveillance series. Click to enjoy some fine stunt-wood riding from Justin Brock, Davis Torgerson, and Chima Furgeson.