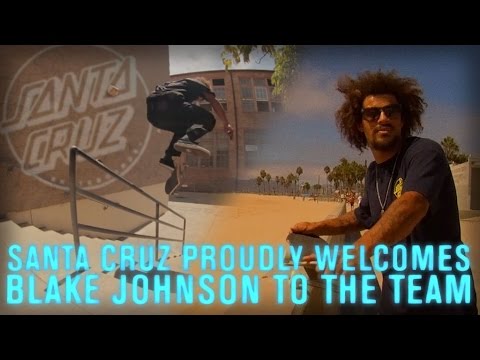 Blake Johnson gets a formal introduction to the Santa Cruz team in this latest clip.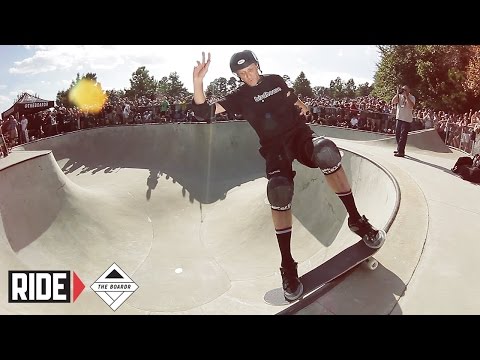 "Get Rad For Ray" Presented By Endless Grind charity event to celebrate the life and legacy of one of skateboarding's all-time greats, Ray Underhill. A Wilmington, NC native, Underhill was a member of the infamous Bones Brigade squad of the 1980s, a teammate of Hawk's, and known for his smooth skating style. But his friends remember him best for his kindness, wit, and dedication—his true enduring legacies.
Active Ride Shop recently hosted a demo and autograph session with the Emerica team in Chino Hills, CA. Check out the video above and click here for more pics from the event.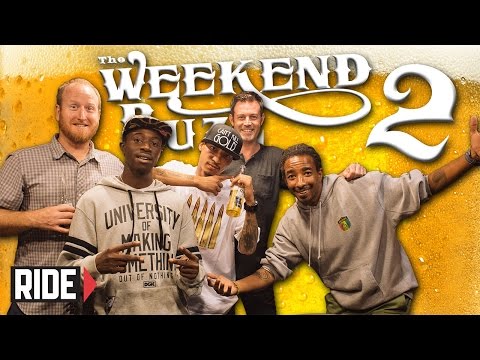 Rob and Lee continue their conversation with Karl Watson, Lenny Rivas & Woogie at Weekend Buzz. Karl shares World Park and EMB stories; tells tales about Banana man, hubba hideout & Eric Koston. Learn the story behind Lenny's missing Circa video part, Woogie's fakie hardflip down Rincon and more.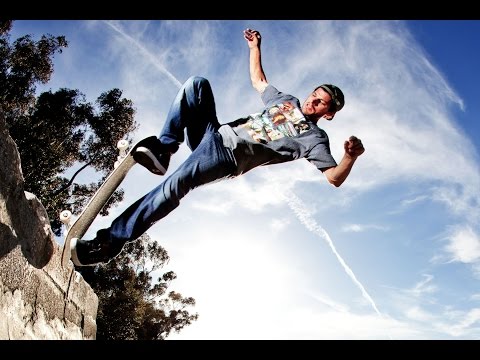 Mark Appleyard, Ryan Decenzo, and Pat Duffy love a good DIY spot. Find out why they prefer the DIY style to the typical skate park environment in this latest video from Arnette.