The Santa Cruz squad puts their new Everslick boards to the test in Barcelona in this sick clip for Thrasher Magazine.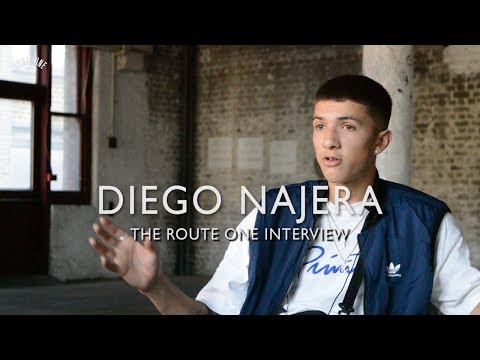 Rookie Pro for Primitive Skateboards Diego Najara chats about his move to Adidas from eS, getting hooked up with Ammo Skateboards and how Spanish Mike hooked him up at Primitive, skating with his brothers, and much more in this interview for Route One UK.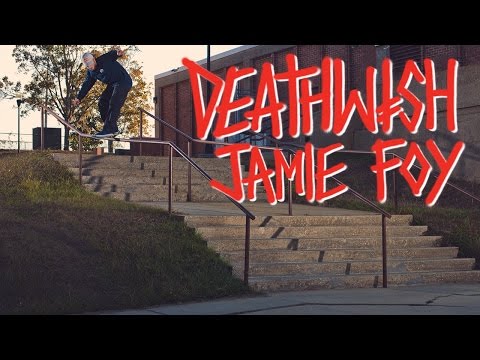 Big Boy Jamie Foy has deservedly been given the bump to the pro ranks for Deathwish Skateboards after a hell of a year of skateboarding destruction. Revisit his Deathwish part that dropped earlier this year for a little reminder as to how gnarly Jamie is.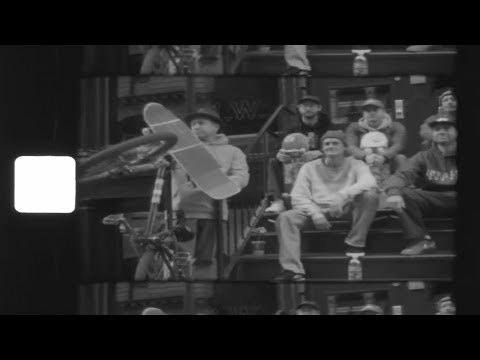 When you go visit The Gonz in the Big Apple, you know you're going to be running around trying to keep up. Check out this new bit from Krooked in NYC.
Check out their new drop of gear here on their site.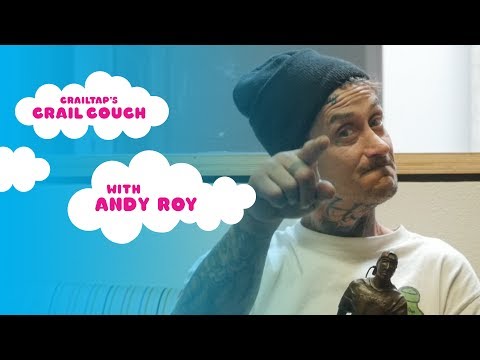 Andy Roy and Mike Carroll have a seat on the Crail Couch and talk about vibing and getting vibed back in the day, Carroll's SOTY, skateboarding getting soft, and more. Enjoy!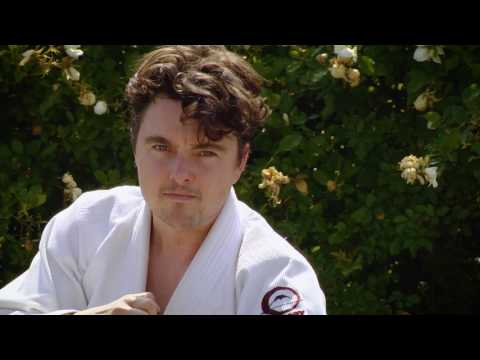 Fed up with all this Am business, Jordan Taylor fights his way to the pro ranks in this awesome clip from WKND.