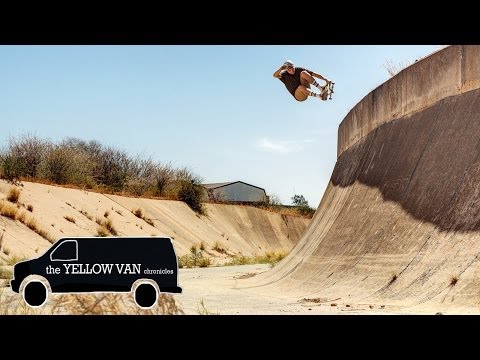 The Yellow Van Chronicles video series concludes with a ripping all-terrain part from Manderson. Have a look!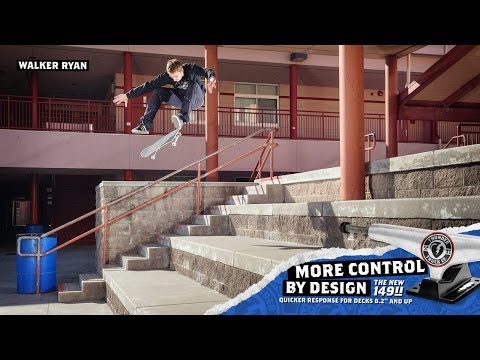 Following up his new 'A Far Walk From Home' part Walker Ryan comes through with some new unseen footage and another look at his massive switch tre flip for the newest "Knows" clip on the New Thunder 149II's. Check out the new clip and interview, now Live.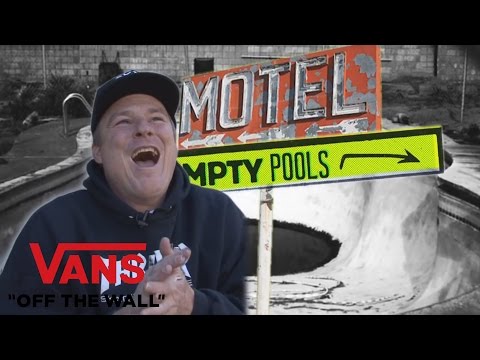 Looking to hear some insight of what were considered some of the most influential skate teams ever? Wondering whether or not backyard pools should be kept secret or blown out? Is skating an artform? Which pro skaters have kids who are also pro skaters? Who invented the 50-50? Are backside roll-ins scarier than frontside ones? Well, those answers and more, are coming your way on May 17th with Jeff Grosso and friends on Season 5 of 'Love Letters' brought to you by Vans' very own Offthewall.tv.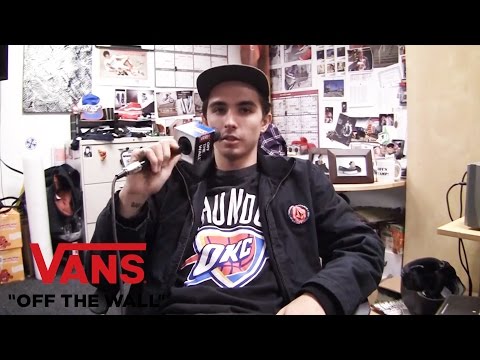 In this week's AWC Chris sits down Vans' latest addition to the am team, Real Skateboards' hot shot Kyle Walker, to discuss his Volcom Thrasher Exclusive "In Color" part and learn what it's like to live through an Oklahoma tornado.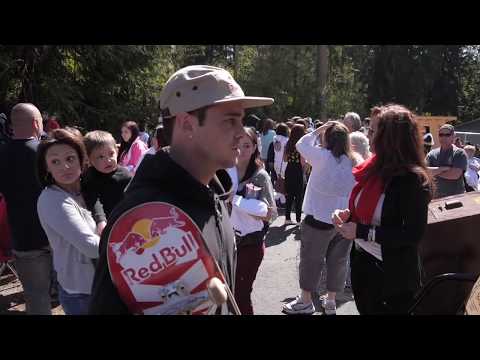 Last Saturday the S'Klallam Tribe in Washington State, joined by pro skateboarders Ryan Sheckler and David Reyes, unveiled their new skatepark with a ceremony and tribal feast for hundreds of Native Americans. This is the first skatepark on the reservation, and it was made possible by the Sheckler Foundation's first-ever "Be the Change" project. The youth of the S'Klallam Tribe submitted their cause for a new skatepark and received the most votes for their plans to build a much-needed skatepark and basketball court in their community.
Pro Skateboarder and Founder of the Sheckler Foundation, Ryan Sheckler says, "I am so blessed and stoked to skate alongside these kids and to be here for the grand opening of the skatepark. It's unreal and rewarding to see how the community came together to 'Be the Change' and create a skatepark for the kids of the tribe."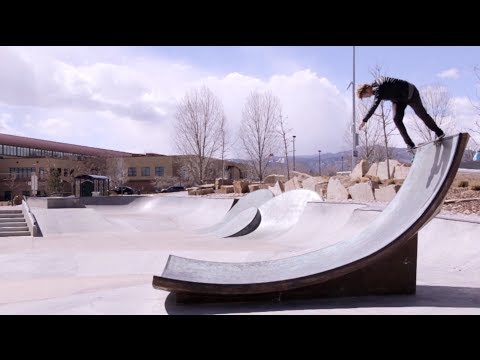 Woodward at Copper is proud to announce and welcome pro skateboarder Chad Bartie as their host at skate camp this summer. He will be on site for Week #6, July 20-July 26, 2014. See what it is like for yourself in this new "A Day at Camp with Chad Bartie" video.