Kevin Terpening, Kyron Davis, John Fitzgerald, Kevin Bradley, and Donovon Piscopo rip San Antonio and Dallas for Nike SB.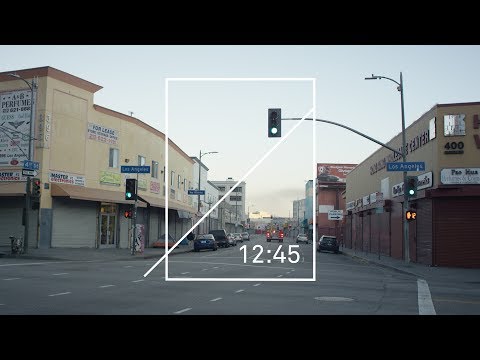 The Numbers Edition squad releases their second visual offering in which they skate spots in downtown Los Angeles with Eric Koston, Rodrigo TX, Miles Silvas, Guy Mariano, Antonio Durao, and new riders Kyron Davis and Magnus Bordewick. Check it out.
The newest release for Spring '17 from Thunder Trucks is now hitting skate shops worldwide. Check out the new size 148's with 8.25″ axles, Academy Hollow Lights, Artic Lights, Foundry Selects, along with new Pro trucks from Shane O'Nell, Ed Templeton and more.
A mix of madness from the mind-sacks of Cranny and Jason Jessee, captured and edited by Schmitty. Buy OJ Wheels so Jason can feed his guac habit. Fuck With The Juice…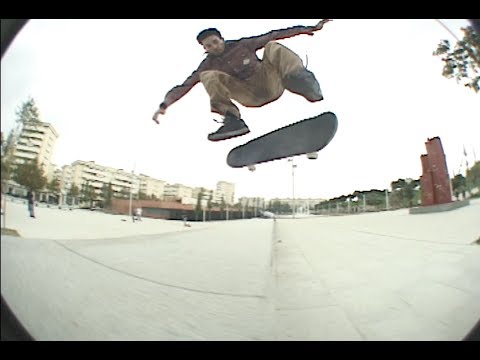 The latest episode of Raw Tapes catches up with the Static II crew just as their London trip wraps up and they move south to Barcelona. Featuring rip-riding from the likes of Bobby Puleo, Toby Shaul, Kenny Reed, Paul Shier, Kenny Hughes, Justin Strubing, Donny Barley and Ricky Oyola.
DC Shoes welcomes John Shanahan, Alexis Ramirez, and Chase Webb to the team with this sick edit for Thrasher Magazine.