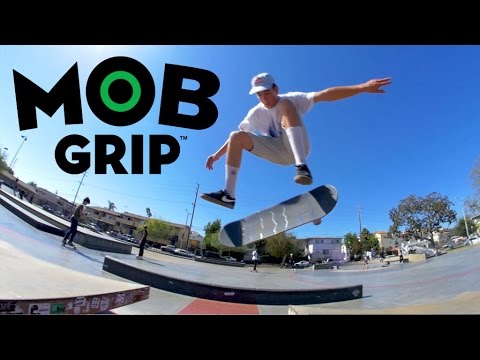 Alex Midler takes MOB's 80s Laser Cut Grip to Stoner Park and fires up the sesh with some technical moves.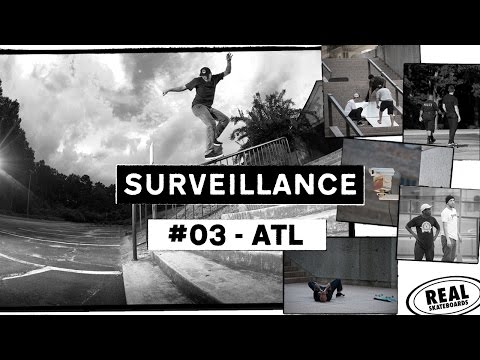 Featuring Jake, Robbie, Ramondetta and Jafin. The reasons why are always pretty simple… "Let's stay at Justin's in ATL." No need to overthink it. It's skateboarding and if the crew is down, the plans are a go.
Tyson Bowerbank joins the squad at Almost skateboards with this assemblage of footage.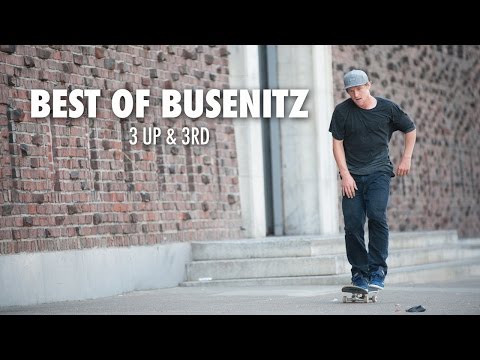 Real Skateboards just released a Best of Busenitz: 3 Up & 3rd edit. Sit back and watch him destroy two of his favorite SF spots over the years clip by clip.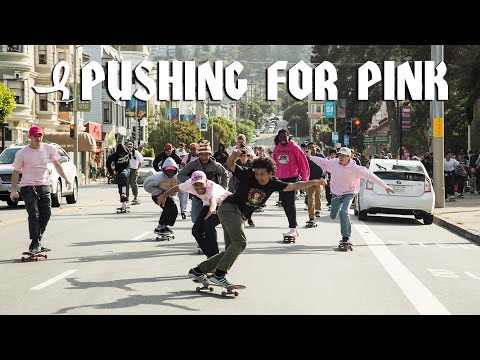 Hundreds of skaters took to the streets of San Francisco for the 2nd Annual "Pushing For Pink" event in support of Breast Cancer Prevention. Skateboarding with goods times for a great cause.