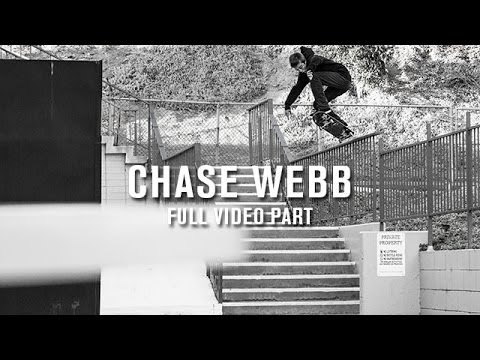 Chase Webb's full video part is now live at the Transworld website. Be sure to check out his Vice Versa in the March 2014 issue,
Check the DVS team, including Daewon Song, Torey Pudwill, Luis Tolentino, Chico Brenes, Zack Wall, on a recent trip to a Peruvian Skate Bar.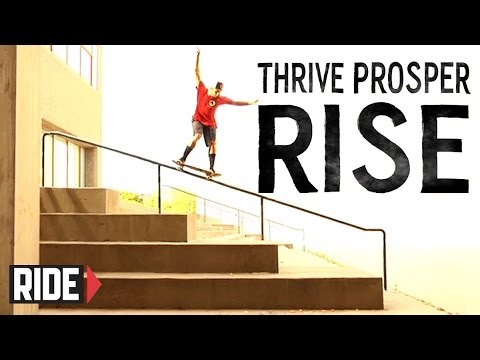 All I Need's first video "Thrive Posper Rise" includes a solid crew including Billy Drowne, Ryan Adelman, Brandon Westgate, Timmy Knuth, Billy Davenport, Derek Fukuhara, Corey Goonan and more including a full part from Anthony Shetler.
In this second episode Ed discusses skating with Jason Lee, his first sponsor and magazine ad with Circle A Skateboards, the lack of street skating videos, joining Schmitt Stix for a brief stint, moving forward with The New Deal and more. Listen in.
Thrasher Magazine hits the road with a new feature at their site called Traffic Talk. Lance Mountain takes shotgun for the premier episode and discusses classic skateparks, Neil Blender, BB gun accidents and much more.

It took a couple sessions to capture footage of the whole Lurkville team but Transworld has done just that with the latest installment of "Afternoon In The Park" with Dolan Stearns, Brendan Keaveny, Chris Larue, Mike Abarta, David Cobb, Ben Gardner.