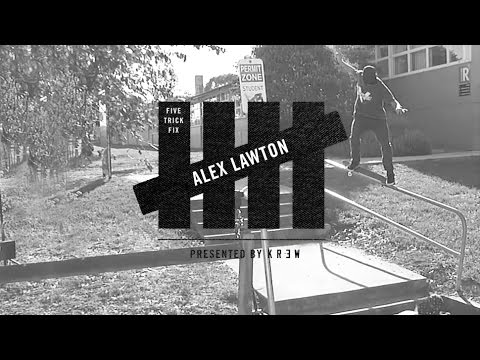 Comin' up from down under, Alex Lawton drops 5 Tricks for TWS.

The Lakai team packs their bags and heads to England, the Netherlands and Germany where Daniel Espinoza, Jon Sciano, Sebo Walker, Vincent Alvarez, James Capps, Riley Hawk and Stevie Perez head over to meet with Danny Brady, Nick Jensen and Sylvain Tognelli to hop some trains and see what they can find to skate.
The full edit of Lakai team in England, The Netherlands and Germany lands at Red Bull Skateboarding on January 29th.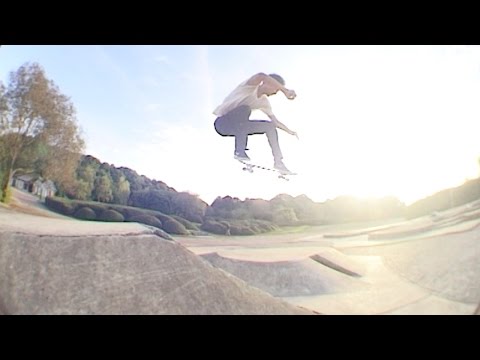 Paris is a sprawling urban jungle and Michael Mackrodts leaves no stone unturned. The world is yours…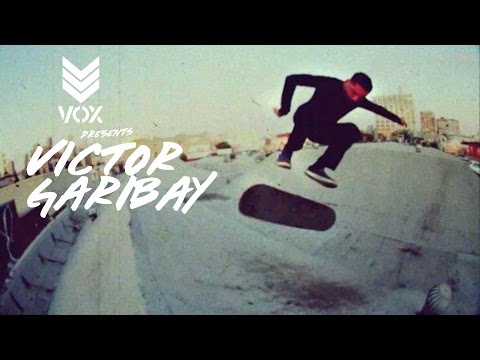 VOX Proudly presents their newest AM Rider Victor Garibay. Vic is from Los Angeles, CA. He's an awesome addition to the VOX family with his approach to skateboarding unique spots and endless mashing lines.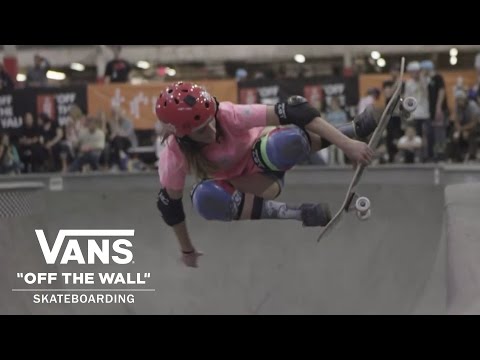 Vans team rider Lizzie Armanto takes us for a ride to the Vans Skatepark in Orange, CA where the Girls Combi Pool Classic is hosted. Once a part of the Pro-Tec Pool Party, the Vans Girls Combi Classic is now in it's 5th year as an all girls event with divisions for Amateurs 14 & under, Amateurs 15 & over, and Pros from the WCS Bowl Rankings.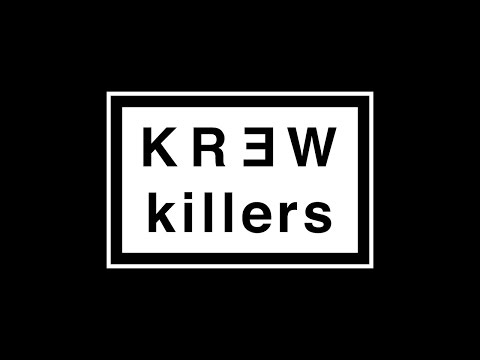 Just as it sounds. We can't explain it. You got it or you don't. Oscar Candon's got it. The latest in a series of edits from KR3W.