Paul Rodriguez returns to his formative skate spots in Northridge, Calif. in his latest X Games Pro Series episode.
After beginning their journey in Vancouver, British Columbia for Part 1 of Red Bull's "Strange Things Done Under The Midnight Sun", Chris Haslam, Sheldon Meleshinski, Brett Stobbart, Colin Nogue, Zach Barton, Fabian Merino and Dane Pryds continue their journey to Whitehorse, Yukon.
Check back, March 11 for the final episode where they begin their journey back to Vancouver, making a stop in Terrace, BC along the way to visit Shelden Meleshinski's brother and watch Haslam destroy his mini-ramp.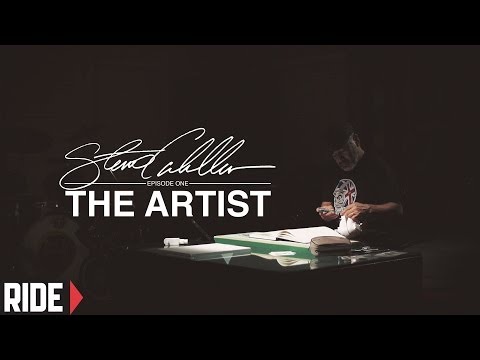 In this first of five episodes, The Ride Channel's PUSH takes a closer look into the life of Steve Caballero – The Artist. Andy Howell, Jason Adams, Jimbo Phillips and others weigh in on the evolving world of Steve's art.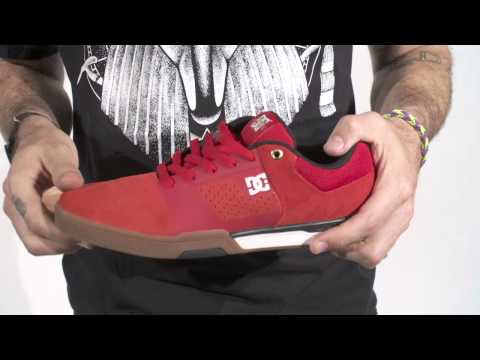 What's DualLite technology? Chris Cole has the answer along with a breakdown of the rest of the tech features found in the his new signature shoe, the Cole Lite 2.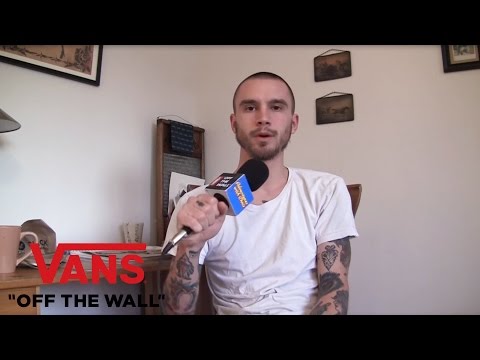 Since filming is in full swing for the Vans video they've taken the opportunity to sit some of the team down to look behind the skating. The rest of Season 6 will have your favorite ams, pros and legends dishing the dirt on their classic video parts. This week Alien Workshop promo talks about his part from Venue Skateshop's shop video, Old Dominion and his Richmond, Virginia crew.
For the past several months Alex Olson has been tight lipped regarding his future alliance and endorsement with a board sponsor. As we remember, he abruptly dipped away from Brian Anderson's 3D Skateboards corral before it got off the launch pad. Well, it has been recently disclosed that Alex's past social media posts tied to the number 917-692-2706 have in fact pointed to his very own skateboard brand now fully disclosed and titled as Bianca Chandon.
Mackenzie Eisenhour caught up with Alex in this TWS interview to discuss his launch of the brand, the polar opposites of skateboarding, and much more.