Spitfire recently dropped their summer 2017 online catalog, check it out here.
Yonnie Cruz was just announced as Chocolate Skateboards newest pro a few days back at the SF premiere of Lakai's The Flare video. Congrats, Yonnie!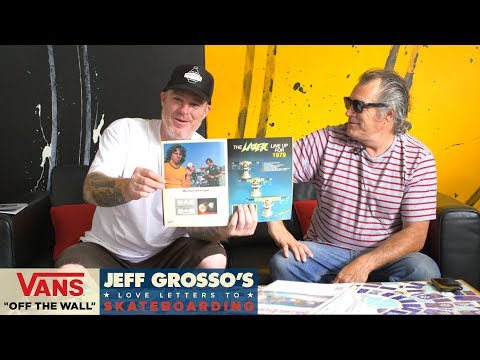 Before cell phones, the internet and skate videos, magazines reigned supreme. In this episode Grosso examines the birth of skateboarding in old skate mags from the 1970's with some of the pioneers who were there, including Steve Olson, Chris Strople, Bill Sharp, John Lucero and Lee Ralph.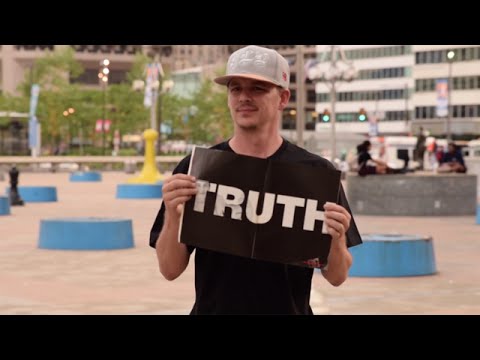 All the classic boards, tricks, and video parts. The sponsor changes, the Philly beefs, and the timeless footage to match. This might be the best Bobshirt interview yet. Put your life on hold for the next 53 minutes and enjoy the Josh Kalis Bobshirt interview.
Thunder Trucks. Know Control. Know Future. Check out young ripper Seven Strong's footage above and read his interview here on the Thunder site.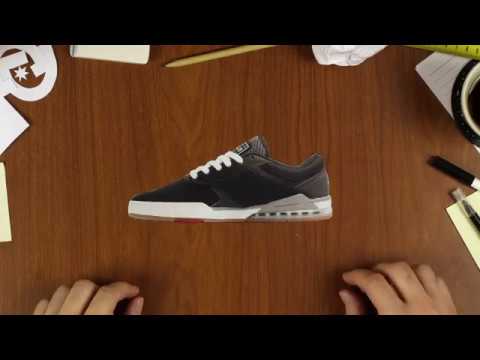 Tiago Lemos deservedly landed himself a pro model for DC Shoes, check out this rad commercial that breaks the news. Tiago's pop is insane!