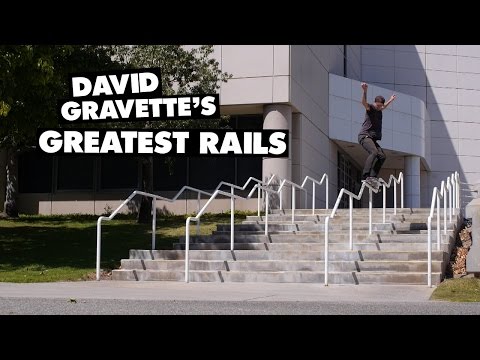 Thrasher Mag has compiled a collection of some of the rails that David Gravitate has conquered.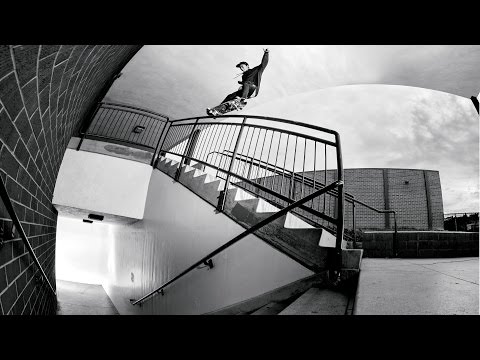 DC SHOES has introduced the N2 by Nyjah. With a Super Rubber outsole for unrivaled durability, Impact-G for unrivaled cushioning, and Exo-Cage upper for unrivaled support, the N2 by Nyjah Huston is built to skate.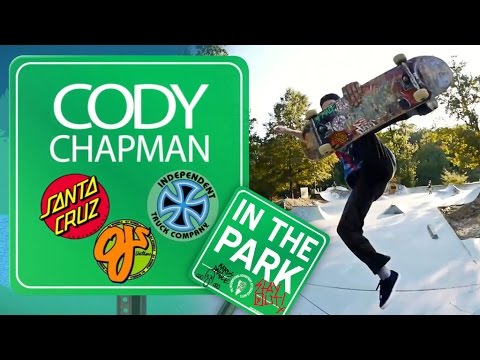 Santa Cruz Skateboards AM Cody Chapman gets one goin' at the Kanis Park DIY in Little Rock, Arkansas. Cody navigates with ease and puts it down for Santa Cruz Skateboards, Independent Trucks, and OJ Wheels.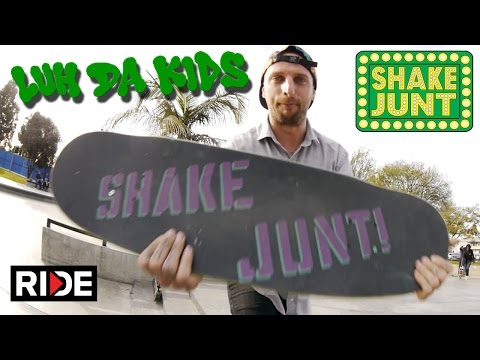 "Luh Da Kids" is not a demo. The Shake Junt crew makes a surprise visit to a skatepark, hooking the kids up with product skating with them and everyone ends up getting clips.
Lizard King, Jamie Tancowny, Shane Heyl, Cyril Jackson, Windsor James and Taylor Kirby find their way to Westchester Park for this latest episode.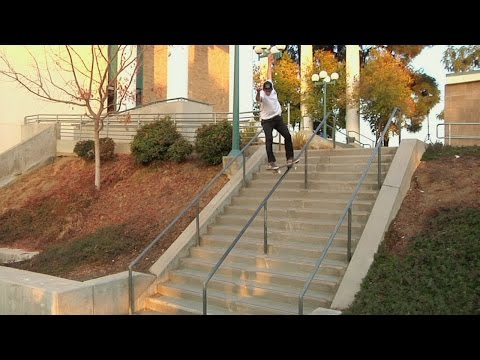 Gravette puts it all on the line, all of the time. So you know this part is gonna be heavy. Look for it at the Thrasher site this Friday.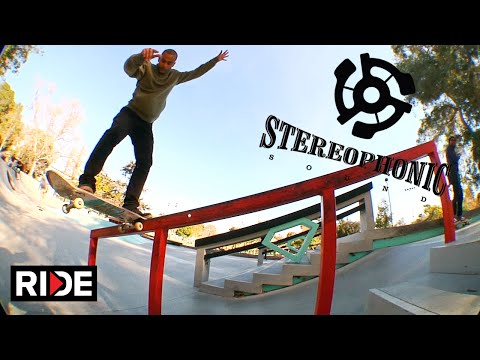 In Volume 25, follow the Stereo team, including Tommy Fynn, Jordan Hoffart, Nate Greenwood, Chris Pastras and more to a session at Diamond Skate Plaza in Los Angeles.
Then hit the streets with Field Agents Georgie Tsushima, Kevin Love, Ben Fisher, Yoshi Tanenbaum, and Jordan Hoffart.
The episode winds down with a schoolyard line from Dune with a look at the new Robert Mars Classics series.