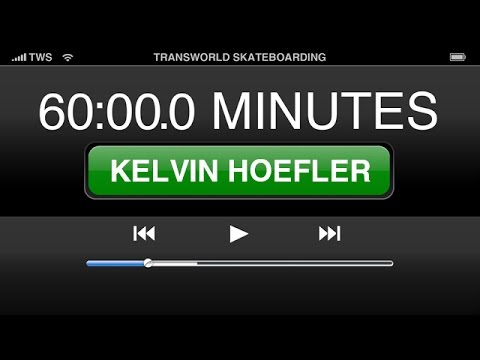 Kelvin Hoefler gets the spotlight in the latest "60 Minutes In The Park" from Transworld.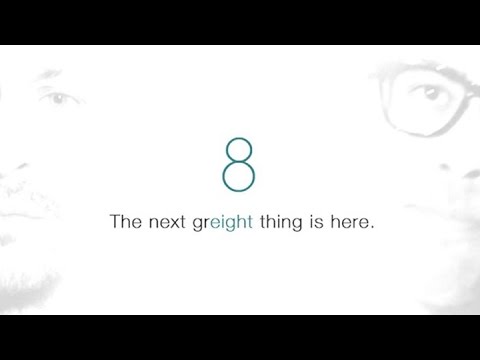 Eric Koston and Steve Berra bring you this announcement regarding the latest version of Battle At The Berrics that will feature your top rated Pros, Ams, Joes and Battle For Abberica Finalists. Skaters and brackets for BATB8 coming soon to theberrics.com.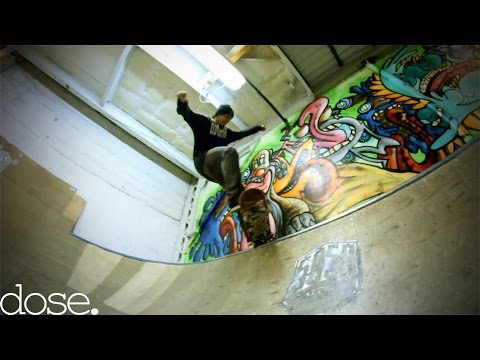 TORRO! am Leo Heinert has been destroying the streets of New York City for years. Leo had a break out year in 2014, releasing an amazing edit for TORRO! Skateboards followed by a Video Check Out for Transworld before finishing out with an impressive showing at Tampa Am. Leo sat down with Network A at Skatepark 5050 in Staten Island to give Timbo the exclusive on his plans to go pro, only on dose.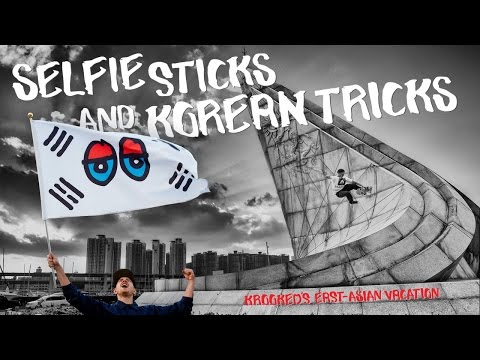 Leave it to the Krooked crew to find some never before seen spots all the way out in Korea. selfie sticks and Korean tricks served up by Mike Anderson, Bobby Worrest, Sebo Walker, and special guest Jake Johnson.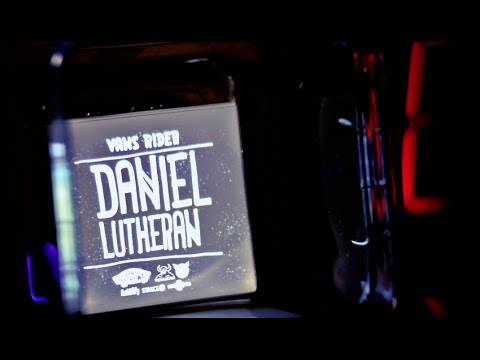 Check out Vans rider Daniel Lutheran in the latest Zumiez interview video!

"From dusty transitions to spontaneous sessions on stair sets, Brian Delatorre, Manu Etchegoyen, Tjark Thielker, Max Kruglov, Charles Collet and Aidan Campbell double down on their resolve to bang out a tour edit from a land untouched by urethane. Enjoy part two of "Children of the Sun" as they search for an inland sea."