etnies and Flip have teamed up for this collection featuring Matt Berger's signature colorways of the Jameson SL.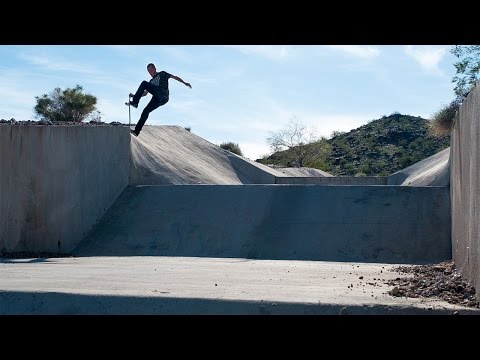 Things could have gone gravely wrong on the last trick there but Rick pulled it together for a stunt of the ages. Cheers to a equally creative and gnarly part.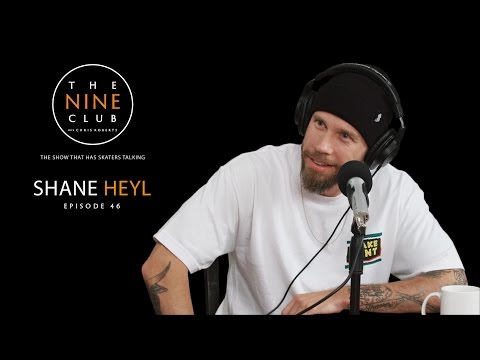 Shane Heyl discusses having to move from Long Beach to Arizona in high school, meeting Erik Ellington, the Warner Ave crew, being TM for Bootleg, Stereo, how the name Goatmouf Gumbo came to be, getting sober, turning Shake Junt into a company, his track with Lil Wayne, turning pro for Baker and much more in the latest episode of The Nine Club.
In a "feel good" bit of noteworthy news that stems from skateboarding's creative culture, Chrome Industries has teamed up with Cinelli Bicycles to form Frames For Good, a global give-back initiative in partnership with eBay for Charity.
Two of skateboarding's greatest artists and human beings, Russ Pope and Todd Bratrud contributed their remarkable talents to the project. Each artist was given a bike frame and told to interpret it however they saw fit. You can see Russ's frame here and Todd's here.
100% of the sale of each frame is being given to a charity selected by each artist. Russ's frame will benefit the Alzheimer's Association and Todd's will benefit Keep A Breast. Bidding on the frames ends in six days on May 7th at 6pm EST. Please spread the word to help these truly wonderful causes.
Baker Skateboards' latest video for Thrasher Magazine featuring their newest ams: Kader Sylla, Donta Hill, and Zach Allen. Cameos from Spanky, Reynolds, Herman, and T Funk tie this one together to yield 9 minutes of gold. The kids are alright.