Independent Trucks just dropped their Summer 2017 catalog, give it a look here on their site.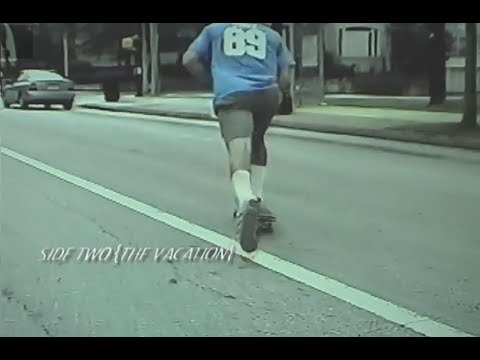 Politic Skateboards' sister company, The Vacation Skateboards, recently put out a promo video featuring David Clark, Brian Powderly, Jason Spivey and Jonathon Ettman, and it's a good watch. See for yourself.
Chops sits down with The Birdman to talk Powell Peralta, The Search For Animal Chin, early skate videos, Hosoi rivalry, inventing tricks, street skating, Birdhouse, The End, The 900 and more in the latest Chrome Ball Incident interview.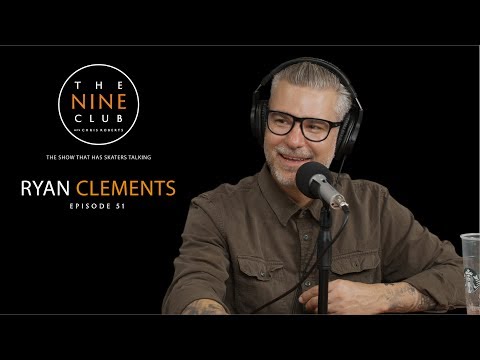 Ryan Clements discusses his first time dropping into vert, starting his first business in his early twenties, how he started working at The Skatepark Of Tampa, getting fired from The Skatepark 0f Tampa, starting his company The Boardr, managing skaters sponsorship deals and their finances, what goes into putting on skate events and much more…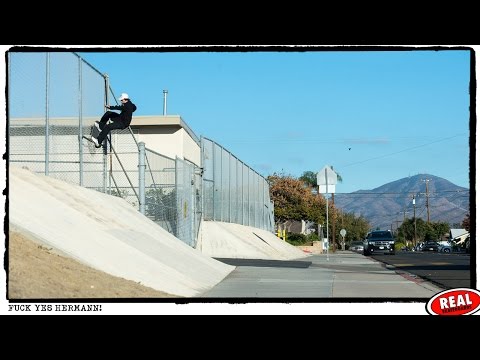 After surviving his first trip with the REAL crew, Hermann Stene went on a worldwide tear. Check out his new video part and interview on realskateboards.com. Fuck yes Hermann!
Alex Sorgente marked his second win at Malmö's Kroksbäck Skatepark this past Saturday which was built-to-spec for the Vans Park Series World Championships last year.
This year's action was heated in Sweden and a changing of the guard was evident as a trio of teens took the VPS podium. Drop be the Vans Skatepark Series site to view the winning runs, complete results, European Continental Championships results, photo galleries, 2017 VPS Tour Challenger Rankings, and an archived On Demand webcast of the event as well.
Final Results
1. Alex Sorgente
2. Tom Schaar
3. Karl Berglind