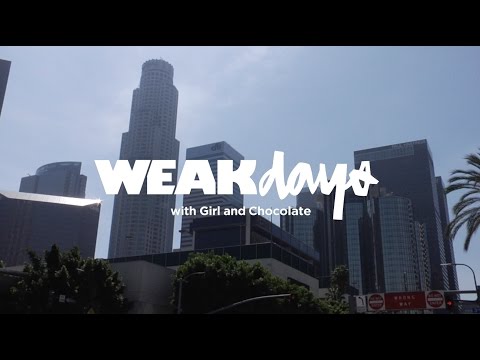 The Crail crew cruises Downtown Los Angeles on a Thursday afternoon.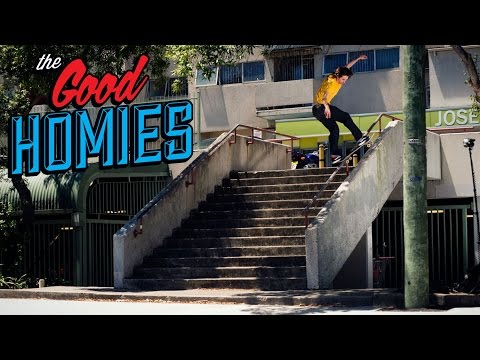 Kyle Walker's Thrasher Skater Of The Year trip found him and some of the world's most rippingest-rippers in Australia for a hell of a mission; watch Kyle Walker, Ishod Wair, Zyon Wright, Peter Ramondetta, Nakel Smith, and more go off, down under.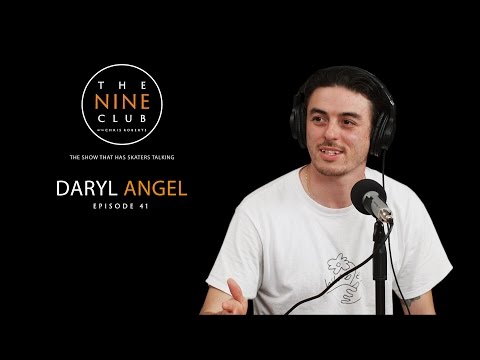 The show that has skateboarders talking invites Daryl Angel to discuss growing up in San Jose, his recent move to Portland, skating for Think, being the first skater to have an HD part, leaving Skate Mental to ride for Habitat, getting on Nike and more…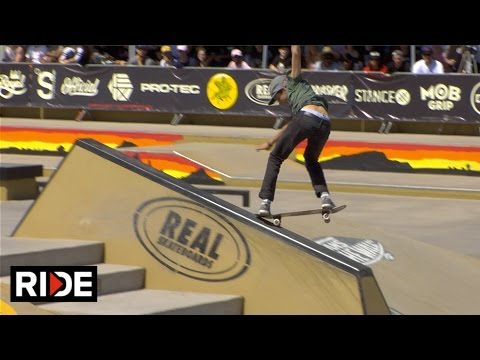 Congrats to Arizona native Jagger Eaton for a well deserved win at Phoenix Am! Check out his winning run to see how it all went down.
Marc Johnson is back on the scene with the pilot episode of his new sitcom, On Your Marc! Tune in to the "Match Makin'" episode and meet Marc's new sidekick the Matchcourt Mid x MJ. Follow the not-so-odd couple as they avoid getting juiced, appear crazy in public, learn how to kill it at life in 10 easy steps, and ultimately find their way to the streets and realize why they are made for each other.
Wieger Van Wageningen is the latest addition to the Skate Mental pro team and is slated to drop a new part in June, keep an eye out!