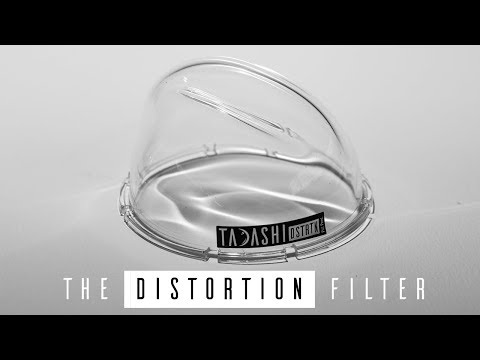 Get trippy with the new Distortion Filter from Tadashi. Check out this edit to see what you're in for.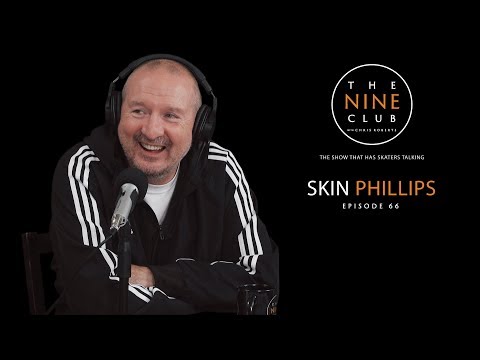 Skin Phillips discusses growing up in Wales, coming up in the photography world, getting his first gig at Transworld, his first ever Spotlight with Carl Shipman, using video grabs for sequences, making his first video "Dreams of Children" that would soon inspire Transworld making their own videos, filming the infamous Tom Penny bank session and his wheels of fortunes, shooting Mark Gonzales, going on tour with Keenan Milton and Sean Sheffey, working for Adidas and much more…
The Vans Park Series brought many of the world's top park terrain rippers to Shanghai, China last week. And despite the shuffle in the competition schedule due to wet weather, Oskar Rozenberg Hallberg and Nora Vasconcellos earned their keep as 2017's world champions of park terrain skateboarding. Drop by the Vans Park Series website for a wrap of the action.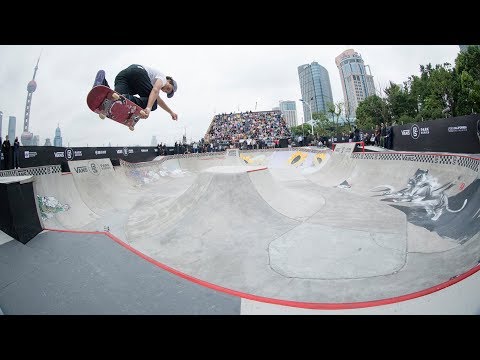 Mens World Championship Final Results
1. Oskar Rozenberg-Hallberg
2. Pedro Barros
3. Tom Schaar
4. Alex Sorgente
5. Karl Berglind
6. Ivan Federico
7. Cory Juneau
8. Jack Fardell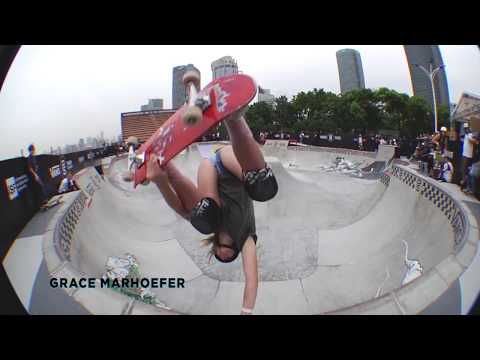 Womens World Championship Final Results
1. Nora Vasconcellos
2. Brighton Zeuner
3. Kisa Nakamura
4. Lizzie Armanto
5. Grace Marhoefer
6. Jordyn Barratt
7. Kihana Ogawa
8. Yndiara Asp
Directed by Lucas Beaufort, "Devoted" is a documentary on print skateboarding media and is dedicated to those who have spent their lives documenting skateboarding. Featuring Giovanni Reda, Ed Templeton, Eric Swisher, Dave Swift, Pat O'Dell, Dave Carnie, Templeton Elliot, and so many more. Enjoy.
A short film Composed by par Ludovic Azémar for Nozbone Skateshop in Paris. Featuring Lisa Jacob, Oscar Candon, Rémy Taveira, Joseph Biais, Samuel Partaix, Akim Chérif, Jimmy Cholley, Pierre Subra, Marc-Alexandre Barbier, Hugo Corbin, Sylvain Tognelli, Yann Garin, Santiago Sasson, Mustapha Bennacer, Bertrand Soubrier, Franck Barattiero, Augustin Giovannoni and more.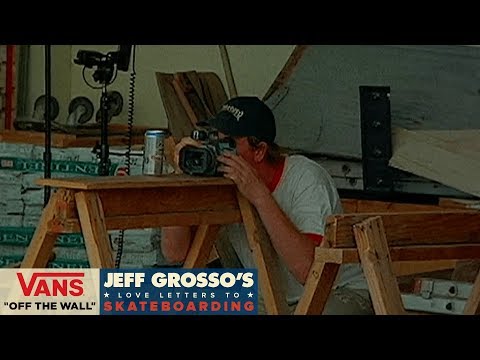 Preston logged more miles on the road and more hours behind the camera than anyone in skateboarding. We dug into the files to show you some of the good times we shared out there.