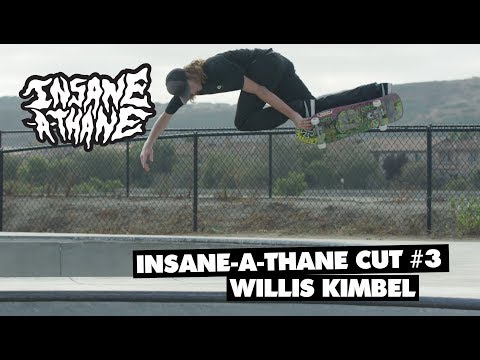 Willis Kimbel takes a roll around good ol' Prince Park on his latest Insane-A-Thane #PROJs.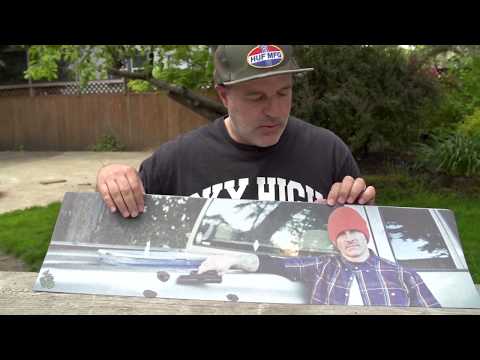 MOB Grip sat down with Thrasher Magazine photographer Joe Brook to talk about each piece from their latest offering from the Graphic MOB Artist Series. Skateboarding is art inspired indeed.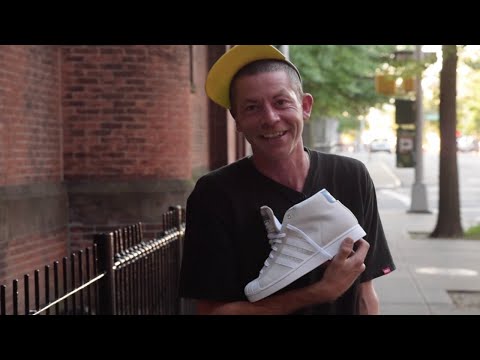 The latest Bobshirt episode features Richard Angelides and topics covered include Rhythm Skateboards, Expedition, Adidas Shell Toes, and more. Enjoy.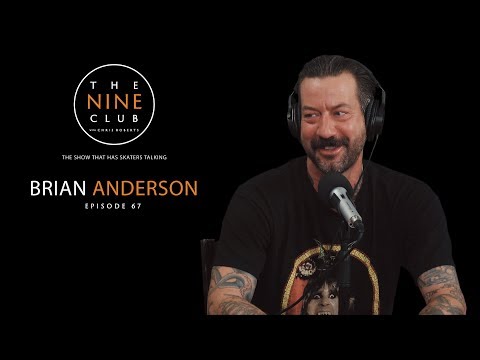 The show that has skateboarders talking – This week Brian Anderson discusses growing up in Connecticut, his first board being a Veriflex, driving out to California, getting on Toy Machine, talking to Rick Howard about skating for Girl Skateboards, getting on Axion shoes, flying to LA to quit Axion for Savier, filming for the first Nike Video, how the Viceland coming out film came about, skating for Anti Hero, working on writing his first book and much more…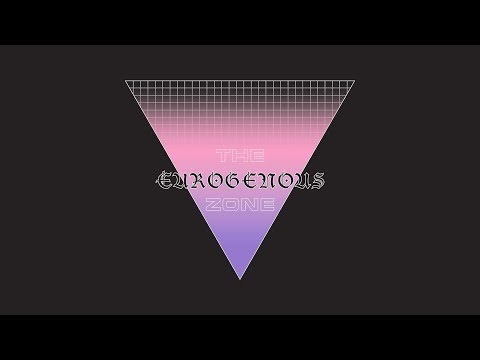 Wowza. The Welcome Skateboards crew sure know how it's done. Watch the video documentation of the Welcome adventures in Europe, starring: Will Blaty, Ryan Lay, Ryan Townley, Aaron Goure, Daniel Vargas, Roman Pabich, Rick Fabro , and Dakota Hunt.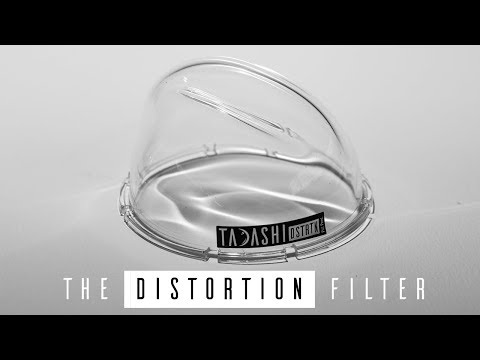 Get trippy with the new Distortion Filter from Tadashi. Check out this edit to see what you're in for.