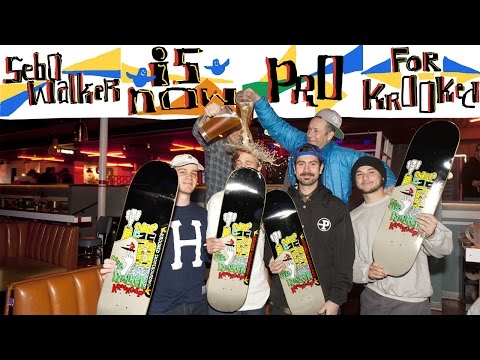 Sebo Walker is surprised by the Krooked Krew with a signature deck of his own. Check out Krooked's newest Spring 16 Catalog to see more.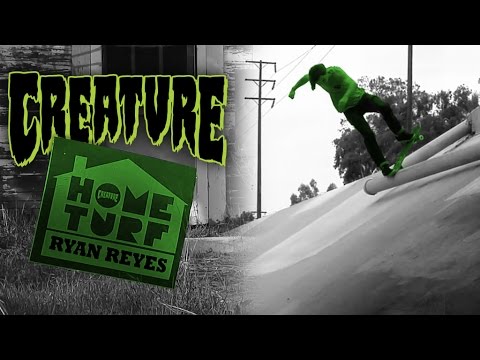 In this episode of Creature's Home Turf take a trip to Costa Mesa, California where Ryan Reyes grew up skating. Check out his first ditch, 3 stair, Grandma's apartment and his stomping grounds.
Bones Wheels is soon to release its all-new Skatepark Formula in assorted clear colors with the same rebound and flatspot-free formula. Have a look as Kevin Kowalski puts a set through heavy testing.
After making its way around the globe, The Screaming Hand 30th Anniversary Art Show has made its way back onto American Soil. With a heavy touring schedule throughout 2016, be sure to check it out in a city near you! Stops include: San Jose, Phoenix, Austin, St. Petersburg, Hoboken, Boston, New York, Chicago, Minneapolis, Kansas City, Denver, Seattle, Portland, and Santa Cruz.
Fun at the brisbane miniramp from the Aussie Aussie Aussie enjoi enjoi enjoi tour featuring Louie Barletta and Jack Fardell.