Enzo Cautela brings the hammers in this part from Bones Wheels.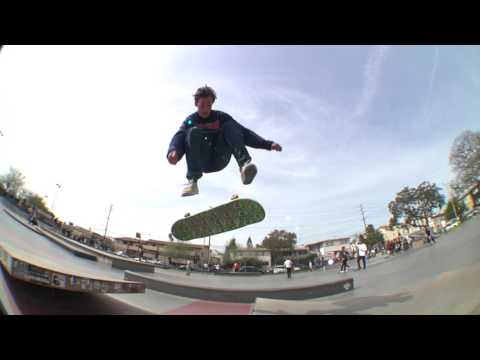 Have a look at this fun edit with Sebo and several Lakai team riders (Jon Sciano, Vincent Alvarez, Mingus Gamble, Danny Brady, Rick Howard and Tyler Pacheco) laced up in Lakai's latest Griffin colorway as they hit Stoner Plaza. Shop the Lakai X Krooked collection right here!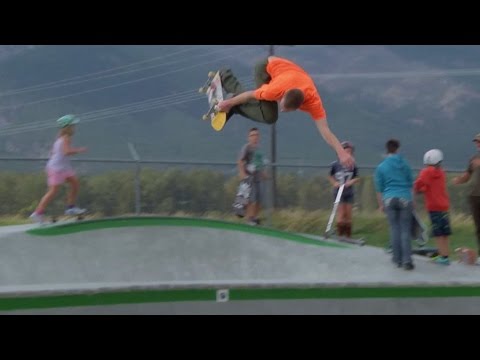 Have a look as Grant Taylor, Ishod Wair, and Cory Kennedy get wild with their own artistic interpretation upon the concrete masterpieces of Montana and Idaho. This is where the road can take you if you let it.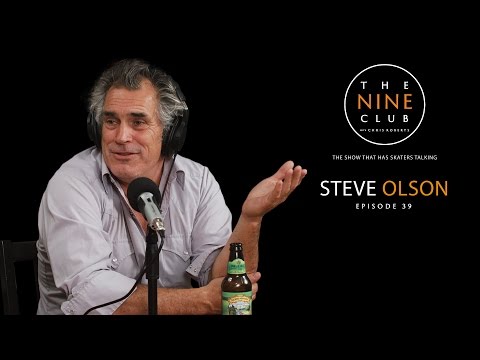 Veteran professional skateboarder Steve Olson discusses getting his first board for Christmas in 1966, turning pro at age 16 for Santa Cruz, making up tricks in his contest runs, winning Skateboarder Magazine's skater of the year, how skating died in the early 80's, playing a Dagger in the movie Thrashin' and much more. Don't miss this episode people!
Drop 1 of Real Skateboards' Spring 2017 catalog reveals lots of unseen photos and rad product. All It Takes Is Just One Push… The newest release from REAL is now in skate shops worldwide with all new Spectrum Selects, In-Bloom series, the newest DADS x REAL editions, Kyle Walker SOTY boards, pro one-off decks from Ishod, Busenitz, Chima and Ramondetta, along with a first look at Justin Brock's new ad and much more.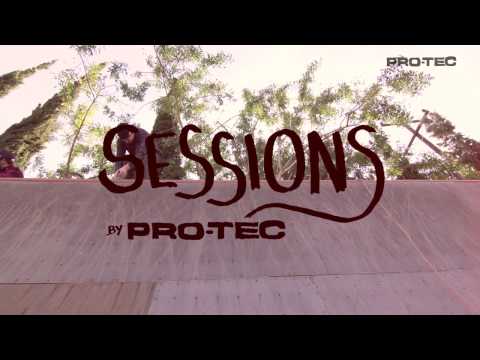 The Pro-Tec team invades Josh Borden's backyard with a solid skate session.