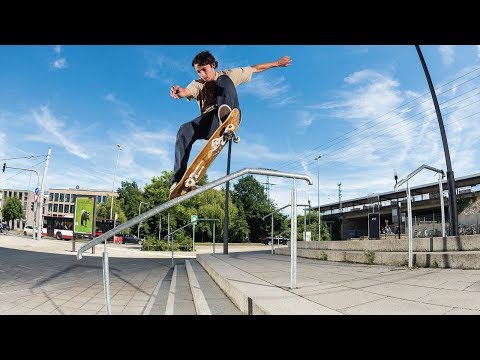 Dedicated to P-Stone, the Spitfire crew rides the fire all over Europe in this new video for Thrasher Magazine.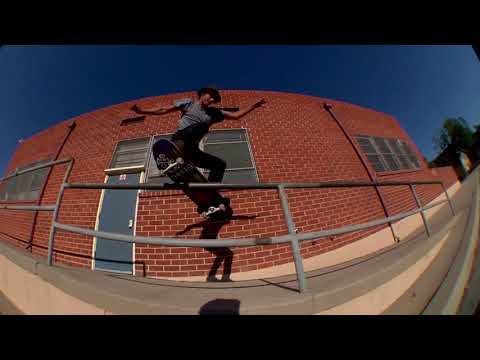 Leo Romero comes through with a minute of new footage for Toy Machine. Get injected.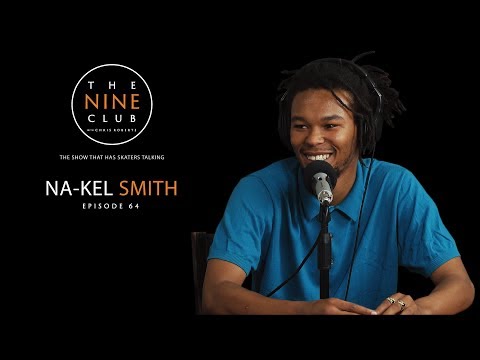 Na-Kel Smith discusses growing up in Los Angeles, learning what he thought were tre-flips, getting his first box ever from Lakai, skating for Supreme, getting on flow for Real, having to quit Real to ride for Fucking Awesome, getting on Adidas, filming for Away Days, designing his own colorways, what his future goals are and much more…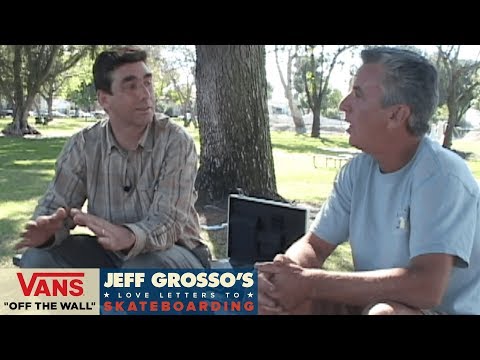 The Lance Mountain Love Letter continues with Lance showing some love for 70's pro skater Darrell Miller. Darrell was one of the first pros to give Lance boards- he also came up with the Miller Flip. Watch and learn some skate history direct from Lance Mountain.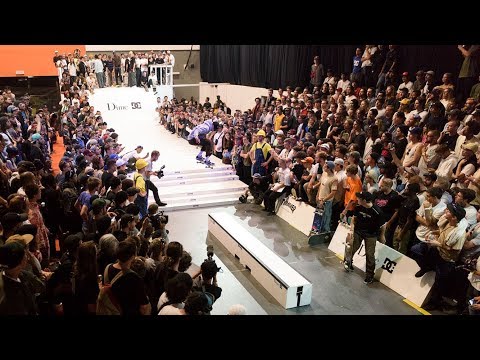 This is the closest that many of us will get to witnessing the (arguably) greatest contest in skateboarding. Thanks to Thrasher for making this video edit for the masses to enjoy. Get your speed shades and watch this one before you skate today.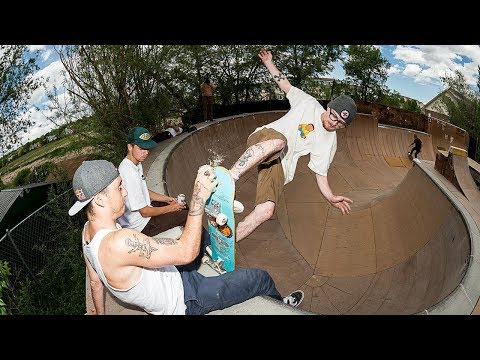 Independent Truck Co. hit the road with several of its team riders for a tour which canvassed the many diverse parks and backyards of Colorado. Chris Russell, Kevin Kowalski, Cody Chapman, Willis Kimbel, Lance Mountain, Ben Raybourn, Peter Hewitt, Chris Haslam, and Tony Trujillo. Sit back and watch the annihilation unfold!