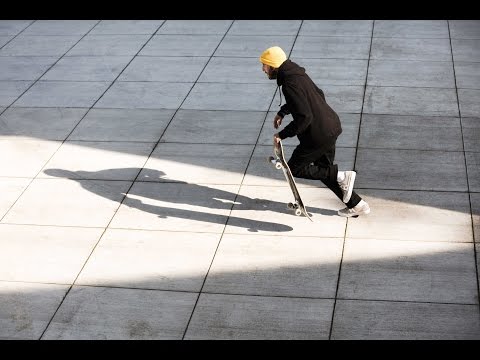 Peter Ramondetta hucks a monster ollie for this Huf commerical promoting their new Hupper 2 model. Check out the Hupper 2 here.
Real Skateboards and Thrasher Magazine teamed up to bring the skateboarding world the 6th instalment of their Surveillance series. Click to enjoy some fine stunt-wood riding from Justin Brock, Davis Torgerson, and Chima Furgeson.
Chops and Koston sit down to talk 101, energy drink sponsors, H-Street, Girl, Numbers Brand, and more in the latest Chrome Ball Incident Interview.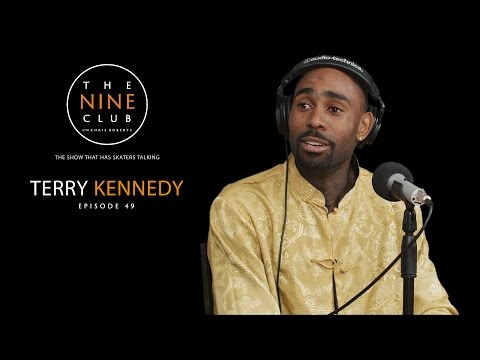 Terry Kennedy discusses growing up in Long Beach, getting flow from Baker after a few months of skating, leaving Baker for Element, having a role on the Viva La Bam show, quitting Element to get back on Baker, filming for Baker 4 and much more in the latest episode of The Nine Club with Chris Roberts.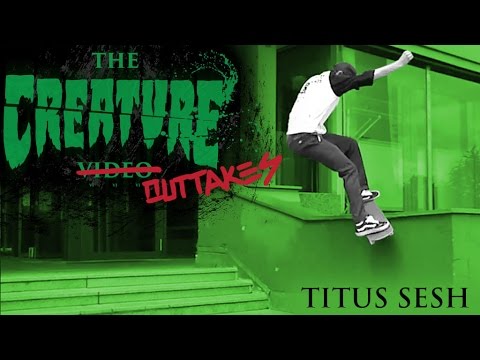 Outtakes, Warm Up Sessions, Freakouts, All around Hijinx from the filming of The NEW Creature Video… Welcome to the Outtakes. Gravette, Martinez, Baekkel, Hooker and the crew hit the Titus skateshop bowl to escape the rain in Berlin, Germany.
Chad Muska has officially announced himself as the latest member of the Straye Footwear squad. Read the statement below from The Muska himself:
"I, along with Jamie Thomas, Angel Cabada and a talented group of life-long friends / skaters / artists are proud to announce the launch of an all-skater owned, affordably priced footwear brand: STRAYE™.
The name says it all…we are STRAYE-ing from the all too beaten track to bring you an unapologetically fun brand that is well thought out, priced great… all without sacrificing style, comfort or quality. Available July at selected retailers, STRAYE.xxx and any other shops that know what's up with this movement: STRAYE Global Penetration! You're welcome – MU$KA"