Sierra Fellers has recently joined the professional lineup alongside Chad Bartie and Josh Hawkins at Ramshakle skateboards.
Today, the Sheckler Foundation announces its top four finalists for Ryan Sheckler's 3rd "Be the Change" initiative to help action sports athletes and children in need. Board Rescue, Ashley Wade Foundation, Adaptive Action Sports and Brad Smeele were selected as finalists out of the numerous entries submitted from individuals and organizations throughout the country. These top four deserving finalists have been chosen and placed on the Sheckler Foundation's site for the final vote, which raises greater awareness towards its causes. The finalist that receives the most votes by Monday, August 25, 2014 will receive support from the foundation, its SkateBOARD members and up to $10,000 in funding to elevate its cause.
Roll around the streets of Portland, Oregon with David Gravette as he hits up local skate spots around the Rose City. Gravette even checks out Broadway Street, the Skate Streetsyle location for the upcoming Toyota City Championships. Watch Gravette compete LIVE in the event on Sunday, August 17 at 7pm ET / 4pm PST at DewTour.com/LIVE or via the NBC Sports Live Extra app.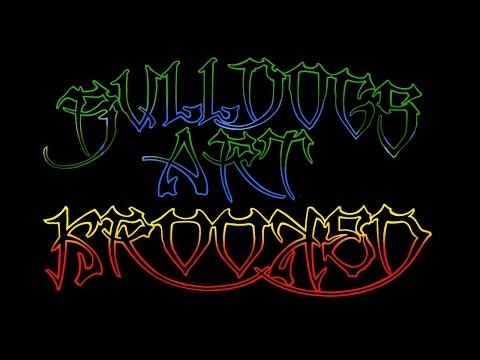 Krooked proudly presents a very special collaboration between Mark Gonzales and iconic skate artist Wes Humpston of Bull Dog Skates, featuring three Limited Edition Gonz decks, t-shirts, stickers and hand numbered posters. Check out the full Limited Edition release and hear the story behind the collaboration from Wes himself.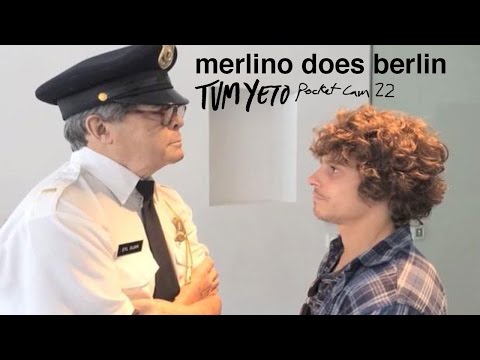 Travel behind the scenes with Nick Merlino across the pond to Berlin, Germany. Follow Nick as he discovers some fine art while sipping from a Capri Sun, learn a little something about having billions in the bank, digitally annoy one of the greatest presidents of all time and wonder why Nick hates technology. Merlino does Berlino filmed on location by Ryan Spencer. Edited by Mike Sinclair.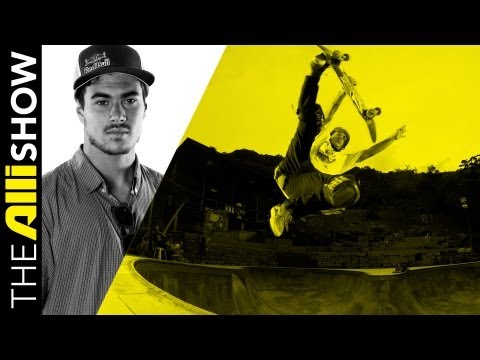 Pedro Barros, the Brazilian powerhouse, has stuck his claim on the world of transition skating, from vert ramps to cement pools, Barros is nearly unstoppable! He wasn't always that way, though. As a child Barros skated everything from the trannys to the streets, he also has dedicated a ton of time to surfing and it has clearly paid off. Visit Pedro Barros' home in Rio Tavares, Brazil, check out the R.T.M.F. compound, see him surf and watch him give back to his community here in his Alli Show!