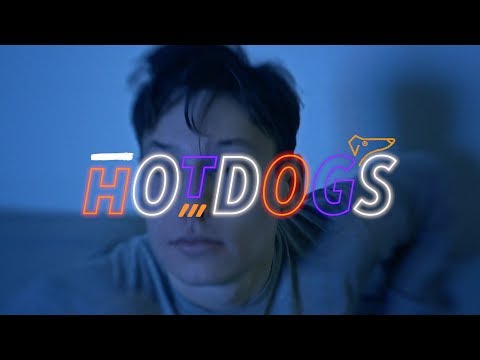 "'Hot Dogs' is a audio/video project celebrating the tangents of a delirious brain over the course of a late-night skate to the store." – Aesop Rock
The song was written and produced by Aesop Rock. The video was shot and edited by Kurt Hayashi, and features the skateboarding of Jake Gascoyne. All 3 collaborated conceptually to bring "Hot Dogs" to the screen. "Hot Dogs" is available to purchase/stream now.
100% of the proceeds from "Hot Dogs" digital sales and streaming, and all vinyl pre-orders, now thru Nov 23rd, will all be donated to Grind For Life.