Jack Curtin, Carlos Ribeiro, Rodrigo TX, Trent McClung and Miles Silvas hold it down at San Francisco's SoMa Skate Park.
Without a doubt, 2014 was Torey Pudwill's best Season in SLS history. Torey kicked things off with a fifth place finish at the Monster Energy Pro Open, and got got incrementally better stop by stop. Fourth in Chicago, third in Los Angeles, and second at the SLS Nike SB Super Crown Championship. Torey wrapped 2014 in third place, a new high for T Puds!
Enjoy Torey's Best Of 2014 moments, then head to The People's Champ Award page to watch all of the Top 8's Best Of videos and cast your vote for the first-ever People's Champ Award!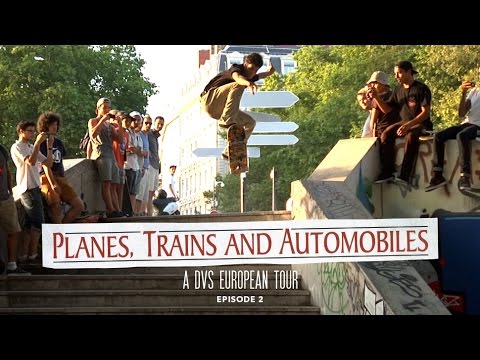 In Part 2, Daewon Song, Torey Pudwill, Luis Tolentino, Jon Nguyen, Adrien Coillard, Flo Mirtain, Marty Murawski, Paul Shier and Zack Wallin continue their trip throughout Europe and skated a few demos in Germany, France and Spain, in between all the street skating to be seen in Part 3.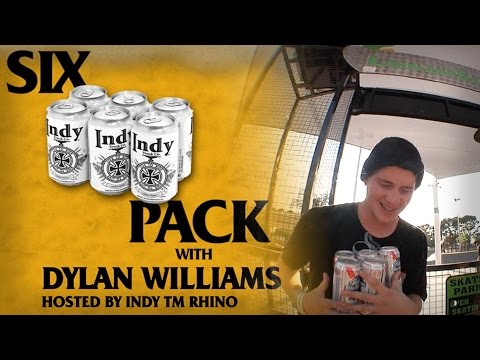 Indy rider, Dylan Williams gets downright tech nasty at the skatepark in Lakeland Fl. That's how you and earn a six pack of tallboys and $35 dollars.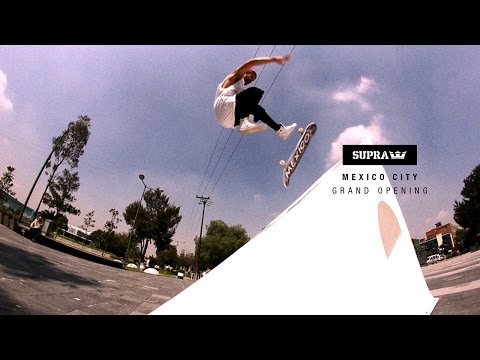 Inspired by Mexico's ancient temples and the culture that created them, Chad Muska designed a custom sculpture to reflect the city's rich, artistic history while also representing skateboarding and the streets.
After a brief test ride in a local park with Spencer Hamilton and Supra Mexico's skate team, the sculpture, titled "El Sol, La Luna, Y Más Allá" was brought to the the store where it will reside permanently.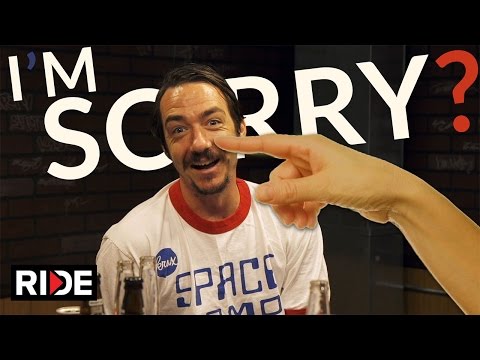 This week, on Weekend Buzz Light, Caswell Berry explains the story behind a story of his awkward relationship with Leo Romero.
Share a drink and a few laughs with Rob Brink and Lee Dupont each Friday as they interrogate your favorite pros for their opinions on the latest skate industry news, gossip and high jinx.