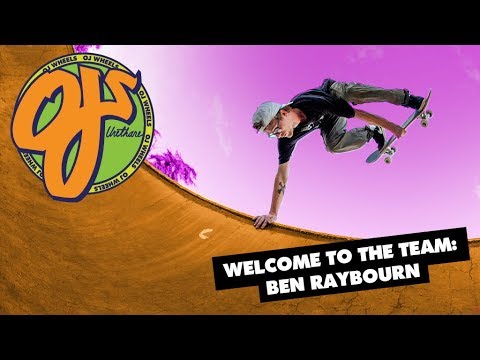 Ben Raybourn has been welcomed over to the OJ Wheels team with this barrage of sick footage.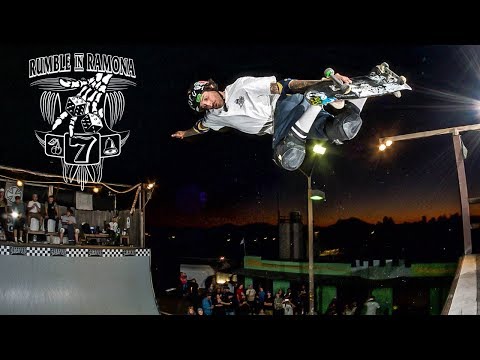 The Rumble is seven years strong and better than ever. Skate Rock, vertical destruction, and all of it fueled by the memory of P-Stone. Check out Thrasher Magazine's video recap from Rumble In Ramona 2017 here.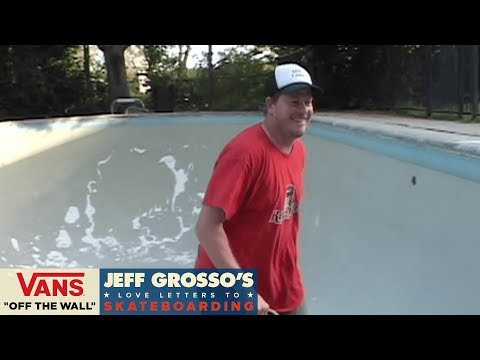 Preston was traveling around the world shooting and making skate videos since the mid 90's. Here's a look back, starting with his first video, JUSTICE.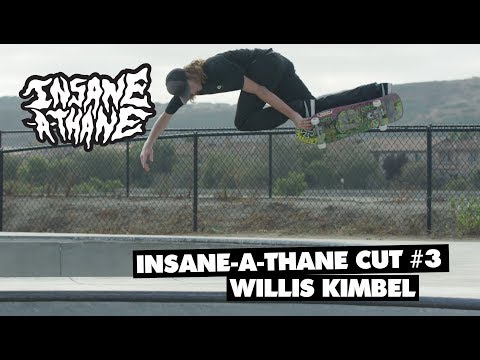 Willis Kimbel takes a roll around good ol' Prince Park on his latest Insane-A-Thane #PROJs.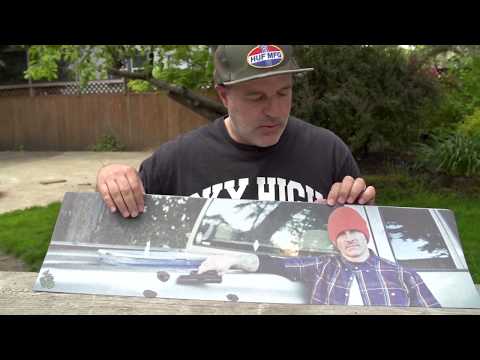 MOB Grip sat down with Thrasher Magazine photographer Joe Brook to talk about each piece from their latest offering from the Graphic MOB Artist Series. Skateboarding is art inspired indeed.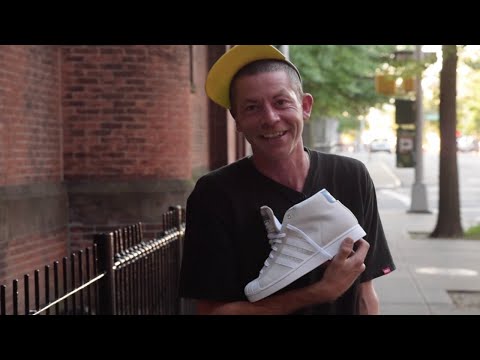 The latest Bobshirt episode features Richard Angelides and topics covered include Rhythm Skateboards, Expedition, Adidas Shell Toes, and more. Enjoy.