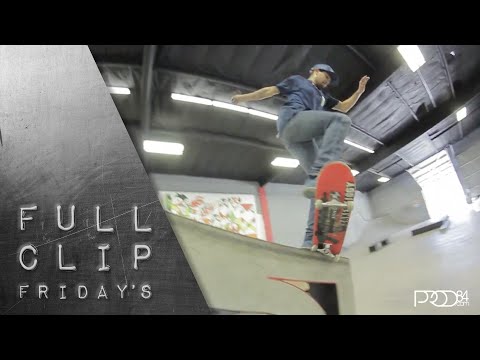 Evan Hernandez gets a "Full Clip" for a Friday, filmed by Spanish Mike.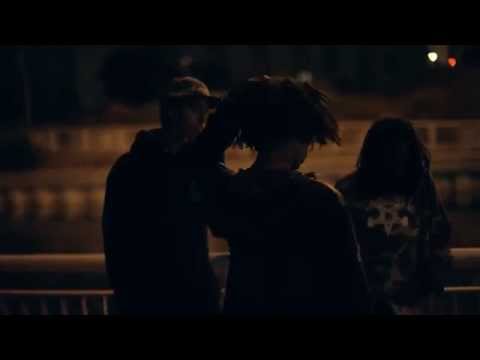 Get a behind the scenes look at Levi's Skateboarding's recent build project in West Oakland. Check out more on the project in our latest "Focal Point" feature.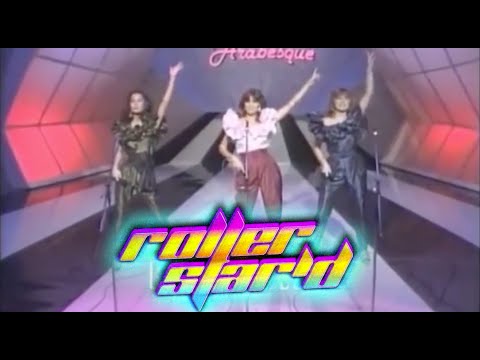 Lowcard has posted "Roller Star'd" from Bacon Skateboards at their site. The video features Zach Cusano, Little C, Alan Young, Nick Peterson, Brendan Garcia, Tim Johnson, Kaden Campbell, Eisei Sugimoto, Scotty Englund, Adam Ottenberg and Julien Benoliel. Check it out.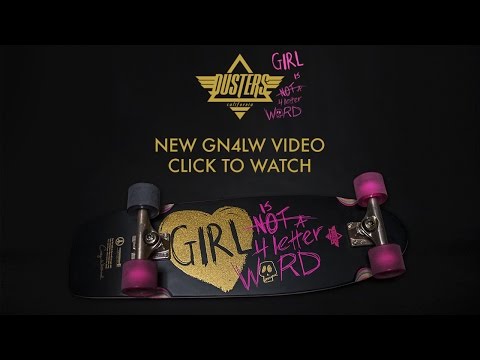 Dusters got together with old school female pro shredder, Cindy Whitehead and a couple other organizations to develop the Girl Is Not 4 Letter Word collaboration board. The board supports "Longboarding for Peace", and not only acknowledges, but encourages all female skaters. A portion of the proceeds will go to Poseidon Foundation, a non-profit that inspires, educates, and supports girls in action sports.
Transworld steps outside their park for "Afternoon In The Vans Park" with The McClungs, The Brunners, Tom Karangelov, John Demar, Franky Villani and more.