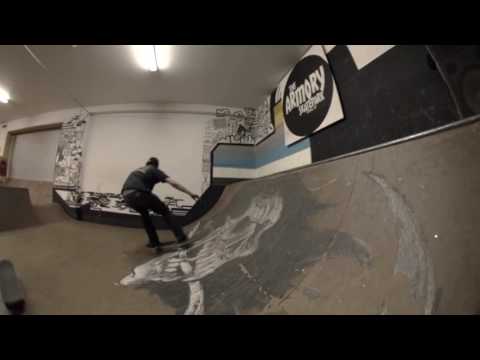 The Dieta Skateboards crew gets down at the Armory Skatepark in Astoria in this rad edit from Low Card.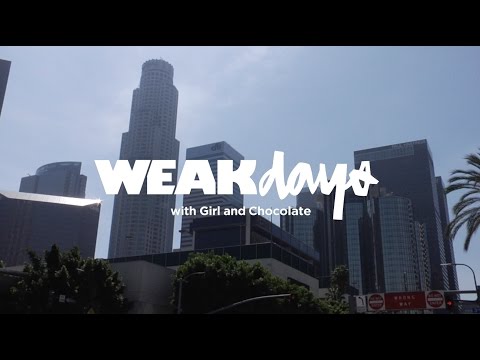 The Crail crew cruises Downtown Los Angeles on a Thursday afternoon.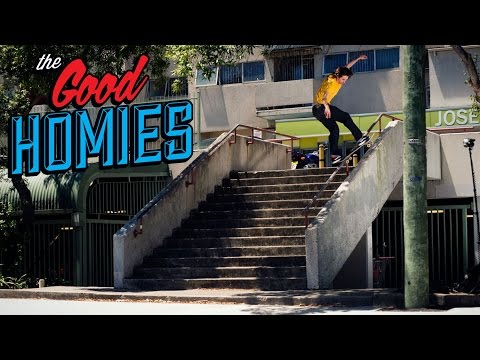 Kyle Walker's Thrasher Skater Of The Year trip found him and some of the world's most rippingest-rippers in Australia for a hell of a mission; watch Kyle Walker, Ishod Wair, Zyon Wright, Peter Ramondetta, Nakel Smith, and more go off, down under.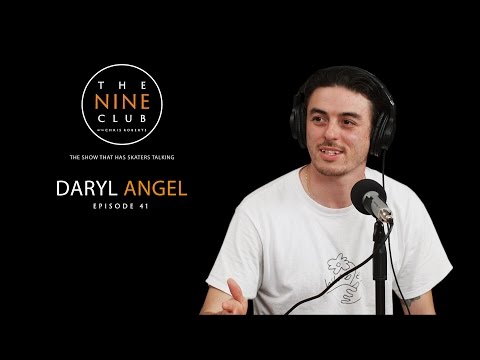 The show that has skateboarders talking invites Daryl Angel to discuss growing up in San Jose, his recent move to Portland, skating for Think, being the first skater to have an HD part, leaving Skate Mental to ride for Habitat, getting on Nike and more…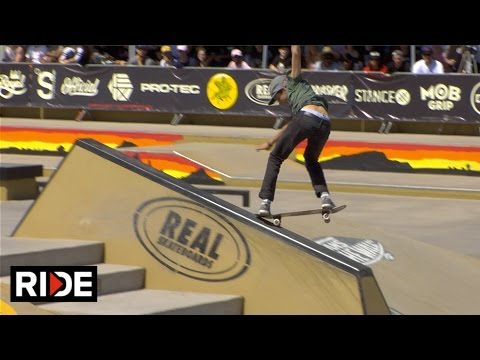 Congrats to Arizona native Jagger Eaton for a well deserved win at Phoenix Am! Check out his winning run to see how it all went down.