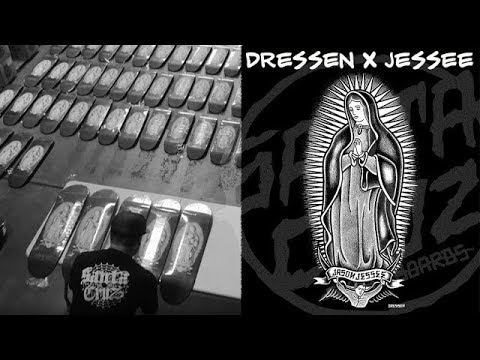 In honor of Sant Cruz Skateboards' new Jessee X Dressen capsule, Eric recalls his first encounter with the man, the myth, the legend, Jason Jessee. Check it out.
Dip into a behind the scenes look at Yuri Facchini's Pro surprise during his first look at his Almost ad in Thrasher and his recent trip to Los Angeles to film with the Almost team. Filmed & Edited by Colin Kennedy @colinmkennedy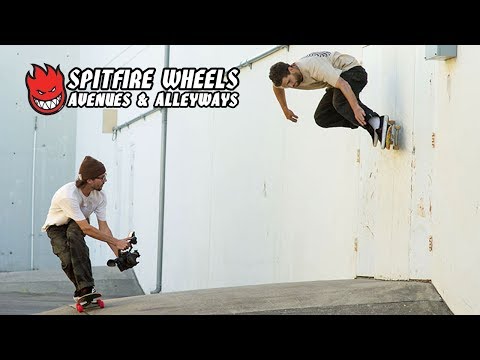 Harry Lintell, Austin Kanfoush, Matt Gottwig, James Capps, Alex Conn and Sean Greene skating the avenues and alleyways of San Francisco for the new Spitfire Wheels Back To School '17 release. Good lord, Sean Greene.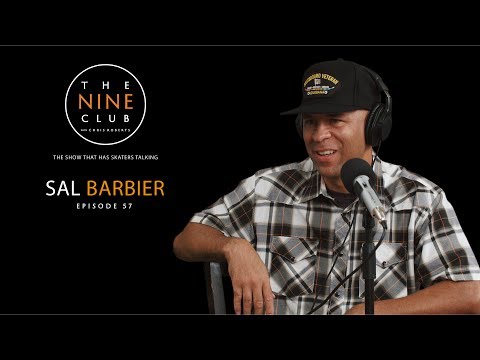 This week Sal Barbier discusses growing up in Louisiana, skating vert, putting on contests in his local scene, driving to California, meeting Mike Ternasky, getting on H-Street, skating for Etnies, going from H-Street to Plan B, filming for Questionable and Virtual Reality, designing his first shoe, moving over to éS from Etnies, starting his own companies and much more on the latest episode of The Nine Club.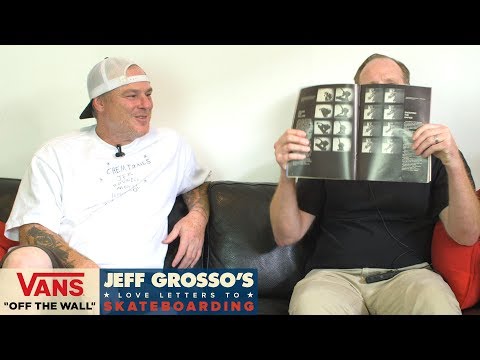 Skateboarder Magazine was the bible for skating back in the 1970's- Grosso sits down with Steve Olson, Eric Dressen, Jim Muir, Chris Strople and others to talk about the magic of print. Check out the entire archive of Skateboarder Magazine's Vol 1- Vol 6 online at Skateboardermag.com