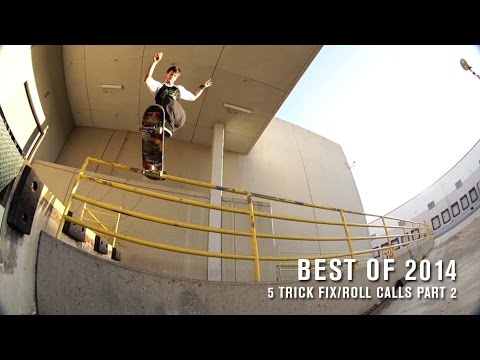 This is just a heavy montage: From Chris Cole and Nyjah to Jamie Palmore and Cody Lockwood.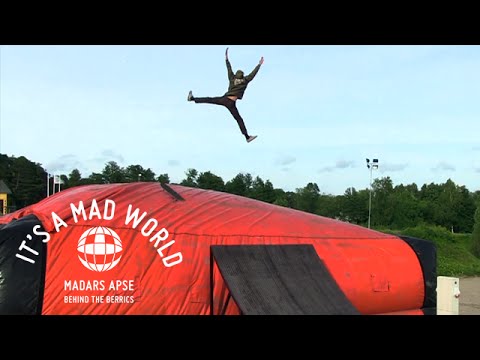 Go behind the scenes with Madars, Karsten and Phil on a promo shoot for the Berrics as they check out Latvia's natural wonders, hit up some Riga street spots & launch in to a huge air bag!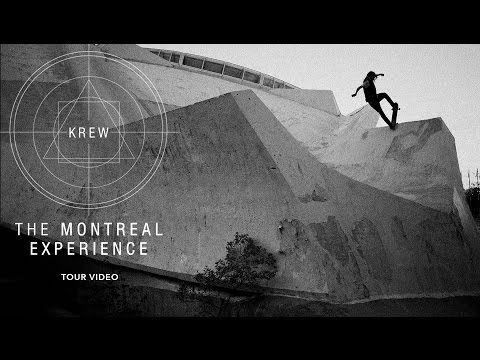 Culture shock is not usually experienced on an extreme scale by Americans who are touring a Canadian metropolis. This theory of likeness is of course with the exception of those regions within the French-speaking province of Quebec.
Touring these areas of the country will truly provide a foreign and worldly experience. And this fall, for many of the heads on KR3W, visiting Montreal did just that. Check out all the interviews and photos from the article here.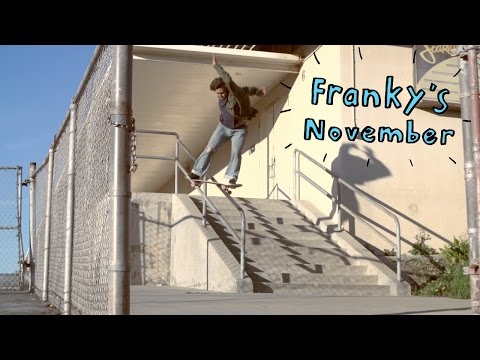 Franky Villani's "November" Part is now streaming at the Thrasher website.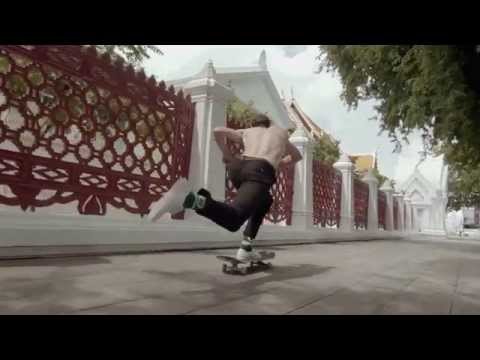 HUF Quality Footwear is proud to introduce Sammy Winter to the team. Shot & cut by Martin Reigel.
The RVCA "Rain or Shine" UK tour takes the team to skate London through the Tube and also encountering on the way some double decker buses crushing some of our team riders boards and trucks.