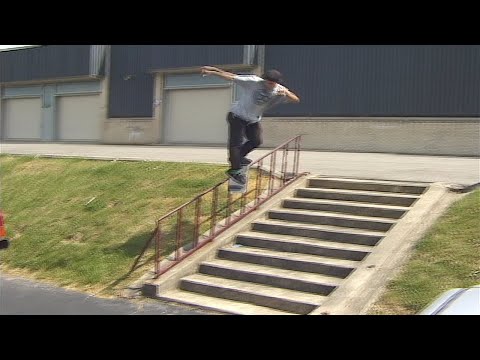 Sabotage Productions has posted Kevin Liedtke's part from Sabotage 3 at their site.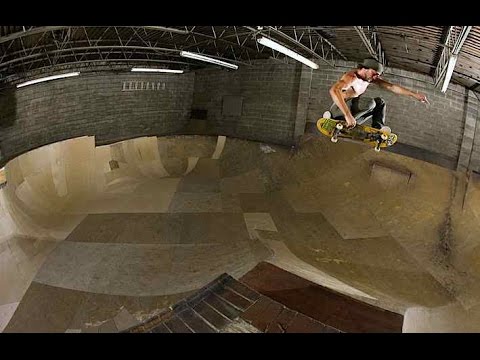 Red Bull Spot Supply focuses on how skateboarding's always done it. With DIY spots, every little bit counts, and three skate collectives put more sweat into this project than most people produce in a year. We wanted to shed light on the cast of characters who keep these spots alive and well.
Red Bull profiled the Lost Bowl in Richmond, South Philly Bowl in Philadelphia and 660 Ramp in Jersey, three iconic spots that were made BY skaters FOR skaters.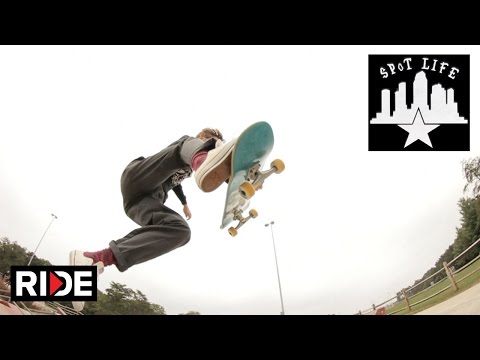 The Skatepark of Tampa crew presents a behind the scenes look into their road trip from Tampa to New York in the days leading up to Damn Am NYC for the latest episode of SPoT Life at Ride Channel.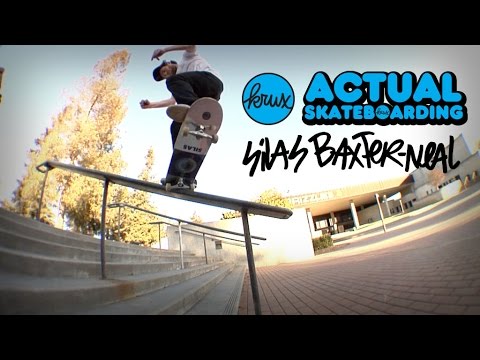 Filmed mostly in Portland, Oregon, Silas Baxter Neal comes through with 3 minutes of raw street footage for this edition of 'Actual Skateboarding for Krux Trucks.
Director Julien Mazard captures a heavy crew of skaters at The Berrics, Lake Sequoia, CA. and Geraçoes skate park, Cascais in a short entitled 'Devotion'.
"Through the eyes of different generations of skaters, we get a glimpse of what it means to live and breathe skateboarding. It's our life…. It's devotion".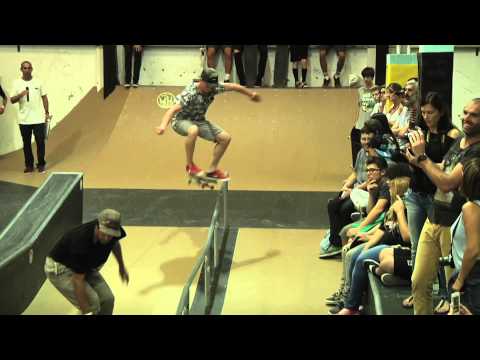 Norway took it all at the 2014 Volcom European Wild In The Parks Championships in Sevilla! Gard Hvaara, Øyvind Svensen and Oscar Hjellegjerde are the 2014 European Wild In The Parks Champions!
Some rainy weather was forecasted on the day of the event, which is very unusual for Sevilla, and forced organizers to change location. Luckily, an indoor skatepark, the Wild House, opened just a few weeks ago and lent Volcom their facility for the event. Head over to the Volcom website to see more photos and complete results of the event.