Mason Merlino is featured in this latest clip from Brixton.

Zero is working on a new video project called "NO CA$H VALUE". They're dropping a full part on the Thrasher site every 60 days and this is a teaser for the Opening Montage: Volume 1 that goes up on Friday.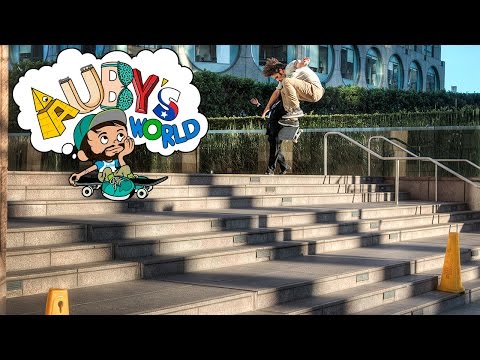 Thrasher has posted the much awaited "Auby's World Part" to their site. "Auby Taylor is a true ledge wizard but as this part progresses the tricks and spots just keep getting gnarlier. Epic part, epic dude. You gotta watch this."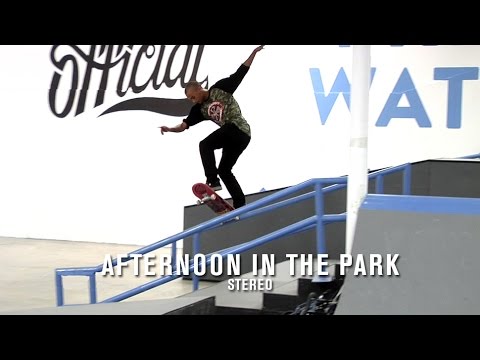 Co-Captain Chris Pastras leads a heavy crew of field agents, ams and pros, including rookie Tommy Fynn, for an "Afternoon In The Park" at the Transworld facility.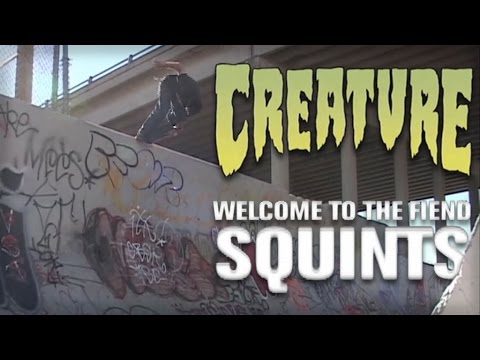 Tyler Imel aka Squints has been welcomed to Creature's line up of Fiends. Check his savage skills as he takes some serious risks in this part welcoming him to the team.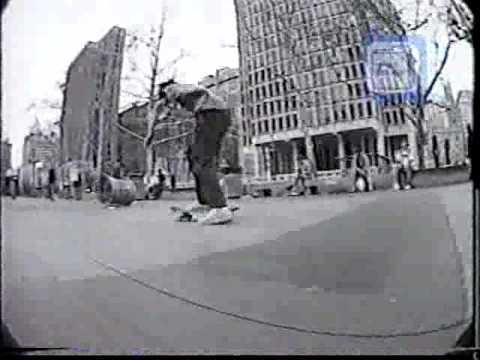 For those of us that remember the early foundations of skateboarding switchstance, Pittsburgh's Matt Reason was one of the early progressive adopters of rolling opposite footed and he did it with style and power. Like Salman Agah, he was one of the pioneers and pushed what could be done on a skateboard riding switch. Philadelphia's Love Park was his frequented terrain, but he took his skateboarding overseas, to the west coast and beyond…to a place where new levels of skill could be envisioned.
News has circulated via texts, phone calls and social media channels yesterday that Matt has recently passed on from this world from complications of pneumonia. It's saddening, yet comforting to know that his goodness both on and off the board will be forever celebrated and remembered.
Rest in Peace Matt Reason