We hope you're as happy as we were to see new footage from Corey Duffel. This part rips.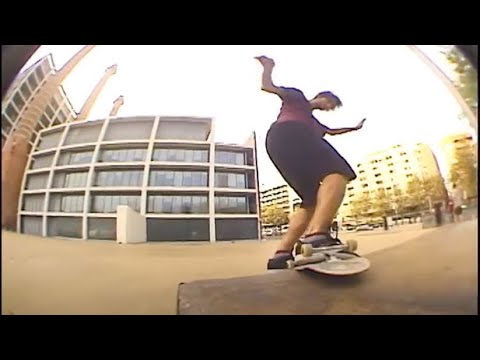 We will take any excuse we can get to rewatch Gustav's footage over and over and over. Witness the fitness.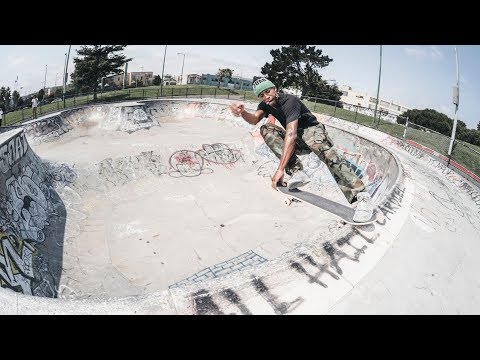 Have a roll around the Bay Area with Alex Olson, Ishod Wair, Zion Wright, Donovon Piscopo, and Antonio Durao.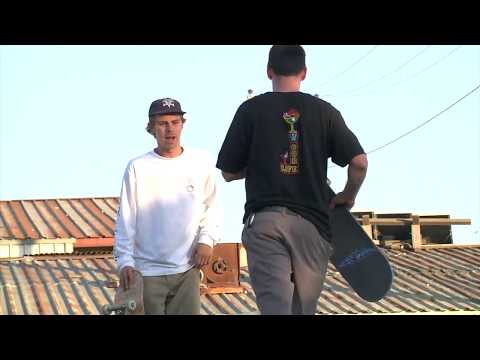 The Lakai dudes headed to Oakland, CA to meet up with their friends from the Our Life crew to celebrate the release of the Lakai x Our Life collaboration and skate their diy park "Lower Bobs". What could be better than two crews coming together to skate, bbq, drink beer, and light shit on fire? Watch Cody, Raven, Carroll, Manchild, T-Mo, and the crew rip it up.
Check out the entire Lakai x Our Life collection at Lakai.com.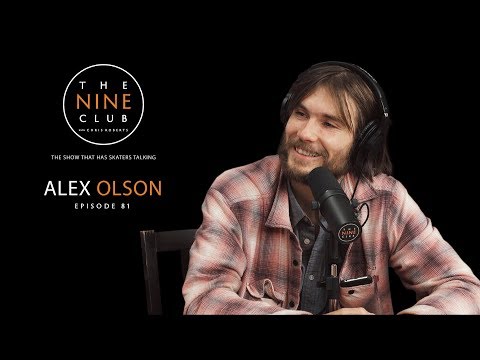 Alex Olson discusses growing up in Santa Monica/Malibu CA, his dad Steve Olson, being un-schooled, getting flowed by Black Label, Toy Machine, Foundation, Jason Dill asking him to get boards from Alien Workshop, getting on Lakai & Girl Skateboards, almost getting on Gravis Footwear, leaving Lakai for Vans, then leaving Vans for Nike, moving to New York, starting his own companies Bianca Chandôn & 917, becoming vegan and much more!
Featuring Miles Silvas in the heart of the Koreatown neighborhood of Los Angeles, "One Stop" is a five-minute, one-take line of Silvas spanning over seven city blocks.