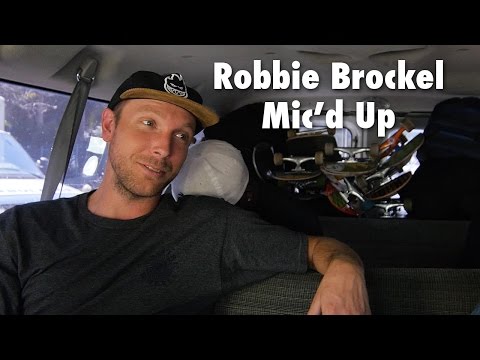 Robbie Brockel gets Mic'd Up in the REAL van with the crew….and almost craps his pants.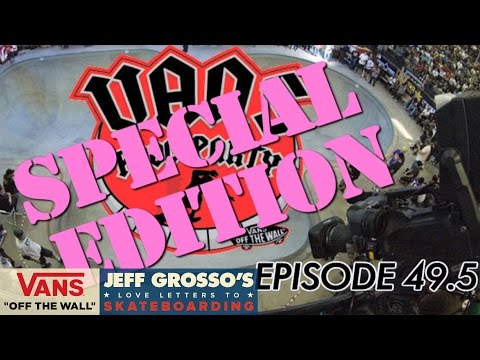 The Vans Pool Party practice sessions are heating up and as a prelude to Season 7 of the Love Letters to Skateboarding, the Six Stair crew brings us a classic "clip show" digging deep into past episodes to remind us who did what, when. Jeff Grosso sits down with 2006 Pool Party winner Omar Hassan to talk about the contest and other useless information. Pull up a chair!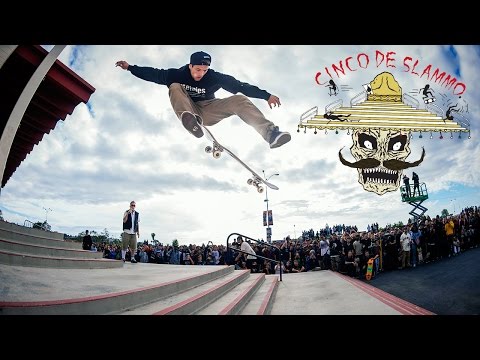 Thrasher Magazine's Bust or Bail traveled south and delivered a heavy afternoon of skateboarding at San Diego's Sport Arena double and triple sets. Check the action!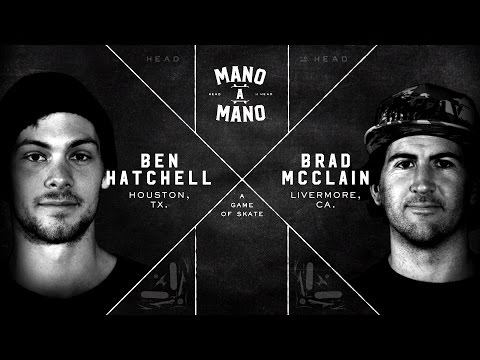 Following several rounds of head-to-head battles, it all came down to the final match up between Brad McClain and Ben Hatchell at Woodward West's first ever Mano A Mano mini ramp Game of SKATE competition. Who won? Roll the clip!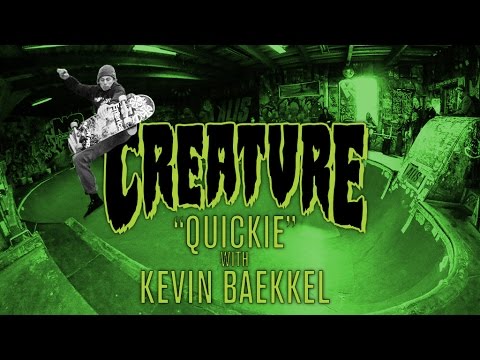 Kevin Baekkel gives Christiania's Wonderland Bowl a quick one, two with a Chris Russell cameo at his home turf for this "Creature Quickie".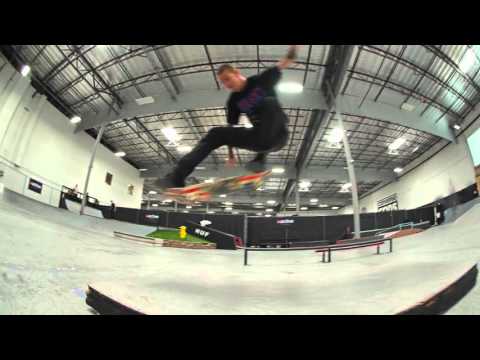 Watch Volcom riders Collin Provost, Axel Cruysberghs, Jackson Pilz, Harry Lintell, CJ Collins, Alec Majerus, Daan Van Der Linden, and Dane Burman take over the Active park.