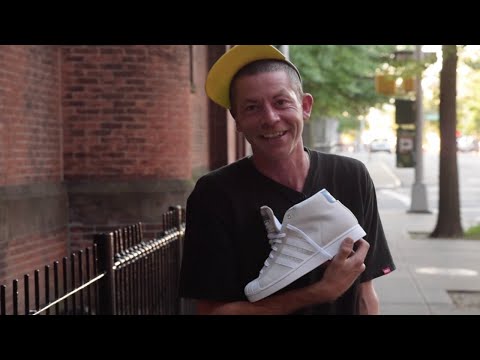 The latest Bobshirt episode features Richard Angelides and topics covered include Rhythm Skateboards, Expedition, Adidas Shell Toes, and more. Enjoy.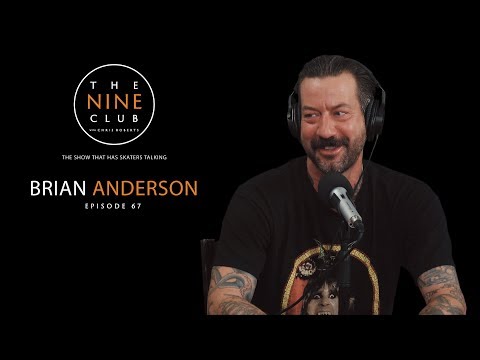 The show that has skateboarders talking – This week Brian Anderson discusses growing up in Connecticut, his first board being a Veriflex, driving out to California, getting on Toy Machine, talking to Rick Howard about skating for Girl Skateboards, getting on Axion shoes, flying to LA to quit Axion for Savier, filming for the first Nike Video, how the Viceland coming out film came about, skating for Anti Hero, working on writing his first book and much more…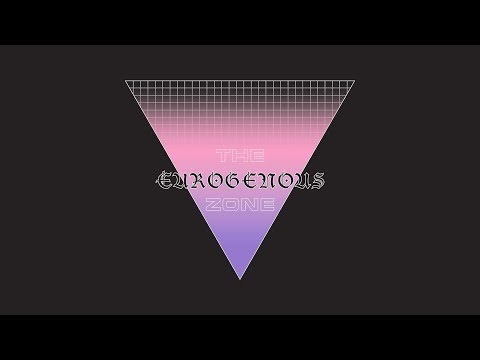 Wowza. The Welcome Skateboards crew sure know how it's done. Watch the video documentation of the Welcome adventures in Europe, starring: Will Blaty, Ryan Lay, Ryan Townley, Aaron Goure, Daniel Vargas, Roman Pabich, Rick Fabro , and Dakota Hunt.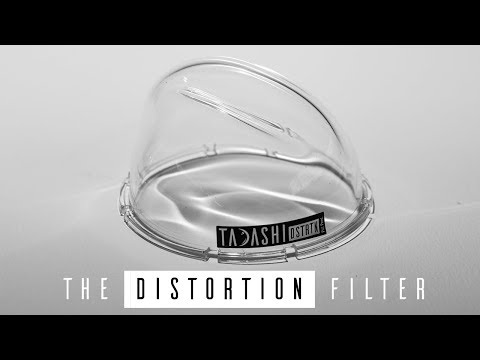 Get trippy with the new Distortion Filter from Tadashi. Check out this edit to see what you're in for.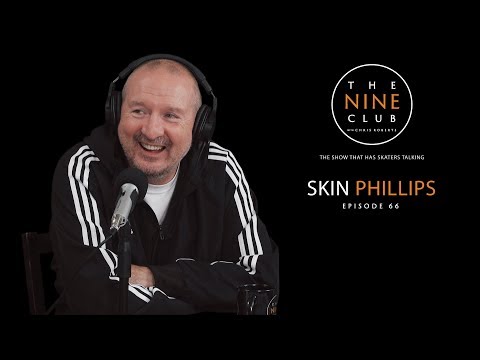 Skin Phillips discusses growing up in Wales, coming up in the photography world, getting his first gig at Transworld, his first ever Spotlight with Carl Shipman, using video grabs for sequences, making his first video "Dreams of Children" that would soon inspire Transworld making their own videos, filming the infamous Tom Penny bank session and his wheels of fortunes, shooting Mark Gonzales, going on tour with Keenan Milton and Sean Sheffey, working for Adidas and much more…
The Vans Park Series brought many of the world's top park terrain rippers to Shanghai, China last week. And despite the shuffle in the competition schedule due to wet weather, Oskar Rozenberg Hallberg and Nora Vasconcellos earned their keep as 2017's world champions of park terrain skateboarding. Drop by the Vans Park Series website for a wrap of the action.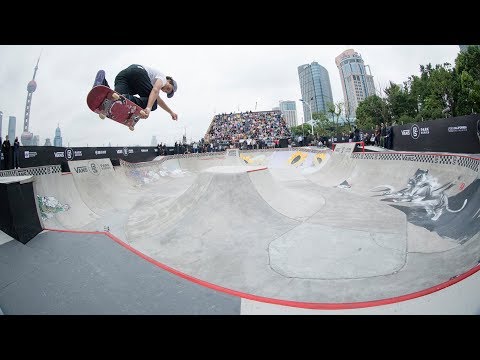 Mens World Championship Final Results
1. Oskar Rozenberg-Hallberg
2. Pedro Barros
3. Tom Schaar
4. Alex Sorgente
5. Karl Berglind
6. Ivan Federico
7. Cory Juneau
8. Jack Fardell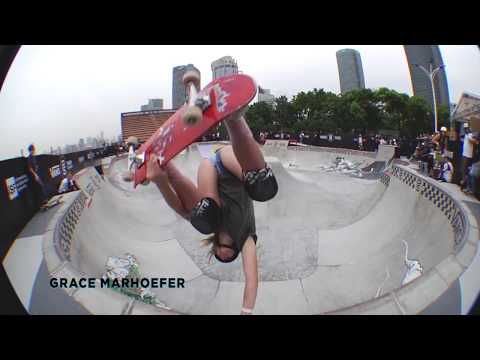 Womens World Championship Final Results
1. Nora Vasconcellos
2. Brighton Zeuner
3. Kisa Nakamura
4. Lizzie Armanto
5. Grace Marhoefer
6. Jordyn Barratt
7. Kihana Ogawa
8. Yndiara Asp