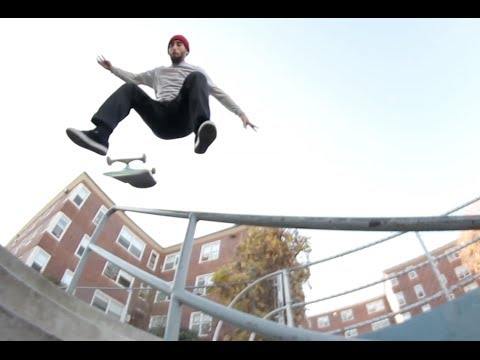 Anthony Shetler has been added to the team over at Stelth Headwear. Check out his welcome video here.
This year's Vert Attack 8 was another fun-filled event that went off the charts and was delivered to the world from Malmö, Sweden's Bryggeriet Skatepark. Please visit the SkateMalmö website for complete results and recorded action from the live webcast.
---
Final Results
Pros
1. Paul-Luc Ronchetti
2. Jimmy Wilkins
3. Cory Juneau
4. Sam Beckett
5. Jake Anderson
6. Giorgio Zattoni
7. Alex Perelson
Masters
1. Mathias Sernklo
2. Neal Hendrix
3. Nicky Guerrero
4. Rich Lopez
5. Kevin Staab
6. Henry Gutierrez
Women
1. Alana Smith
2. Allysha Bergado
3. Julz Lynn
4. Mimi Knoop
Juniors
1. Mats Hatlem
2. Ivan Frederico
3. Matthew Carlisle
Have a look at this unique mini ramp floating near the shores of Northern California's Lake Tahoe featuring Bob Burnquist for California's "The Dream 365 Project." Most expensive mini ramp ever?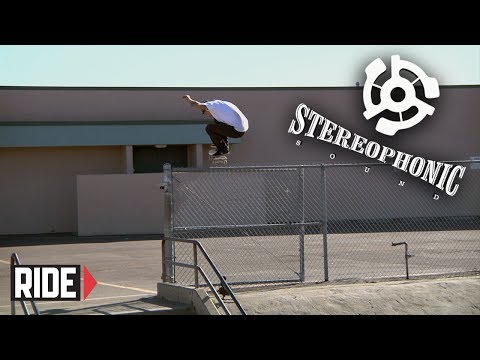 Jordan Hoffart is welcomed to the Stereo team in this latest volume of Stereophonic Sound.
This week's Weekend Hype from Typical Culture travels to Copenhagen's Hullet Bowl. Filmed last year during a CPH/Malmo trip, Chris Russell, Kevin Kowalski, Mason Merlino, and Cody Lockwood stopped by Hullet a few times to session and film. Check out the results here.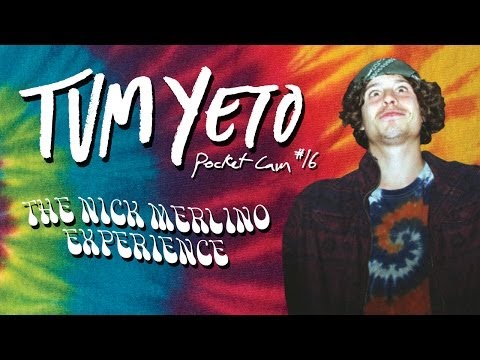 A glimpse into the bizarre, unexplained and annoying life of Nick Merlino.