Yonnie Cruz is pro for Chocolate Skateboards and put out this bangin' clip to celebrate. Enjoy.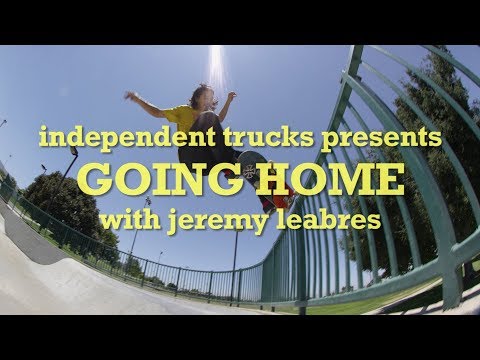 Check out some of Jeremy Leabres' childhood spots in this episode of Going Home from Independent Trucks. Going Home is a video feature that gives us an inside look into the spots and towns where some of our favorite skateboarders grew up skating.
Vans Park Series stop #5 in Huntington Beach, California is a wrap with Tom Schaar nailing down another first place finish and Brighton Zeuner taking command of the Women's podium. The results are below.
Vans Park Series Huntington Beach Final Results
Men
1. Tom Schaar
2. Ben Hatchell
3. CJ Collins
4. Keegan Palmer
5. Tristan Rennie
6. Karl Berglind
7. Cory Juneau
8. Jagger Eaton
Women
1. Brighton Zeuner
2. Bryce Wettstein
3. Nora Vasconcellos
4. Jordyn Barratt
5. Hanna Zanzi
6. Kody Tamanaha
7. Grace Marhoefer
8. Lizzie Armanto
If you'd missed the VPS action from Huntington Beach you can watch the On Demand live stream feeds of the Women's and Mens competitions right here.
VPS Pro Challenger Rankings
1. Tom Schaar
2. Karl Berglind
3. Murilo Peres
4. Willy Lara
5. Tristan Rennie
VPS Continental Champions
Oceania – Bowman Hansen
Europe – Rune Glifberg
Americas – Patrick Ryan
Asia – ?
Africa – ?
* Top 5 VPS Tour Pro Challengers and Continental Champions at the end of the 2017 season earn a spot in the Vans Park Series World Championships to skate against the Vans Park Series Select Pros for the 2017 VPS World Championship title in Shanghai, China. Drop by the Vans Park Series site for more info.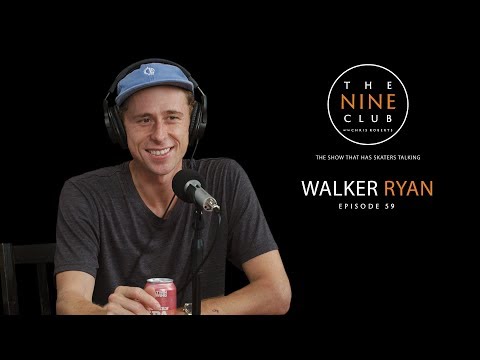 This week Walker Ryan discusses growing up in Napa Valley CA, getting sponsored by Ron Allen's company Energy, riding for 510 Skate Shop, going to College in San Diego, getting on Organika, switch backside flipping the Love Gap, Kerry Getz hitting him up to ride for DVS, starting his company Old Friends, Mikey Taylor asking him to ride for SOVRN, filming his new SOVRN part in 5 months and much more on the latest episode of The Nine Club.
Ohio native Justin Henry comes through with a minute of beautifully shot 8mm footage for Brixton. It won't be long til Justin has a board for Quasi Skateboards.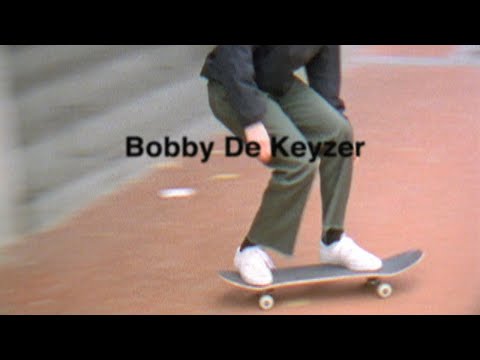 Witness Bobby DeKeyzer's quick footed sorcery here in his "Riddles In Mathematics" part for Transworld Magazine.