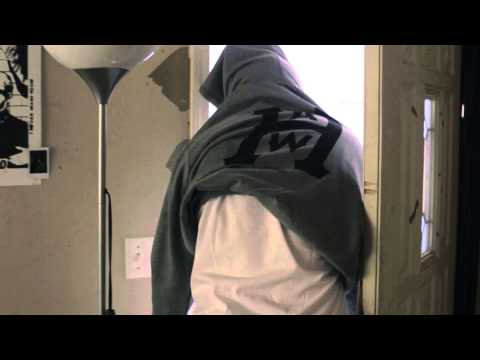 Check out the new video lookbook for the upcoming HUF x Alive & Well Collaboration. This capsule collection will release instore at Alive & Well and at the HUF online store this Saturday, March 22nd at 11am.
Be sure to keep an eye out for "Let us Roam", a new series of webisodes from Leica Cameras that features stories about photographers, artists, filmmakers and musicians inside of the skateboarding culture. This first four part film portrait series tells the stories from behind the lens and path that led Atiba Jefferson, Greg Hunt, Arto Saari and Ray Barbee to photography.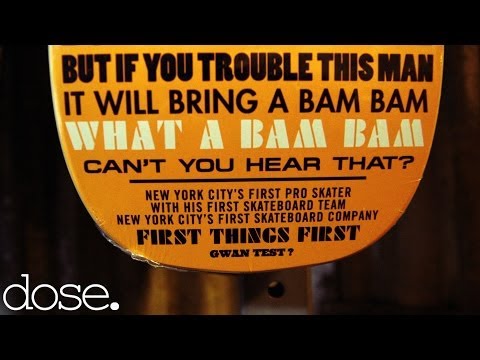 New York City's first professional street skater Jefferson Pang has seen just about everything in his 20 plus years in skateboarding. Get a dose of OG knowledge as he breaks down some history including a lesson on the three NYC skaters everyone should know but doesn't. Jeff also shows off his newly release pro model deck with SHUT.

Transworld has posted this all-new, in-depth interview with Silas by Mackenzie Eisenhour on filming for this part in 'Perpetual Motion' and his four TWS covers.
Robbie Brockel is the latest skater to be featured for a Red Bull "Checkout". Once you're down watching the clip above, click here to the read the interview section.