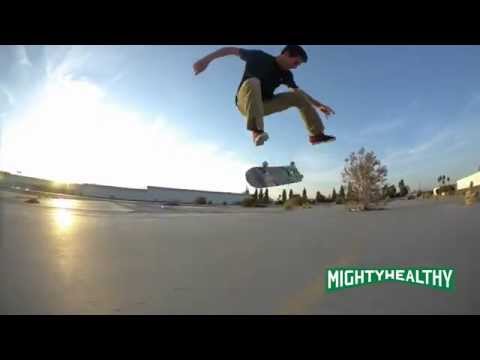 The Mighty Healthy crew hits the DIY Spot with Kevin White, Antonio Durao, Chris Colbourn & Jeremy Murray.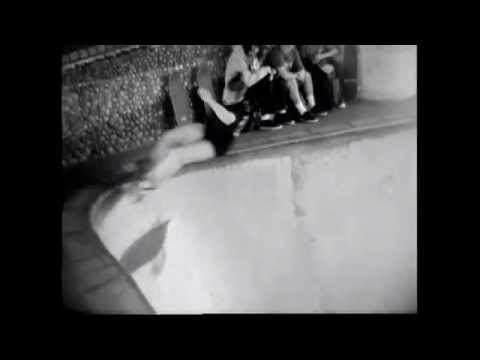 Jessup presents another episode of "Home Movies", featuring Peter Hewitt filmed by Rick Charnoski.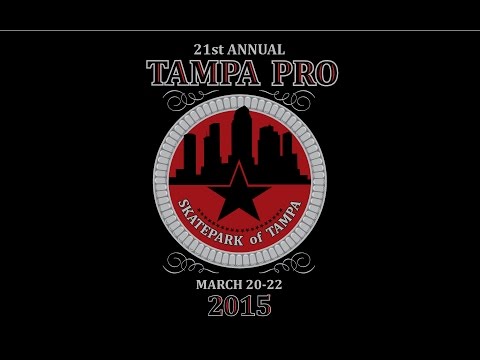 We've made it to the month of March but a good portion of skaters are still buried in ice and snow. The Skatepark of Tampa has posted this teaser video for the 21st Annual Tampa Pro that will take place in just over a couple weeks. If you haven't thawed out by then, maybe you should consider buying a plane ticket and catching this one in person.
After crossing the country and enjoying the beautiful scenery of the south, as seen in parts one and two of "Children of the Sun", the limited skateable terrain began to prove a challenge and so it was time to head back to the capital to quench the crew's thirst.
Back in town, the crew – Brian Delatorre, Aidan Campbell, Charles Collet, Manu Etchegoyen, Tjark Thielker and Maxim Kruglov – once again fell foul of law enforcement… If you ever go to Bishkek, chances are you'll discover that just about anything can merit a police check.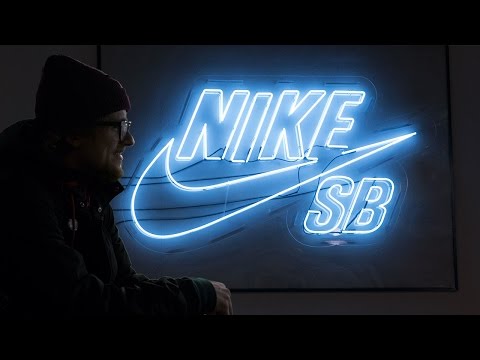 All-terrain Texas shredder Ben Raybourn leaves no surface un-skated in this nonstop night session at the Nike SB Warehouse in Portland, Oregon.