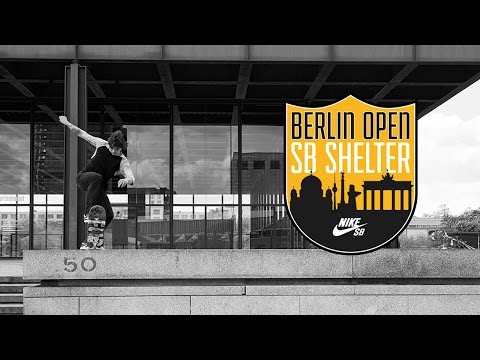 Denny Pham invites you to the Nike SB Berlin open in Germany on 11th and 12th July at the Nike SB Shelter, this is the third and final stop of the 2015 European Series. If you're in Europe you can pre-register and find more details by clicking here.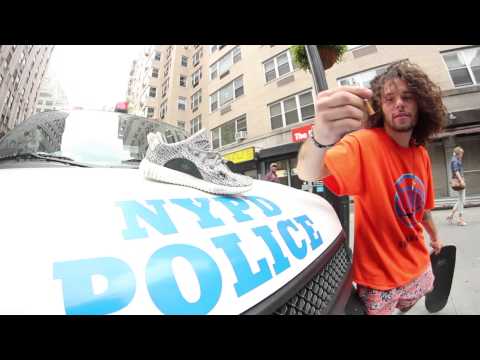 Hopps skater Piro Sierra puts an overpriced pair of shoes to the test in the streets of New York for Jenkem Mag. Read the full story here.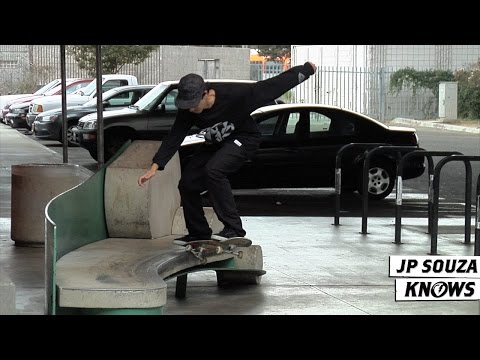 With a heavy line and combos for days, JP Souza comes through with the newest "Thunder Knows" video clip. 
Dakine has partnered with Stereo Skateboards for their latest skate collection. Follow the guys from Stereo as they skate around LA and test out the new products. The Dakine X Stereo collection available now on dakine.com

Pitcrew
Transworld and Mountain Dew's "Dew Tour Shop Showdown" video contest continues with the final day of voting to see which of these shops will advance in the brackets. You can cast your vote until midnight tonight for your favorite submissions.
The final 2 teams will be flown to Los Angeles, California, to attend the Dew Tour on August 13th where the final 2 videos will be broadcasted through the Dew Tour webcast. We'll be inviting viewers to cast their final votes on August 13th and 14th during the webcast. The winning shop will be announced at Dew Tour during the live webcast on Sunday, August 16th.

KCDC