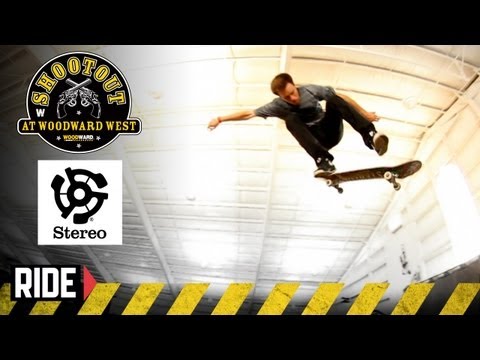 Stereo is next in queue for the 'Woodward West Shootout' video contest. All the teams in this series are vying for a $15,000 prize purse which is decided by a fan vote (50%) and expert panel (50%). Voting runs from September 2nd – 6th with winners announced on September 9th. To cast your vote, roll over to http://woodwardwest.com.
Till Death do us part….Andy Roy's pro board is here, along with new series by Todd Francis and Chris Lindig. Check out two new Grosso Sucks decks and more in the new fall lineup from Antihero here.

Ben Raybourn, Chris Gregson, Cody Lockwood, Donovan Rice, Mason Merlino, Little C, and Frank Shaw hit a few backyard pools in the most recent episode of The Skateboard Mag's The Sesh. Filmed and Edited by: Peacock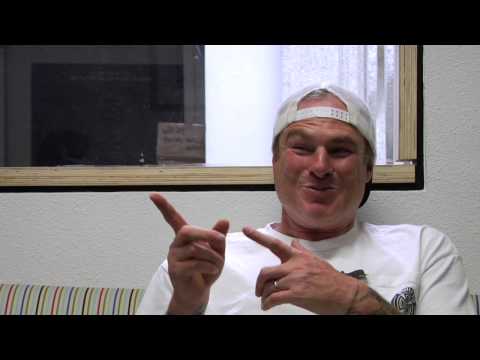 Jeff Grosso seems to be everywhere these days. Today he's On The Crail Couch and it's a must watch.

Woodward West and RIDE Channel have paired up to bring you the 'Woodward West Shootout', a video contest featuring all of the skate teams that visited Woodward West during the 2013 Summer Camp season.
The teams are vying for a $15,000 prize purse which is decided by a fan vote (50%) and expert panel (50%). Voting runs from September 2nd – 6th with winners announced on September 9th. To cast your vote, roll over to http://woodwardwest.com