Transworld steps outside their park for "Afternoon In The Vans Park" with The McClungs, The Brunners, Tom Karangelov, John Demar, Franky Villani and more.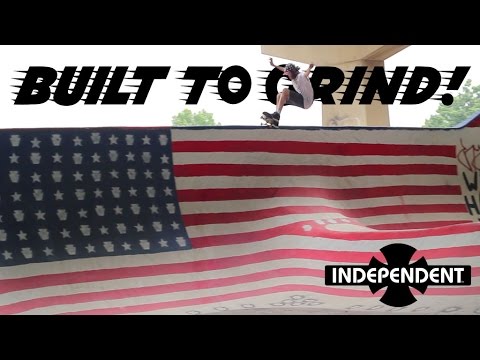 Willy Akers takes you through the Concrete Battlefield of FDR in Episode One of the "Built to Grind" Series for Independent Trucks! Willy's no stranger to riding big walls and fierce looking pool block. Accept No Substitutes!

The full-length Tony Trujilo interview is live at The Skateboard Mag's website. "Fresh off Antihero's Destination Unknown and with the Vans video on deck, Trujillo's "In Words" is a peek at what's around skateboarding's next sharp corner in 2015." – Kevin Wilkins
Spitfire is proud to welcome its newest member to the fire….Luan Oliveira Burns. Check out his new Pro Edition Formula Four wheel and the full new release from Spitfire Wheels, now live.
Following his win at The Boardr Am stop in Tampa, Florida, Chris Nieratko catches up with winner Jamie Foy.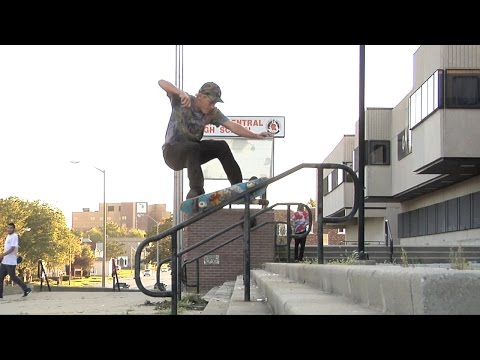 Birdhouse killed it so hard on KOTR that there was plenty of leftover footage to throw together a rad edit over at the Thrasher site.