Chris Nieratko explores spots in Krooked pro Mike Anderson's hometown of Ventura, Calif.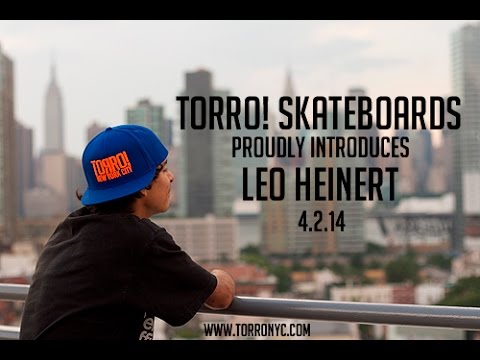 This week, TORRO! Skateboards celebrated their two year anniversary by releasing this introductory video part for their first rider Leo Heinert. Leo talks about filming for this part, his day job as a courier, being cast as an Ecuadorian gang member, obtaining his real estate license and a host of other topics for the X Games site.
Grey Skateboard Magazine has released another video part, this time with Manchester ripper Joe Gavin. Check out Joe's interview from Vol. 2 Issue 3 by clicking here.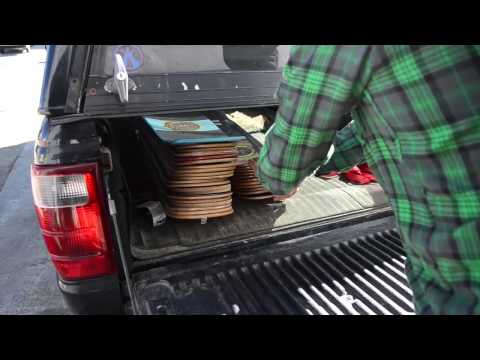 The SF Weekly has featured George Rocha and his San Francisco-based Iris Skateboards brand. Have a look at his motiviation and hard work in the video above and read about his unique boards which are handmade entirely from recycled skateboards right here. Repurpose, reuse and skate another day. Cheers George!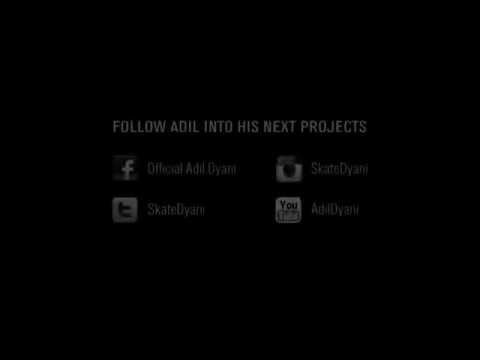 Back in September of 2013, veteran vert skater Adil Dyani set out to break and establish a new world record bomb drop on his skateboard. Check the footage (just released) to see the results.
"Let Us Roam" is an ongoing short film series that shows stories about photographers, artists, filmmakers and musicians inside of the skateboarding culture. Ray Barbee, Arto Saari, Greg Hunt and Atiba Jefferson are all featured with their own film. In this short clip, Ray talks about his beginnings in skateboarding, his musical career and how he documents his life with his Leica M6.
Check out an interview with Ray over at the Leica blog by clicking here.