Lakai introduces the GuyMar, the newest shoe for Guy Mariano featuring VLK Performance construction.

Hammer after hammer, the barrage just doesn't stop. No half-stepping involved, Wimer brought out the heavy machinery for his part in "No Cash Value" at the Thrasher website.
Independent always comes through for SPoT for Tampa Pro with some sick giveaways for the Best Trick contest, product toss and more. Check out their new line of hard goods and apparel on this week's "Case of the Mondays".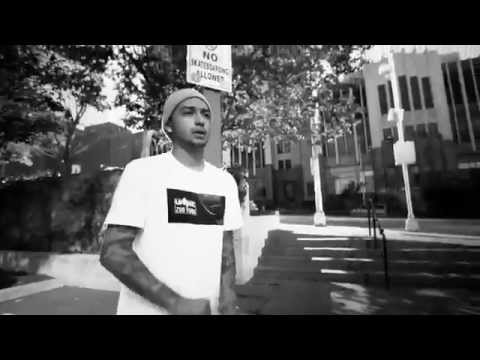 Today, Uprise Skate Shop and Zoo York officially announced the release of their collaborative collection with this makes-you-want-to-skate-Chicago clip, starring Chaz Ortiz and Emmet Duffy. The limited edition boards and tees feature dynamic Windy City imagery shot by Chicago native Sergio Roca.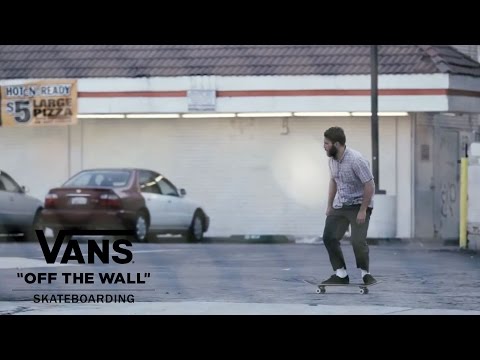 "Every significant skateboarding video drops like a milestone, energizing the community by building on the legacy of its predecessors, beginning where the last one left off and taking up the baton for the culture to drive progression – propelling skateboarding forward."
With that opening paragraph at the their website, Vans has announced that its first-ever feature-length skateboarding video will be called "Propeller" and is set to be released this May.
Stay tuned for more information on premiere dates and locations.