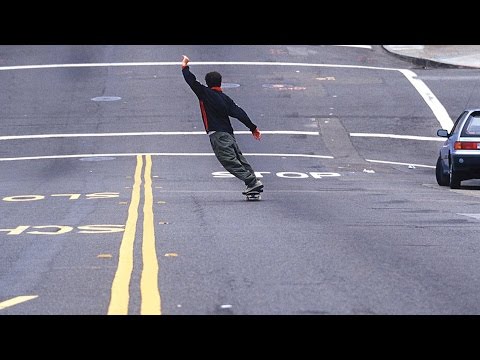 Transworld takes a look at the history of San Francisco's famous hills. Narrated by Bryce Kanights.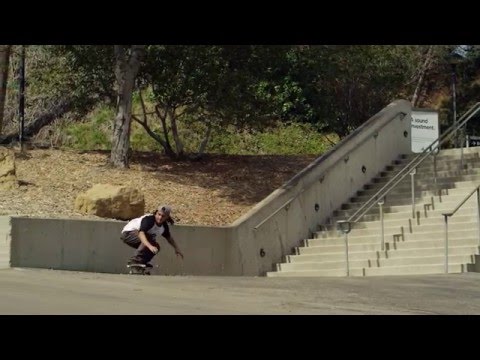 The Volcom skateboarding crew has traveled the world to find spots, film tricks and search for stoke over the past year. Premiering in May and available worldwide June 7th, 2016, Holy Stokes! a Real Life Happening looks to be one of the most epic skateboarding films of the summer.
NJ Skateshop in Hoboken, New Jersey is hosting the first Santa Cruz 30th Anniversary Screaming Hand art show in the tri-state area this Friday from 6-10pm with free PBR and free Skull Candy headphones (for the 1st 100 people) at the Proto Gallery, just four blocks walk from the Hoboken Path Train.
If you can't make it to the event on Friday, you can check it out on Saturday from 12-7pm.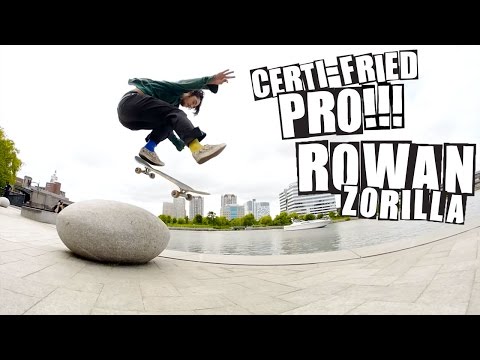 Rowan Zorilla has jumped up into the professional with a sick stack of hammers and enders in the Baker "Promo" Video just released online through Thrasher Magazine. The Boss, Nuge, Dollin, TK, T Funk, Figgy, Cyril Jackson, Spanky and crew come through with a mix of heated stunts to support the effort. Sit back and check it out!
The newest batch of Krooked goods are heading out to skate shops now, check out new Gonz, Drehobl, Cromer, Anderson, Sebo & Worrest Pro One-Off decks, plus a special guest artist deck from Mic-E Reyes. See it all right here at Krookedskateboarding.com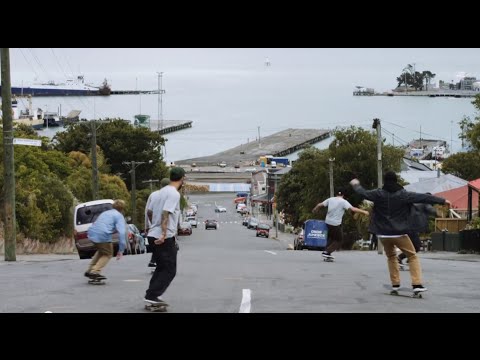 On February 22nd, 2011, at 12:51pm, a 6.3 magnitude earthquake and numerous aftershocks tore through the city center of Christchurch, New Zealand. 185 people were killed and thousands were displaced with their lives forever changed. Inspired by other recent Levi's skatepark builds around the world, several members of the Christchurch skateboarding community reached out to the Levi's brand seeking support to help revive the skate community in Christchurch.
The crew at Levi's quickly signed on to help, recruiting eager team ambassadors Josh Matthews, Joey Pepper, Al Partanen, Marius Syvanen, Pat Moran and Dan Plunkett. An all-star cast rolled up their sleeves to help the Christchurch skate community. With bags packed, the crew departed for New Zealand where they were determined to work closely with the locals of Christchurch to help create something that would be a meaningful contribution towards rebuilding their community. In less than 48 hours this past December 2016, Christchurch locals and the Levi's Skateboarding crew banned together to find an available plot of land, cleared it of all plants and debris and built a skatepark. If you don't think it's possible, watch here and be convinced otherwise.
This marks the sixth skate park built around the world by the Levi's brand and skate team ambassadors. Other global park builds include Bangalore, India, La Paz, Bolivia, Oakland, California, Pine Ridge Reservation, South Dakota and Johannesburg, South Africa.