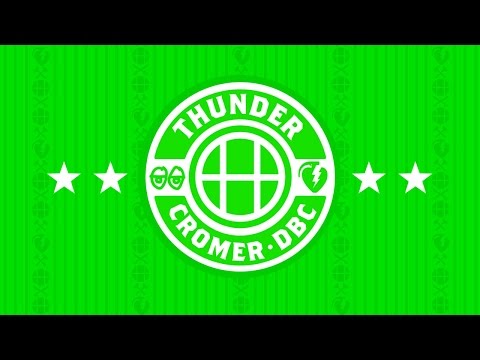 Brad Cromer knocked out a quick session at Cherry Park for the Thunder X HUF limited release, available in select skateshops now. Have a look!
Have a look at this "feel good" video of a trio of adventurous skaters enjoying one of California's oldest skateparks high up in the Sierra Mountains. They're are more of 'em out there. Seek, find, and grind.
Enjoy your weekend wherever you are!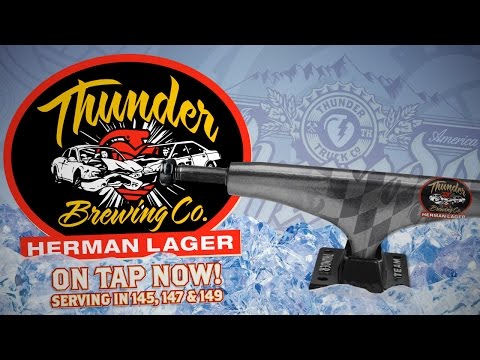 Thunder just dropped a video feature for the Thunder Brewing Co. Herman Lager Pro Trucks. Have a look as Bryan Herman hits the streets on the way to the bar to enjoy his new Thunder Brewing Co. – Herman Lager Pro Trucks with some help on the drinks from Theotis Beasley. On Tap Now in 145, 147 & 149. *And don't miss an epic outtake with Theotis at the end!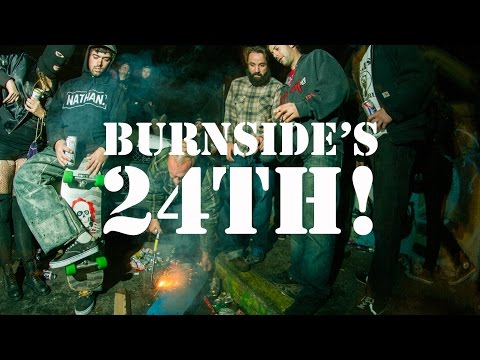 The one and only Burnside Skatepark made it to 24, with much new development coming to the city of Portland, the future of the park was looking grim there for a second, but luckily the new high rise going in is cool with the park staying and being good neighbors. The park will still need more improvements over the next year including lights and permanent bathrooms. Huge thanks to everyone that volunteered with maintenance efforts this year and all the bands that killed it. See you again next year!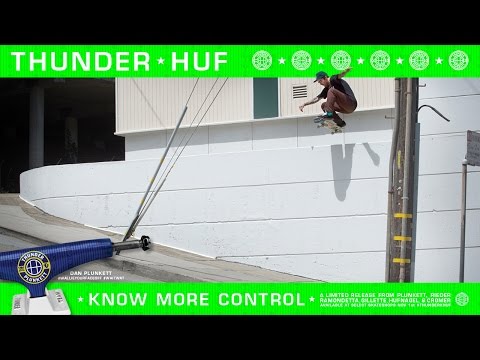 Thunder has rolled out a new video with Dan Plunkett for the release of the new Thunder X HUF collaboration which dropped this past Saturday Nov. 1st in select skateshops worldwide. See the full collection right here.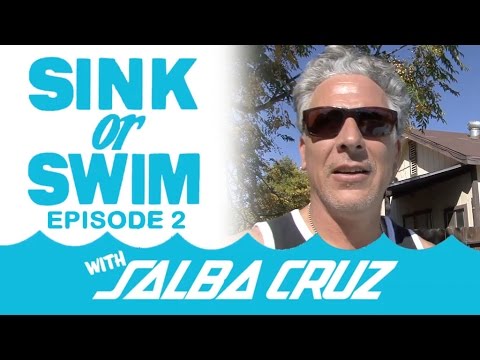 Bowlriding veteran Steve Alba has been on a lifelong mission to hit up backyard pools. Sink or Swim Part 2 presented by Santa Cruz Skateboards and Strange Notes gets into some behind-the-scenes action of his daily ritual. Special guests Arto Saari & Kevin "Spanky" Long.