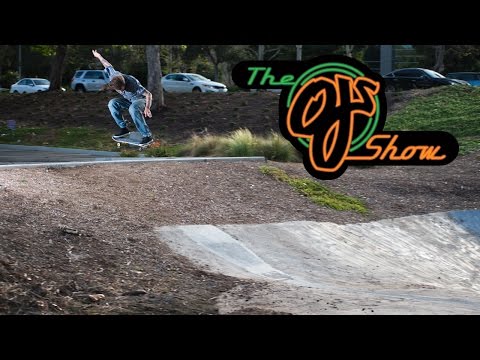 The Season Finale! There's too much good stuff in here to start dropping names. Just click, and let the OJ squad squeeze out every last drop of stoke.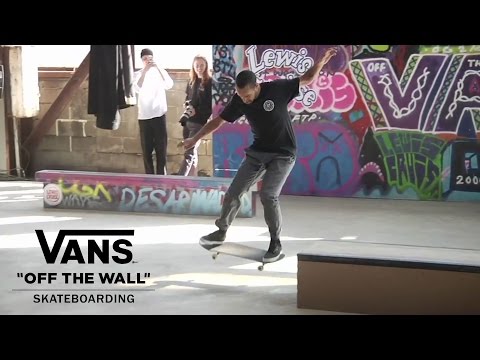 As part of the Vans 50th Anniversary celebration, the Skate Team made the trip to Toronto, Canada for a House of Vans event that included a demo with some of the local team.
Check out Daniel Lutheran, Chima Ferguson, Gilbert Crockett, Elijah Berle, and Rowan Zorilla. Filmed and edited by Ryan Lovell. Additional filming by Cody Green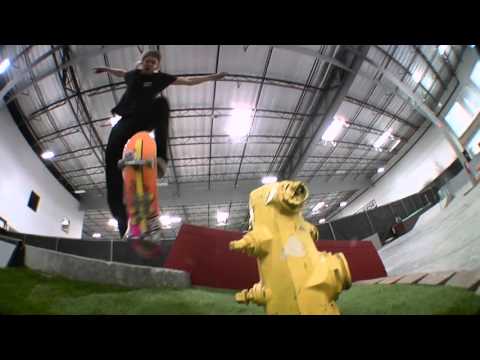 C1RCA crashes the Active Park! Featuring: Taylor Kirby, Windsor James, Robbie Brockel, & Daniel Cutcliffe!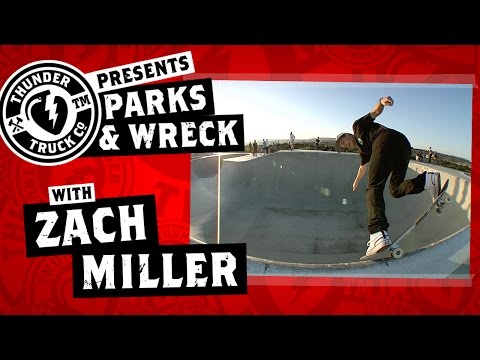 Zach Miller hits up the oceanside park with Sam Beckett and Jimmy Wilkins to shred with the locals and hook up some trucks for tricks in the newest Thunder "Parks & Wreck."
Christian Maalouf, Taylor Caruso, and Daniel Shimizu are joined by skate legend Jason Adams, and style icon Alyasha Owerka-Moore for an awesome weekend of slappies, wallrides, BBQ's and cannonballs to create this video lookbook for the Richer Poorer Spring/Summer 2016 line.