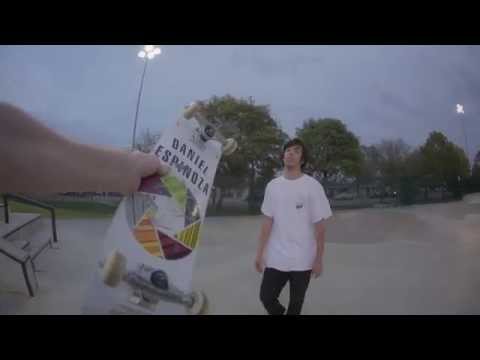 Cliché is proud to collaborate with The Quiet Life with a limited Daniel Espinoza pro board. Availabe now in selected skateshops worldwide.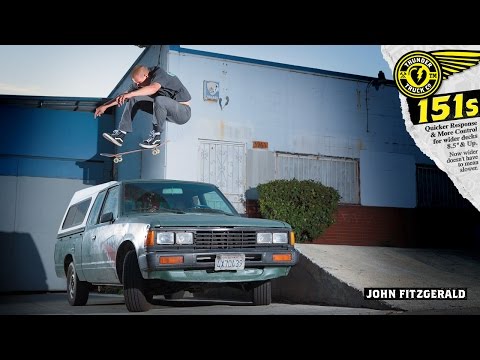 The new Thunder Trucks Spring '15 release is hitting skate shops everywhere now. Check out the all new catalog drop including this "John Fitzgerald Knows" clip, new pro trucks from Trevor Colden, Ishod Wair, plus all new Mainliner colors and tons more.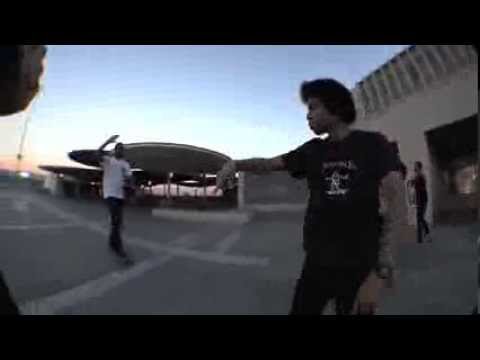 Filament footwear brand welcomes Kevin Romar to its team.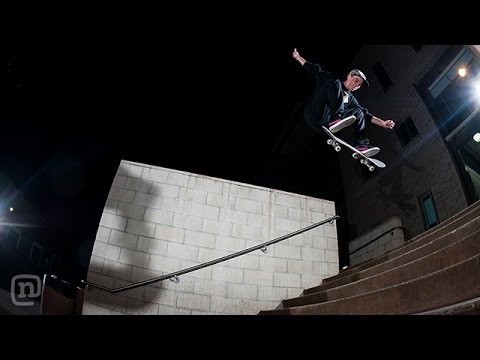 The MTN DEW skate team has an opening for a new team rider and Theotis Beasley is heading up the hunt. In this episode, Mountain Dew team skater Nick Tucker singles out Paul Hart for the opportunity of filming with the crew and shooting photos with Herman Jimenez. Catch Episode 3 next Wednesday on Network A to see who's up next to roll out with the crew.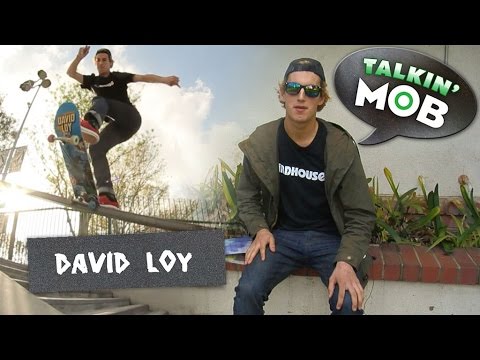 In this Episode of "Talkin' Mob", David Loy gives us his two cents on Mob Grip as he mashes through the Volcom Park in Costa Mesa, CA.