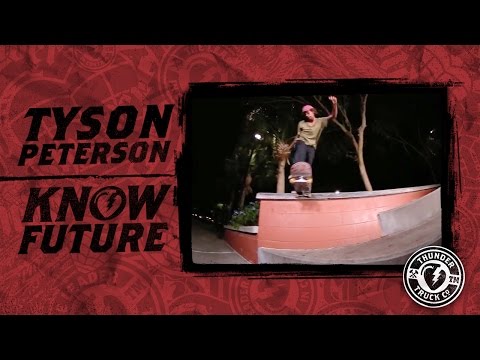 Melbourne, Florida's Tyson Peterson comes out swinging in Thunder's new Know Future video, all filmed in one day.
Amongst the sold out crowd and his peers and competitors – Nyjah Huston, Paul Rodriguez, Cody McEntire, Ryan Decenzo, SLS Pick Chris Joslin, Luan Oliveira and Chaz Ortiz – Shane O'Neill racked up the most points in the 8-man Final of the 2016 SLS Nike SB Pro Open in Barcelona, Spain yesterday to bring home $20,000.
And with his win, Shane has earned the Golden Ticket to this year's SLS Nike SB Super Crown World Championship, his second of the year after winning Tampa Pro in March of this year. Keeping his momentum going after the contest, he took home an additional $5,000 at Diamond Supply Co.'s Best Trick event with a backside bigspin fakie 5-0 fakie flip out for the win. Congrats Shane!
Drop by the Street League site for all news, photos and recaps from Barcelona and information on the remaining stops of the 2016 SLS Nike SB World Tour.
SLS Nike SB Pro Open Results
1. Shane O'Neill – 34.8
2. Nyjah Huston – 32.8
3. Cody McEntire – 31.8
4. Paul Rodriguez – 31.0
5. Luan Oliveira – 29.9
6. Ryan Decenzo – 28.9
7. Chaz Ortiz – 28.4
8. Chris Joslin – 22.2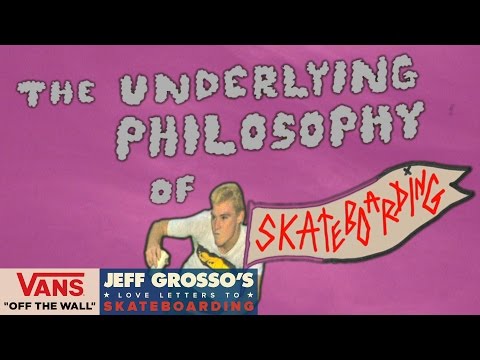 Loveletters to Skateboarding 7th Season kicks off with a blistering start and the 50th episode, Jeff Grosso sits down with Mark Gonzales, Steve Caballero, Jason Jessee, Tony Hawk, Peter Hewitt and many others to get to the underlying philosophy reason why we all entertain ourselves and our friends while riding a skateboard.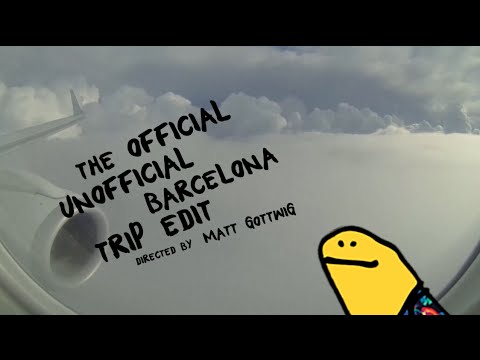 Check out the Official Unofficial Krooked Barcelona Edit via Matt Gottwig's iPhone featuring Brad Cromer, Mike Anderson, Sebo Walker and Bobby Worrest.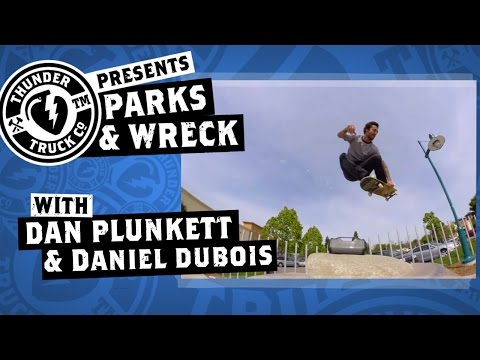 Dan Plunkett and Daniel Dubois join a heavy crew of East Bay rippers at the new Emeryville park for the newest Thunder Parks & Wreck.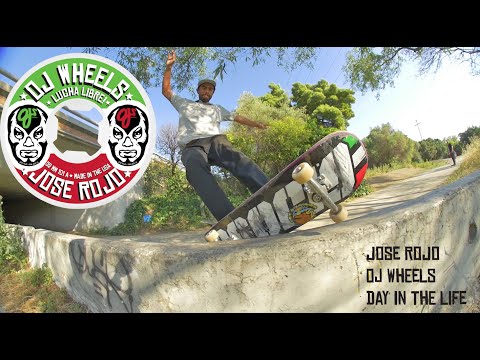 Spend the day with Jose Rojo in San Jose as he hits Cesar Chavez plaza with Caswell, skates a sick D.I.Y. barrier, and talks about his new InsaneAThane wheel by OJ. The streets are waiting, throw on some Juice, and blaze all terrains.