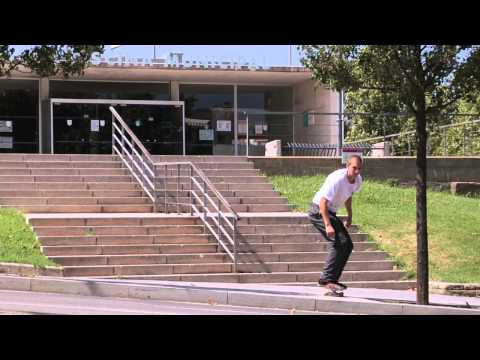 Today's Waffle When-sday on the Vans Skate site focuses on Alien Workshop's big John Fitzgerald.
The results are in for 2013′s Skateboarding Hall of Fame Inductees and Icons. These influential and legendary skaters and founders of skateboarding will be inducted at the 4th Annual Skateboarding Hall of Fame Awards Ceremony on May 9th, 2013 at the Sheraton park Hotell in Anaheim, CA. Tickets are on sale right now. All proceeds benefit the not-for-profit efforts of the Skateboarding Hall of Fame and the Go Skateboarding Foundation's Just One Board initiative.
2013 Inductees
1960s – Woody Woodward
1970s – Era One – Tom Sims
1970s – Era Two – Alan "Ollie" Gelfand
1980s – Era One – Rodney Mullen
1980s – Era Two – Christian Hosoi
1960s – Female – Wendy Bearer Bull
1970s – Female – Laura Thornhill Caswell
2013 Icon Awards
Warren Bolster
NHS – Richard Novak (Founder), Jay Shuirman (Founder), Bob Denike (1987), Tim Piumarta (1977), Jeff Kendall (1984)
Devo
Skateboarder Magazine has posted up an exclusive and lengthy interview with Joey Pepper where he discusses living in Brooklyn, skating with Zared, sponsorship changes, moving things froward with Expedition and fighting Rob Welsh at one time in his life.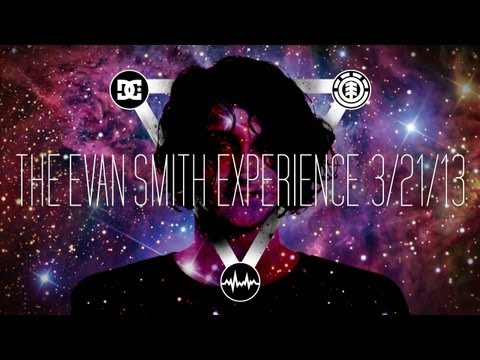 DC Shoes has just launched the teaser for "The Evan Smith Experience", a new Evan video part dropping on March 21st, 2013.
With his unique approach to skateboarding, music, photography, and art wrapped into one project, "The Evan Smith Experience" is much more than just a typical video part. Have a look!
King Shit Mag caught up with John Cardiel where he discusses the backstory and brutality of the legendary skate session with Mark Gonzales at the LA carwash banks.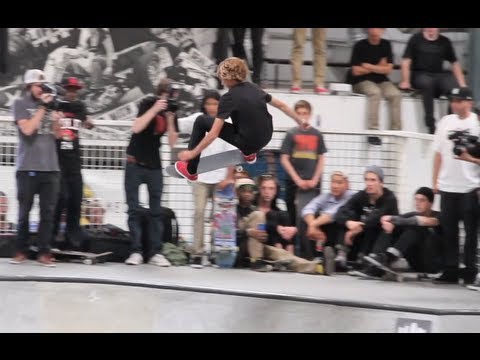 Following a hiatus for a couple of years, the Damn Am's west coast event returned this weekend to Costa Mesa, CA. Volcom hosted the three days of action at its new skate compound configured with street inspired bits surrounded by transitions.
Emerging from a field of young skaters from all over the map, the all terrain young gun Curren Caples took home the victory today. His best friend Louie Lopez followed up in second. Congrats!
Follow the Damn Am site for more info, complete results and a wrap up of footage showing all finals runs and the Red Bull Best Trick results.
Final Results
1. Curren Caples
2. Louie Lopez
3. Adriano Lachovski
4. Ethan Loy
5. Axel Crysberghs
6. Chase Webb
7. Trevor Colden
8. Anthony Anaya
9. Jereme Knibbs
10. Brodie Penrod
11. Javan Campello
12. Dashawn Jordan