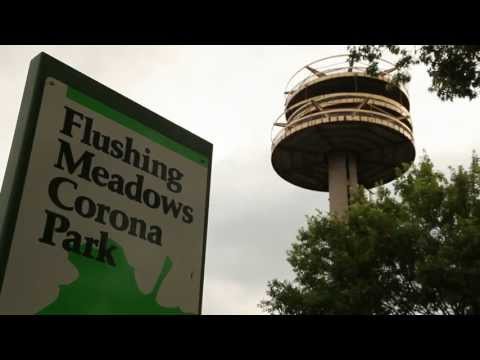 Jordan Trahan and Silvester Eduardo are featured in the latest commercial from 5BORO.

The Skateboard Mag has posted short, behind the scenes clip of Arto Saari's first solo photo show, SIDEMISSION.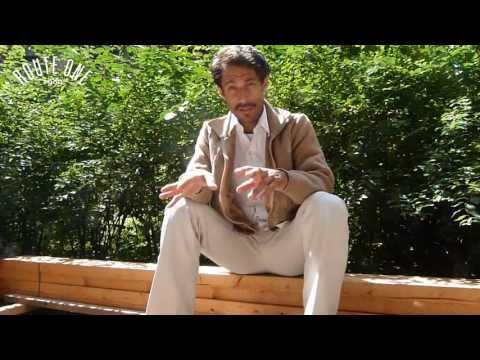 The UK's Route One dropped this solid interview with Jim Greco where he discusses plenty of topics regarding his skating, trick selection, security guards, clothing choices, sobriety, his newly released Supra Hammer shoe and more. Ruler.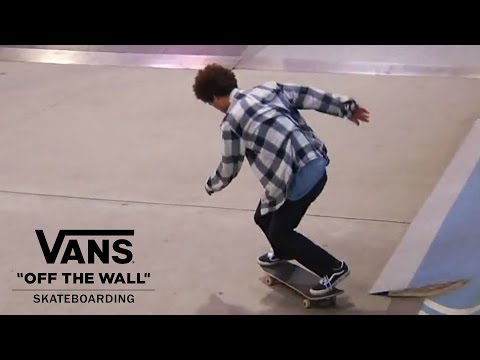 The Vans team made the final stops of their world tour on Friday with a pop-up demo at the famous Berlin bench spot before a demo at Skatehale Berlin.
If you missed any of the action of the Vans World Tour, you can check out the tour blog to see pics and video from start to finish.

Follow the Osiris team (Taylor Bingaman, JT Aultz, Chad Bartie, Lee Yankou, Caswell Berry, and Corey Duffel) on their travels thoughout Europe this summer from Prague to Portugal. From The Osiris Experience in Prague to the streets of Lisbon and Porto. Coming to the Transworld site this Friday!
Off of his skateboard, pro skater Dan Drehobl has been hard at work over the past summer months getting Freedumb Airlines off the ground once again. His DIY tee shirt brand features his cynical, ironic and funny artwork as a line of choice tees for all skaters to enjoy and wear. Under oath and dedication, Dan's assembled a team of shredders that includes himself along with Brandon Perelson, Kevin Kowalski, Andrew Currie, Maru, Marisa dal Santo, Preston Harper and Jeff Grosso.
Drop by Freedumb Airlines' site where they're currently taking final orders on their initial line of tees before switching gears to focus on their winter/ holiday line. Moving forward, all Freedumb t-shirts will be printed as a one color graphic on a softer, higher quality shirt. Look for more great designs within Freedumb Airline's holiday catalog in about a week or so.