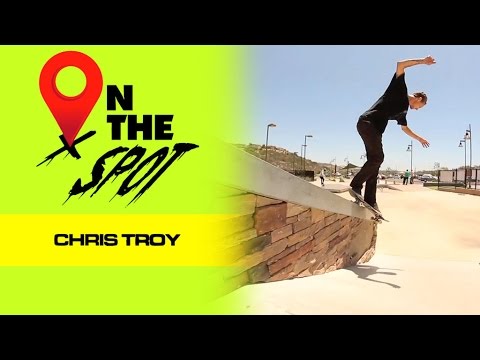 Chris Troy enjoys a sunny day at his local park in Carlsbad, California and gets put On the Spot.
With just thirty days left in the year, Ishod dropped another new part last week. This time, he shines in the independently produced NYC video 'PAYCH' which was filmed and edited by Johhny Wilson. It's available for purchase right here.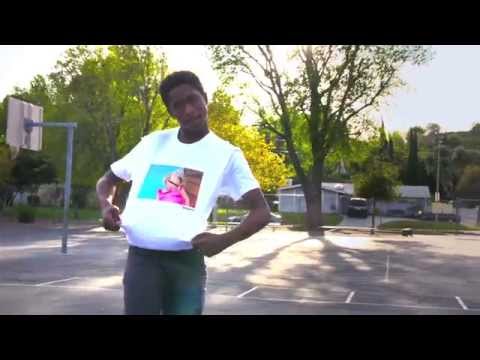 Keelan Dadd, Aramis Hudson, Hayden Kelly and Steven Fernandez are part of a new apparel company called Honey Brand Co. You can learn more about it by clicking here.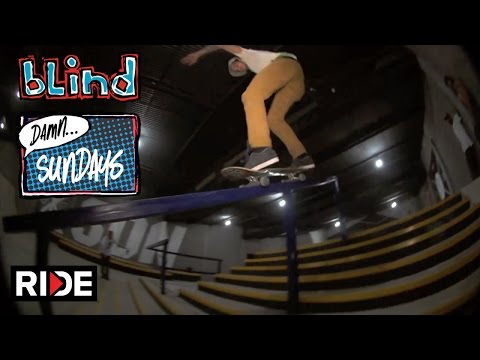 Blind pro Filipe Ortiz has tricks for days. Check out what he can put together in one afternoon of skating a street course in São Paulo, Brazil in this latest installment of "Blind Damn Sundays" at Ride Channel.
Thrasher Magazine's 2013 Skater of The Year Ishod Wair continues to put it down with creative skill and raw power out in the streets and this new part definitely shows why he is amongst this year's SOTY contenders. Damn, who else has got it going on towards the finish line for 2014?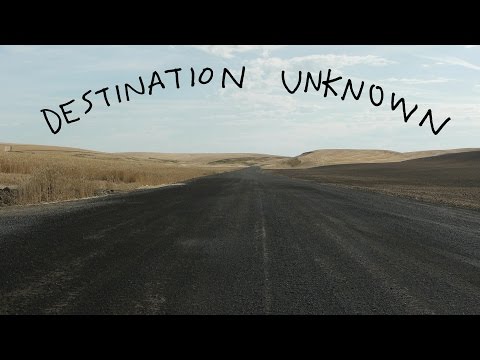 Without months or years of marketing hype, the 18 crew at Antihero Skateboards have dropped their new video, Destination Unknown to take you on the road to some great skate destinations and a bit closer the Holidays. All killer, no filler…get some!