Bones Bearings has posted up this clip featuring Enrique Lorenzo on a recent trip to Barcelona.

Tum Yeto has posted an interview that Ed Templteon did with Luca Pagetti in Milan at Jerome Zodo Contemporary for the opening of Ed's A Gentle Collision art show.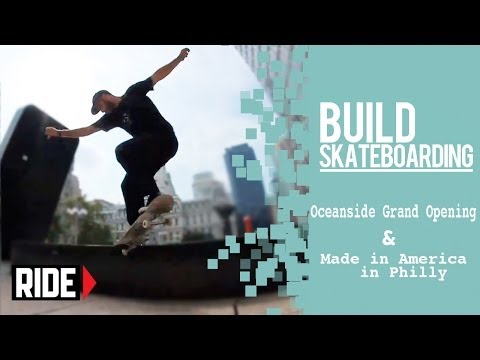 Andrew Cannon gives a skate tour of Philadelphia before demos with Ishod Wair at the Made in America music festival on the East Coast, and Mike Sinclair hosts some footage of the Grand Opening of the new Oceanside Skate Park, with Joe C. giving a breakdown of the obstacles and Anthony Shebelski killing it on the West Coast. Two events on the same weekend!
CA Skateparks and CA RampWorks have been building the best skate parks and obstacles globally for over 10 years. Follow the crew as they have the time of their lives traveling and producing events, all in an effort to do their part to Build Skateboarding.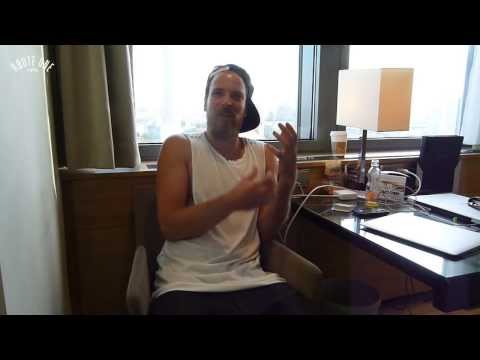 The final interview in Route One's series of R1 Supra Sundays belongs to Chad Muska.
In the second half of this in-depth interview Chad opens up to Route One about doing things when he feels he wants to do them, who's killing it on the Supra team, his latest shoe the Skytop IV and hanging with Tom Penny.
For your chance to win a pair of Supra Muska Skytops simply follow @route_one and repost their Instagram picture.
The Adidas Skateboarding International Team proudly welcomes Dennis Durrant.
Nike has released a new trailer for 'The SB Chronicles Two' plus a new microsite where you can RSVP for the release on December 3rd.