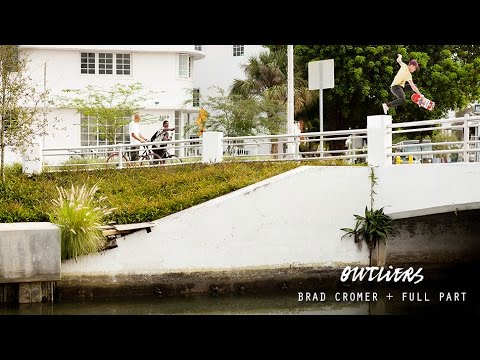 To celebrate the New Year, Transworld released Brad Cromer's part from "Outliers". You can order a copy by clicking here.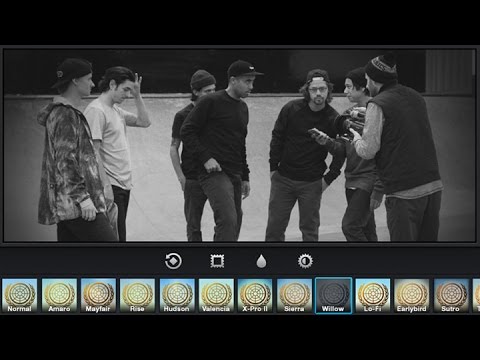 Did you catch this last week at The Berrics? If not, check out Koston, Malto, O'Neill, Colden, Angel & Brock as they test out the Nike FREE SB while tackling your insta requests and shout outs.
Former SPoT filmer, Joe Pelham put together this video submission for the "Love Thy Neighborhood" art show which features Uncle Sam Bellipanni, Derick Wynn, Jereme Knibbs, and Eric McKenney skating around Ybor and Downtown Tampa at night. Check it out.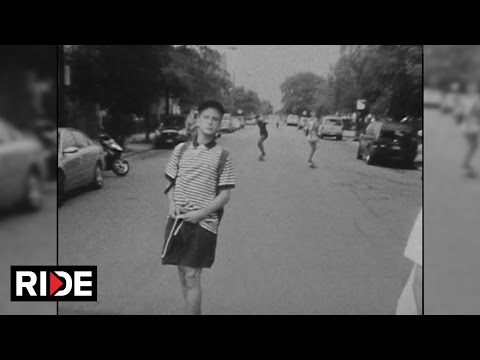 The crew from Studio Skateboards, including Tyler Warren, Kyle MacDonald, Joey Larock, Jai Ball, Bryan Wherry, Russ Milligan, Chris Melvin & Mike Fyfe, took a trip to Chicago for a week this past August for King Shit Mag's 6.5 issue. Keith Henry went along and took the photos. Look for it in stores now.