Have a look at this exclusive Kingpin/Vans video part with the UK's Kris Vile that accompanies his 14-page interview in Kingpin's December issue.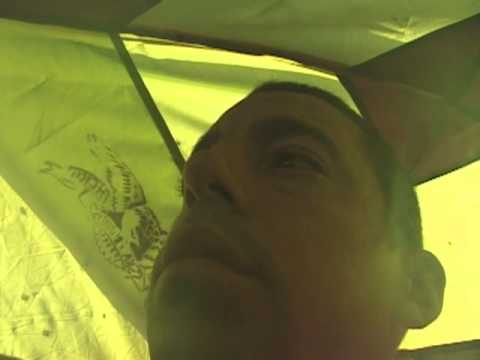 Antihero's Tent City is coming to iTunes December 2nd with hours of extras. Check out the new Tent City teasers, an Anti-Art show video with Dennis Mcnett and the newest release of goods from Antihero right about now.
Over at the Street League site Geoff Rowley talks about his first impression of Brazil's highly personable and technically talented Luan Oliveira and his chance to emerge from his homeland.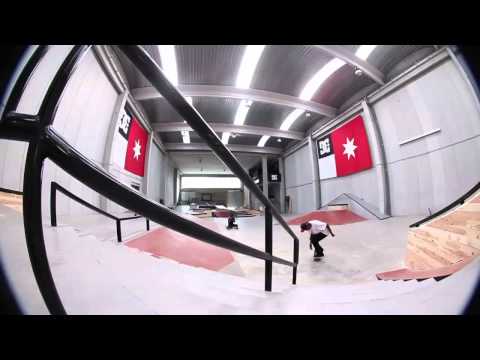 After being officially welcomed to the DC pro team, Felipe tops it off with this edit from the DC Embassy in Barcelona.
Following the success of the A.skate Foundation's Autism Friendly Skate Session at this year's Vans Downtown Showdown, Vans is proud to announce a very special auction of art that was produced live during the event. Featuring the works of globally renowned artists such as Rich Jacobs, French and Jay Croft, the auction presents a truly unique opportunity to not only own a one-of-a-kind piece of art, but also to really make a difference to the lives of young people living with Autism. Head on over to the Vans Skate page and have a look at the artwork up for auction! 100% of the auction proceeds will be donated to the A.skate Foundation.

Each piece of art will be auctioned alongside a pair of equally unique custom Vans Slip-Ons, hand illustrated by the artists, making for a truly fantastic gift, for yourself, or others!
The auctions are hosted on eBay.com and will run untill 18:00GMT on Sunday, November 24th.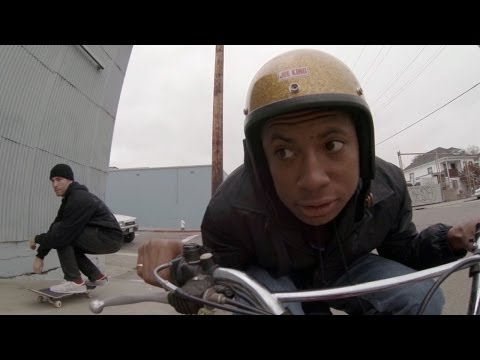 A classic skate moment for Real Skateboards is recreated and the stakes are raised in this awesome clip with Jake Donnelly and Ishod Wair. Max Schaaf, Tommy Guerrero, and Jim Thiebaud are on the scene for guidance and moral support.