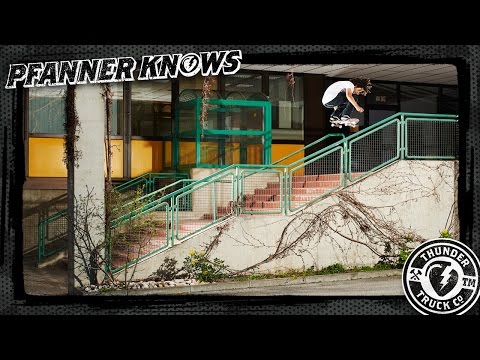 The newest Thunder catalog just went live. Check out the footage from Chris Pfanner's newest ad, plus all the Spring Drop 3 catalog of goods.
The annual Vans Spring Classic hits the shore of Riccione, Italy again this weekend. Tune into the live webcast right here to watch many of Europe's best and emerging shredders vie on an all-new multifaceted mini ramp for a piece of the prize purse. Word has it that several members of Antihero's team will be in the mix as well!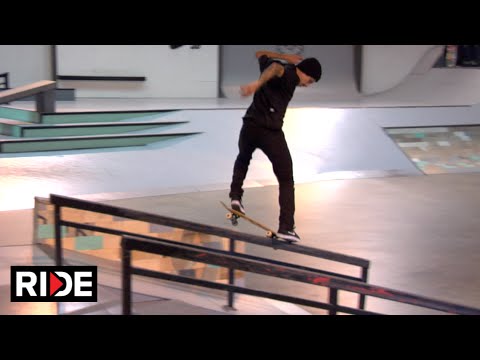 Street skating powerhouses Luan Oliveira and Leticia Bufoni took home the victories for Brazil at last weekend's Far 'N High competition in Paris.
Final Results
Men
1. Luan Oliveira BRA
2. Egor Golubev RUS
3. Tommy Fynn AUS
4. Maxim Krulov RUS
5. Sven Kilchenmann SWZ
6. Roger Silva BRA
7. Aurelien Giraud FRA
8. Danny Leon SPA
Women
1. Leticia Bufoni BRA
2. Pamela Rosa BRA
3. Héléne Gérard BEL
4. Aura Bréfart BEL
5. Iris Besseling NLD
6. Keet Oldenbeuving NLD
7. Charlotte Hym FRA
8. Asia Lanzi ITA
Best Trick
1. Egor Golubev
2. Adrien Bulard
Wes Kremer, Madars Apse, Mikey Taylor, Evan Smith, and part of the EU skate team including Josef Scott and Thaynan Costa are in Europe for the Special Delivery tour which will kicked off last week. This European tour will take the guys to some of the most influential cities and skate spots across seven countries and includes demo sessions as well as product wear testing for attendees.
etnies has released a new edit from Willow to accompany his signature colorway of the etnies Marana Vulc. Check the "Winter Warrior" footage right now.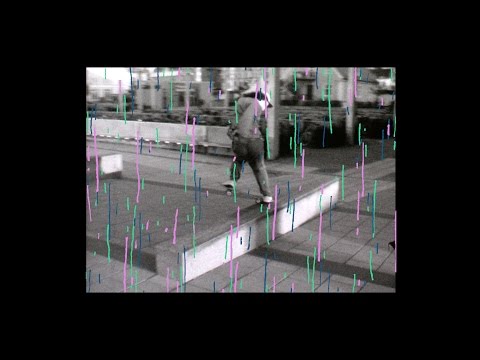 Phil Evans and Levi's Skateboarding released the first film from the Lightbox series. Lightbox: Grey was shot by Phil on Super 8 during a Grey trip to Malmö last Autumn with animations by Mike O Shea. Featuring the skateboarding of Darius Trabalza, Jak Pietryga, Jeremy Jones, Joe Gavin, John Bell and Luka Pinto and an original soundtrack by Irish producer, Gibbo.
You can find our more about the Lightbox project here and check out The 3.5 Strategy, the accompanying article from Grey vol. 02 issue 07, here.