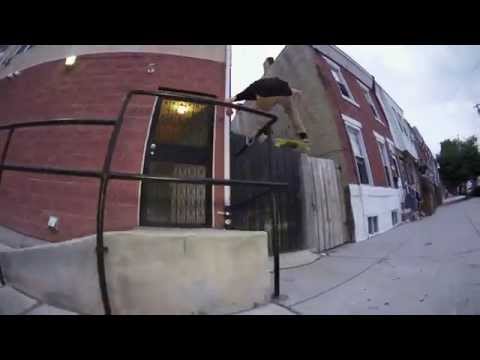 Coalatree Organics welcomes Kevin Lowry to their team in this clip filmed and edited by Chris Mulhern.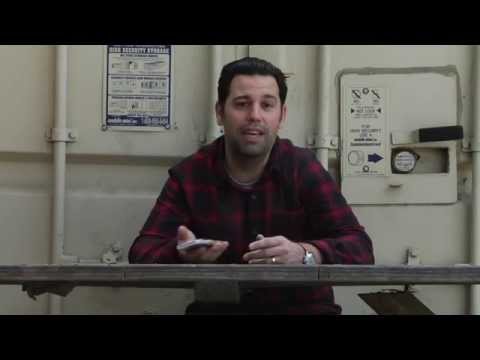 Giovanni Reda read's your YouTube comments to the following videos; his Crail Couch, his Chomp on This part and his Berrics skate part.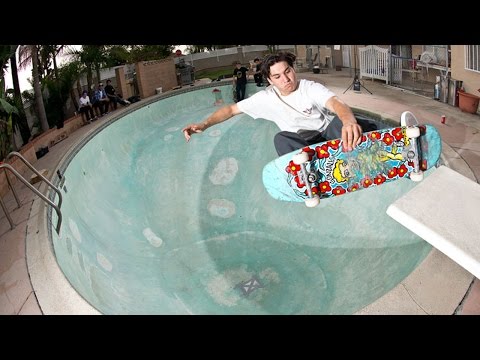 Ronnie takes it to the streets and 'crete in and around San Pedro. "Living Free" is playing now at the Thrasher website.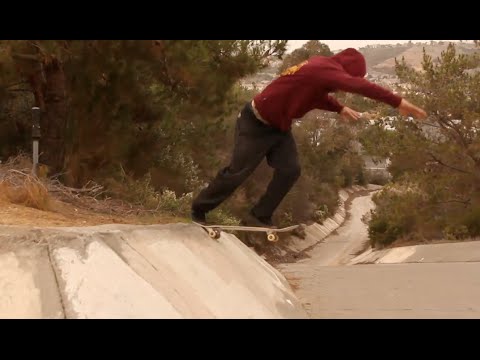 The All I Need team just recently took their first team trip to California for two weeks. Along for the ride was Anthony Shetler, Timmy Knuth, Billy Drowne and Corey Goonan. This is Episode 2 from that trip filmed and edited by Dan Mcgrath.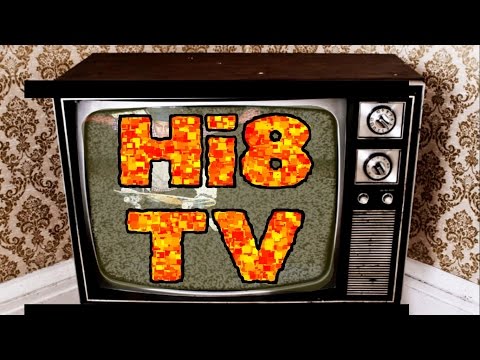 Jim Hodgson has unearthed some more vintage footage featuring Bobby Puleo, German Nieves, Nikhil Thayer, Andy Bautista and a host of familiar faces. Tune in.
As announced, Live Skateboard Media presents this video (by Ben Chadourne) of the street side of the recent Vans France tour which features Alex Richard, Bastien Marlin, Nabil Slimani, Valentin Bauer, Victor Pellegrin and Joseph Biais.