James Fitz puts a new spin on some familiar Los Angeles skate spots in the latest 'Mag Minute' from The Skateboard Mag.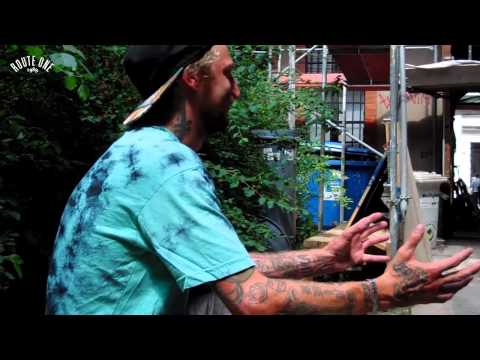 Part four of R1 Supra Sundays belongs to Deathwish pro & SLC's most radical export Mike Plumb A.K.A Lizard King.
In this in-depth interview Lizard discusses the differences between Angry Lizard & Business Lizard, skating until 3am with Muska, getting the opening section in the Deathwish vid & the effects of losing his best friend – his dog Shredder.
The 5th and final installment of R1 Supra Sundays, starring Chad Muska, will go live next Sunday.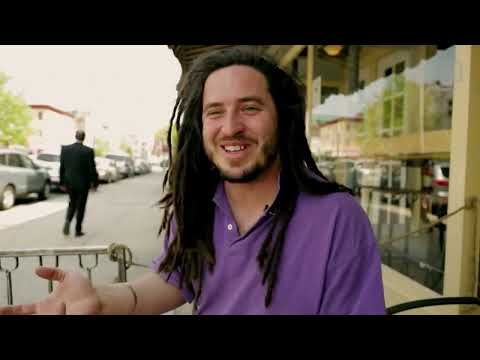 In the first of five installments of the new Network A series "Asphalt NYC", skater and artist Quim Cardona discusses New York, skateboarding and how he was the inspiration for "Telly" in Larry Clark's indie film classic "Kids."
Thunder is giving away a set of Thunder Lights on Ben Nordberg's Facebook page each week for the next month! The first winner will be announced Friday, October 11th. With four chances to win, go to Facebook and "Like" Ben's page.

Miles Silvas has been welcomed to the LRG team with this montage of impressive footage from the far east.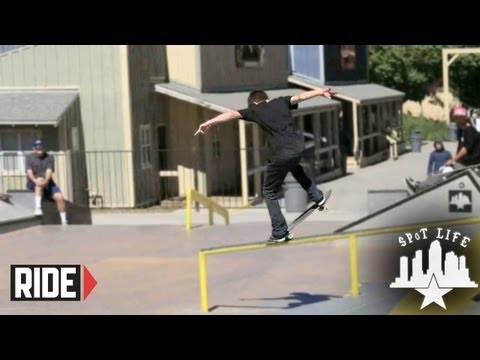 Damn Am wrapped up at Woodward West's skate facility yesterday where Chase Webb ruled it throughout the weekend and earned a golden ticket to Tampa Am's semi-finals for placing first. Full results are right here.
Final Results
1. Chase Webb
2. Tyson Bowerbank
3. Anthony Estrada
4. Adriano Lachovski
5. Dylan Williams
6. Austin Lenahan
7. Taylor Jett
8. Blake Johnson