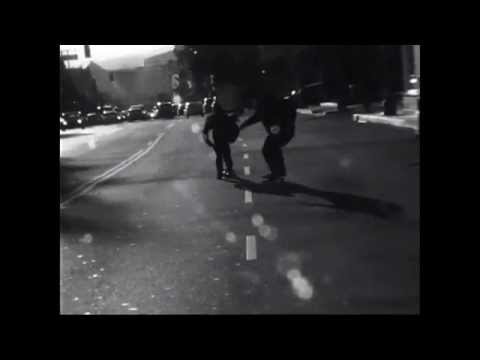 Jessup presents another episode of "Home Movies", this time it features Tony Karr once again filmed by Rick Charnoski.

Dave Bachinsky was added to the Darkstar team last week. Thrasher had released a clip with Dave at Double Rock not long after and they have now posted the full "Welcome to Darkstar" part at their site. A true all-terrain ripper, Dave goes big, gets tech, and even skates a boulder in the forest. Cheers to another rad part from one of the nicest dudes you'll ever meet.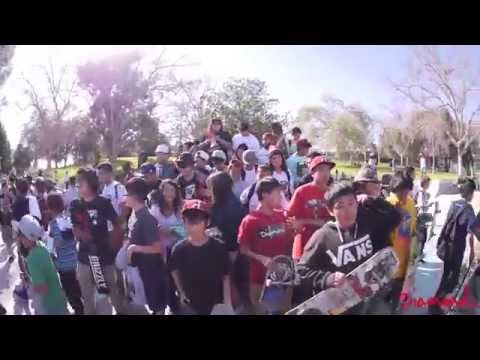 The Diamond Life Plaza skate picnic took place this weekend. See how they celebrated the weekend with this clip filmed and edited By Dan Abadi.
Check out the trailer for filmer John Valenti's upcoming film entitled "Local Express" featuring Ben Gore, Dave Caddo, Trevor Thompson, Jonathan Ettman, Yonnie Cruz, Brendan Carroll, Brian Downey, 80's Joe Staley, Tyler Rennard, Charlie Cassidy, Justin Fyle, Fred Gall, Al Davis & many others. Follow @local.express on Instagram for more updates.
5BORONYC riders Karim Callender, Willy Akers and Elijah Cole are featured in this latest installment of "Daily Grind" for Red Bull Skateboarding that takes you on a tour of Astoria Skate Plaza.