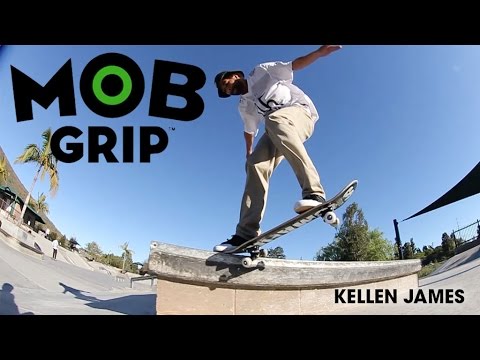 Kellen James rolls through San Diego's PQ park with on a fresh setup with MOB Grip. Keep it moving!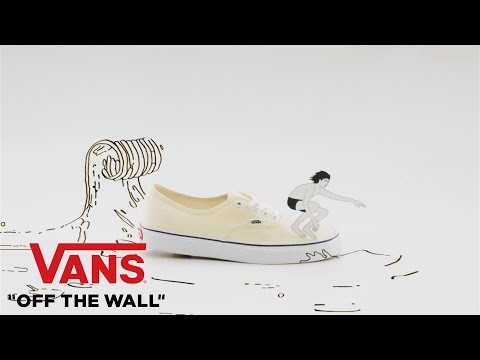 Vans, the original action sports footwear and apparel brand, is pleased to announce the global launch of The Story of Vans on this historic day, Vans' 50th anniversary. On March 16, 1966 Vans opened in Anaheim, Calif. as a small family-owned brand with big dreams. 50 years later, the Van Doren spirit lives on as one of the largest youth culture brands in the world, fostering a culture of creative expression through action sports, art, music and street culture. Vans commemorates its rich heritage with The Story of Vans series – a visual campaign that is truly the first of its kind – combining a mix of artistic methods to highlight iconic moments from the brand's 50-year history.
Each story is narrated by a renowned individual and long-time Vans enthusiast. Professional skateboarder and historian of the sport, Jeff Grosso, voices the leading story while iconic skateboarding legend Tony Alva speaks to his own history with the brand in the action sports short. Artist and musician Ray Barbee, Chuck D of Public Enemy and fashion icon and actress Chloe Sevigny lend their vocals for the art, music and fashion shorts, respectively. Visit www.vans.com to watch The Story of Vans and share your own Vans story using #since66.
The ultimate culmination of The Story of Vans campaign and Vans' 50-year legacy will come to life at 10 House of Vans locations across the globe starting tonight. From New York to London to Hong Kong, guests of the House of Vans will immerse themselves into The Story of Vans. The engaging environment of each House of Vans event will include D.I.Y workshops, shoe personalization, a retrospective look at Vans' history and curated musical performances featuring Nas, Dinosaur Jr., Wu-Tang Clan, The Kills, Erykah Badu, Jamie xx, Dizzee Rascal, Yeasayer, Shlohmo and more. Vans skateboarding legends and professional athletes will also be in attendance for skate demos and signings.
Vans is honored to celebrate 50 extraordinary years alongside the extended Vans family that have made the brand what it is today. To get in on the House of Vans action and to learn more about the experience, visit the House of Vans website.

The lineup for X Games' Real Street series has been announced for 2016. The eight selected rippers in the mix this year are: Daewon Song, Torey Pudwill, Chris Joslin, Ryan Decenzo, Zack Wallin, Chaz Ortiz, Alec Majerus and Tom Asta. Their videos drop May 4th followed by the one-hour "World of X Games" show on Saturday, May 14 on ABC.
Episode 2 of "Wooden Nickels" is a winter escape plan really, an attempt at fleeing from harsh Berlin weather, Mark packed some friends to join him on a mission to Barcelona, with a chance to meet up with some of the local skaters. Click here to revisit Episode 1.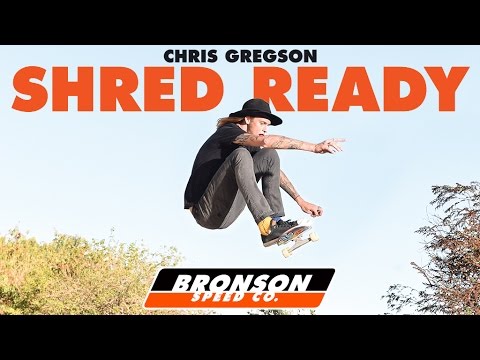 Chris Gregson channels his ditch sorcery, keeps the stoke, and nails the most recent advertisement for Bronson Speed Co. Here's over a minute of pure shredding.
On February 22nd, 2011 a 6.3 magnitude earthquake ripped through the centre of Christchurch followed by severe aftershocks killing 185 people, destroying a city, a community and the lives of thousands of people. 5-years on and the rubble still lies in the streets of Christchurch as a cold reminder of what mother nature is capable of.
Thanks to Levi's® Skateboarding we were able to give back to a community in need, following the lead from previous projects from Levi's Skateboarding in Bolivia, India, Oakland and most recently Pine Ridge. Red the full story at Monster Children by clicking here.