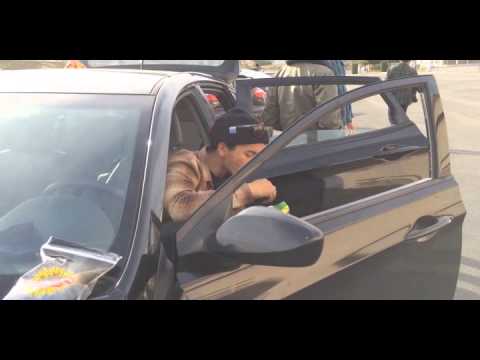 In Pocket Cam #31 Cole Wilson rides a rollercoaster, Joey Ragali slides a steep one, Jeremy Leabres pops a rib, Blake Carpenter fucks with it, Nick Merlino is still Nick Merlino, Dakota Servold get's hyped and Leo Romero falls asleep from all the excitement.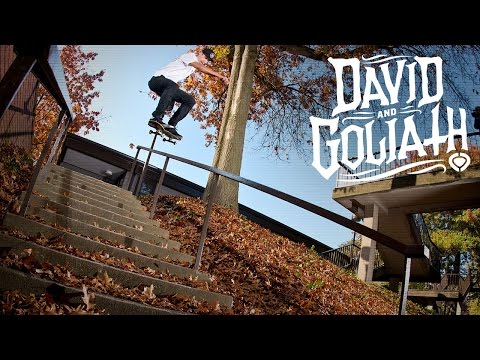 David Gravette tackles an assortment of giant rails and keeps it fun all the while in this ripping part released through Thrasher Magazine. His new C1RCA signature shoe, the Goliath is out now.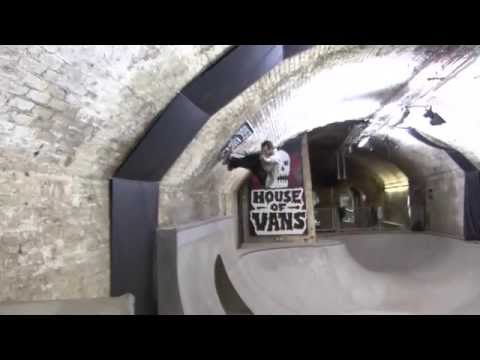 The Uk's Alex Hallford has joined the mighty Muckefuck Urethane team and has upped the ante with his own signature wheel. This guy is an absolute destroyer. "Alex is pretty much the loosest, most wreckless guy I've ever witnessed on a skateboard. I watch him skate with a pretty even mix of fear and enjoyment. Just when you think it's all going to go very wrong it works out just right!" – Nick Powley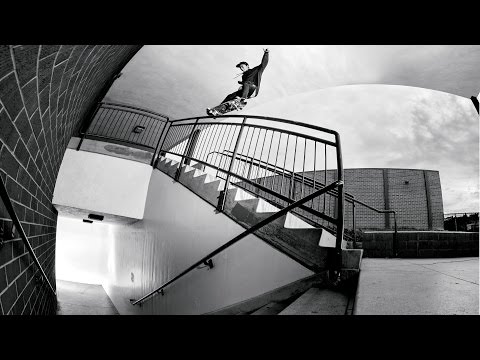 Nyjah Huston's second pro model shoe by DC is now in shops worldwide. The N2 by Nyjah meets the unrivaled performance demanded by DC's three-time Street League Super Crown Champion with a range of progressive tech features. Hit up the DC site for more info and check the promo video to see some of the functionality that is stitched into this shoe's silhouette.

Earlier today, Transworld posted the Chris Haslam Spotlight video. Check out the video and accompanying article by heading to the TWS website.