Traffic Skateboards checks in with their first video of the new year with solid footage from Philadelphia, New York, Washington DC and Boston.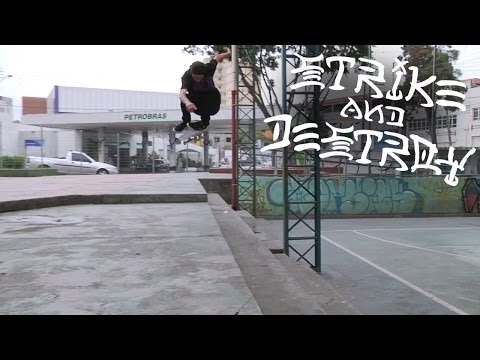 Thrasher Mag sent Ewan Bowman down to Brazil to film Luan de Oliveira for a couple weeks in and around his hometown of Porto Alegre. They came through with an amazing video that will be premiering on the Thrasher site on Monday. Look for it.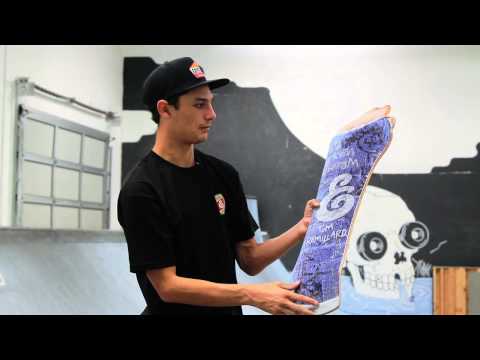 By now you know that Tom has turned pro and has a rookie board out with Expedition. They've also made a limited-edition Cast Cruiser to commemorate the occasion. To celebrate, a good chunk of the Expedition team came by to try their luck on the fun-shaped deck and get some in the Transworld park.
Don't forget to head over to the Transworld site and leave a comment for your chance to win the Pay Day.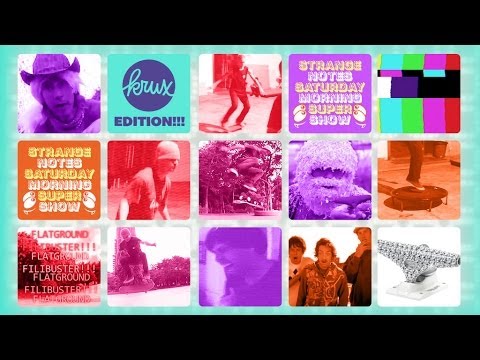 Krux Trucks takes over this episode of the 'Strange Notes Saturday Super Show' which features Jimmy Carlin's Flatground Filibuster, a classic Krux commercial starring Louie Barletta, Ron and Jimmy's Dance Party and more! Check it out.
Veteran skate photographer Jody Morris is displaying a photo exhibit to coincide with the release of his 20 Plus photo book tomorrow Saturday February, 15th at the TFR Gallery in Encinitas, Ca.