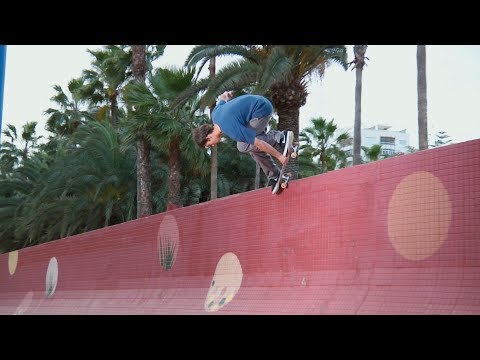 Wieger, Youness, Oski, Fernando, and Jacopo head to Gran Canaria with NikeSB's newest pro Daan Van Der Linden.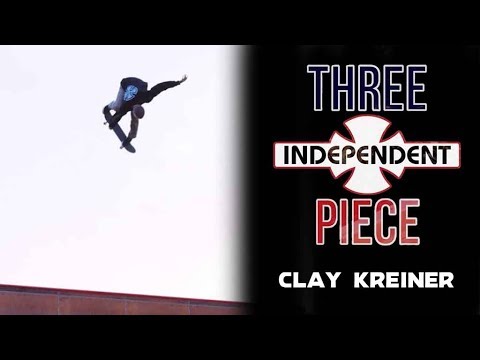 Clay Kreiner sets the table with a hellacious 3-Piece at the Sloan facility.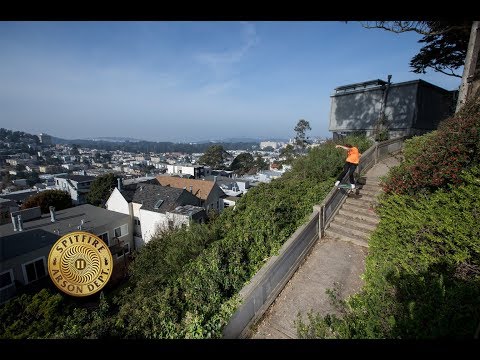 Grant Taylor, Ronnie Sandoval, Raney Beres, Jamie Foy, Taylor Kirby, Ishod Wair, and Zion Wright keep burning through the Bay Area.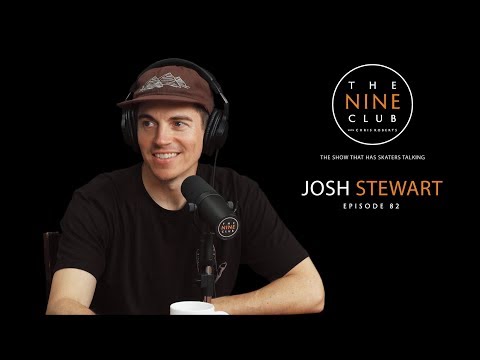 Josh Stewart discusses growing up in Florida, picking up his first video camera, being asked by Jamie Thomas to go on a "Welcome to hell" tour, filming "Cigar City", his first "Static" video, making the Adio video "One Step Beyond", deciding to make more "Static" videos, starting his distribution company Theories Of Atlantis, will there be a "Static 6" and much more on the latest episode of The Nine Club.
We hope you're as happy as we were to see new footage from Corey Duffel. This part rips.