On Tap
Boxed up for the past two decades, these clips from a Hi-8 video tape from 1989 reveal Chris Pastras, Tommy Guerrero, and Jason Lee mixing it up at one of the numerous skate sessions at Studio 43. This skate zone was the first private facility of its kind in San Francisco. In addition to the awesome street skating that the city provided at the time, Studio 43 was our place to ride transitions and progress for the better part of 4 years. The first skatepark era was already dead.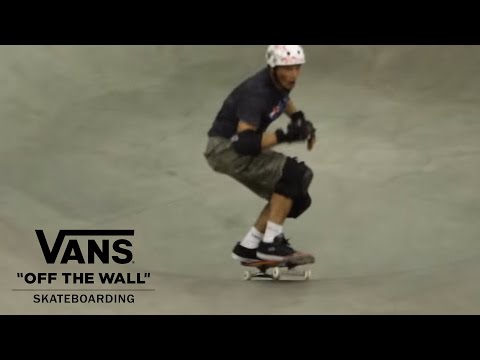 It wasn't just another Saturday night when 20 top supporters of the Tony Hawk Foundation joined the Bones Brigade at the Vans Skatepark in Orange, CA for a skate session and private party.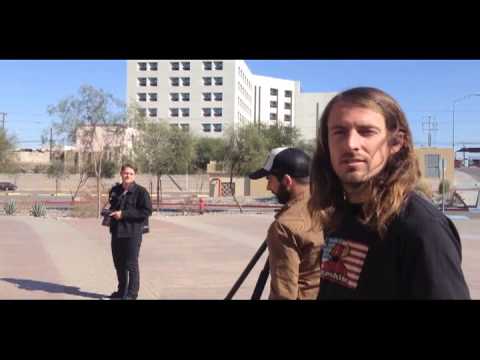 Tum Yeto's Pocket Cam takes you behind the scenes with Dakota Servold, Ryan Spencer, Nick Merlino, Taylor Smith, Matt Bennett, Daniel Lutheran, Collin Provost, Blake Carpenter & Leo Romero. This twelfth episode features shady clips and wack angles from California, North Carolina, Denver, Alabama, Phoenix and Mexico.