Latest News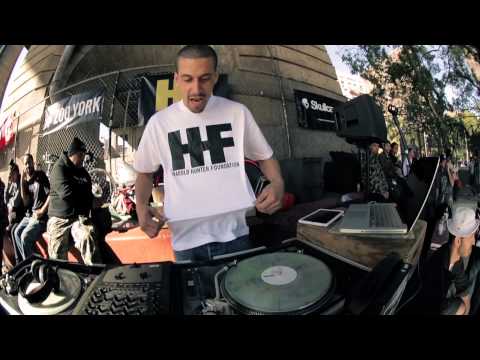 Zoo York has posted a wrap-up of Harold Hunter Day VII with this video clip and a few pics at their site.
Alex Midler's Roll-A-Thon to benefit the Johnny Kicks Cancer Foundation and the fight against childhood Leukemia is back for the third year in a row. Just a few weeks away, this important charitable event is coming up quick and takes place at the Volcom headquarters in Costa Mesa, CA on Sunday, October, 20th from 12-6pm. The address is 1740 Monrovia Ave. Costa Mesa, CA 92627
Show up and roll for a great cause. There will be prizes, raffles and pros from Real Skateboards, Nike, Volcom and many more.
Get the full details and donate for a chance to win huge prizes from Volcom, Real, Woodward and more at the official Alex Midler Roll-a-Thon website.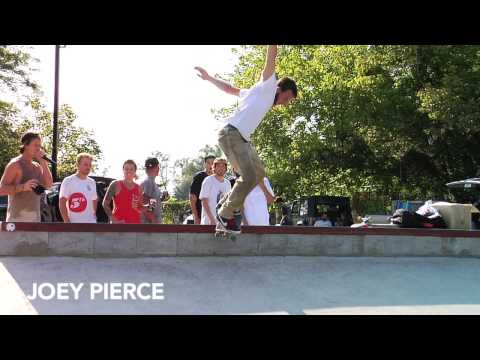 Last month Joel Meinholz of IAmYourVillain brought the Bum Rush the Spot madness back to Wilmington, Delaware with Kinetic Skate Shop at the 7th Street DIY spot.
A heavy crew of skaters, including Brian Clarke, Joel Meinholz, Mike Maldonado, Angel Acevdeo and a ton of local rippers were on hand for a long day of skating and prizes. Filmed and edited by Richard Quintero.

Koston, Malto, MJ, Berle, Guy and the Pretty Sweet crew handle some demo destruction in Minneapolis and Kansas City before hitting the streets for Corey Kennedy's epic ender at the Thrasher Mag site.

Cotie Robinson is featured in this Rip Clip taken from The Kinship video. Filmed by Matt Ballard and Glen Hammerle.

The Vans Shop Riot finals took place over the weekend and Kingpin Magazine has produced this video recap. Click here for more info and results.