Latest News
DVS presents their new, The Endeavor, with this quick clip from Luis Tolentino.
Vans has proudly announced the addition of Rowan Zorilla to its skate footwear and growing apparel roster. Rowan's natural ability to charge a bowl as hard as he can skate a 12-stair rail, switch and regular makes him the perfect fit. In the past year, RoZo has gone from relatively underground flow ripper to full Vans and Baker skateboards Am and is working to bang out a mind-melting video part for this spring's highly anticipated Vans skateboarding video.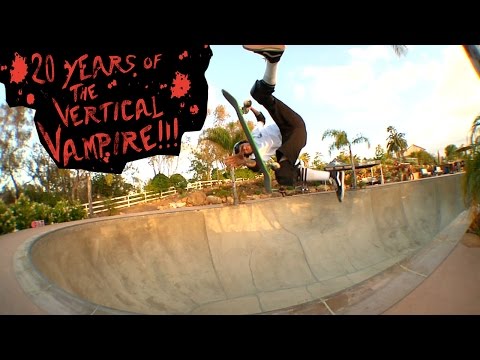 Here's a cool edit of 20 years of Darren Navarrette including rare photos and video, animated ads, lots of Creature green, and of course Darren's unique bag of tricks and serious hang-time.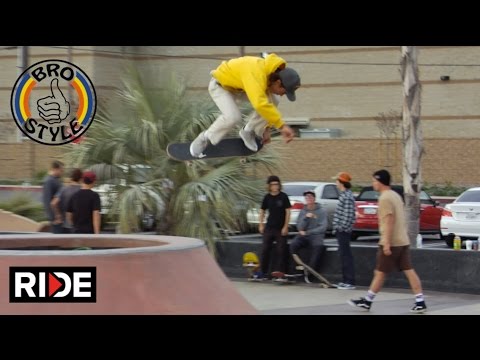 After a shop signing at McGill's, the Bro Style guys headed down to the new "Poods" park in Encinitas for a chill afternoon skate sesh dodging the rain.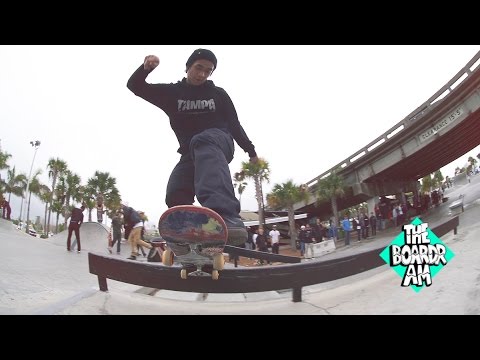 As promised, The Boardr has posted their official video and photo recap from The Boardr Am in Tampa Bay.
The crew heads to Los Angeles next for the addidas Skate Copa Southwest Regionals on Saturday.
Red Bull Skateboarding has produced another episode in their series entitled "Videofolio", this time featuring Mark Kendrick. Mark's "Shads" video "represents a kind of high-water mark on every front for independent video production in the UK".
This clip, "Reverberation", is a bridging feature, which begins in Manchester and ends in London, with both cameos and extended sections from some of the UK's finest underground street-skating talent.
Once you've watch the video, head over to the Red Bull Skateboarding site to read an interview with Mark.