Latest News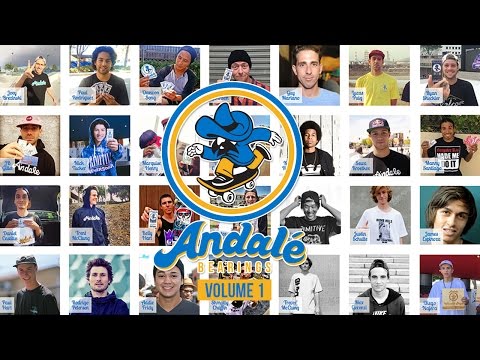 Get to know the Andalé Bearings team in this newly released edit of clips.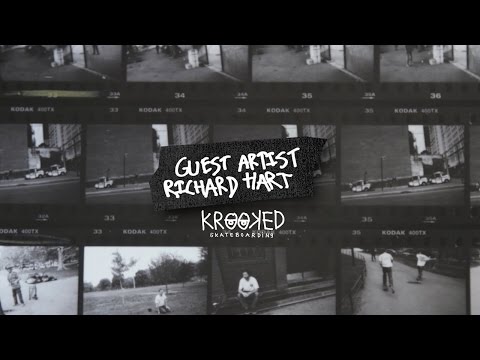 Krooked just released a new video with Guest Artist and San Francisco based photographer Richard Hart. The brand's third Fall Drop of skateboarding goods also includes hand screened Gonz pro decks, the Kwadrophenia pro series, new Dog Days shapes and more.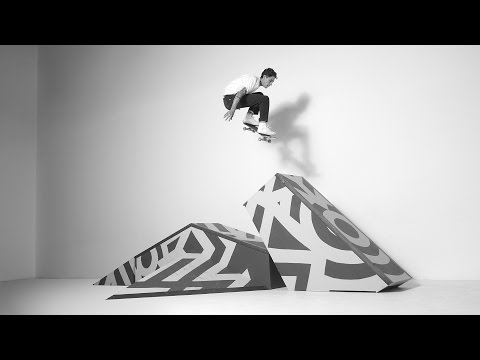 Oakley and Monster Children presented an exclusive gallery of images in Tuesday at Oakley's Sydney #InResidence from a studio shoot with Sean Malto, Curren Caples, Chima Ferguson, Sammy Winter, Josh Pall and Juan Onekawa.
All images shot by Atiba Jefferson and skate-able sculptures designed and painted by Brett Chan. The exhibition will be up until Sunday at #InResidence, 74 Commonwealth Street, Sydney.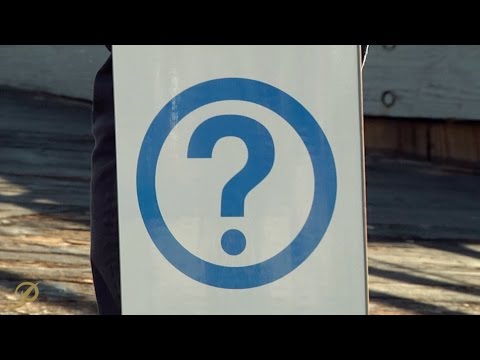 Over the past weeks there's been quite a lot of shuffling going on among top am and professional skaters with their respective sponsors and endorsements. First of note, Shane O'Neill has made the move to both become an investor and team rider with Primitive. Not sure where his apparel endorsement will lie. Both Eric Koston and Guy Mariano have jettisoned their long careers with the Girl Skateboards and Guy has joined the legion of others over at Nike SB. Other news related to the Girl camp acknowledges that Rick McCrank has gone into retirement, but you can bet that he still has quite a few decades of skateboarding remaining beneath his griptape. Frank Gerwer will continue to entertain us all as a solid addition to the Fourstar Clothing team. With a pro model in the works, Forrest Edwards is no longer associated with Zero Skateboards. Alex Perelson is no longer Welcome – he was repping the brand for a hot minute and then quite just several weeks later. And red hot European ripper Daan Van Der Linden has been upgraded to the global Volcom team with this video edit of Instagrammed greatness.
Project LOOP's 50/50.3 skateboard art auction is live! Please take a look at all of the amazing art work and make a bid so Evergreen Skateparks can build Taylor, Texas one hell of a great skatepark. All proceeds from the auction go towards the construction of the skatepark for the youth (and skating adults) in that community. Bidding ends on December 5th at 10pm CST.
All boards are currently on exhibit at Preacher Gallery located at 119 West 8th Street in Austin, Texas.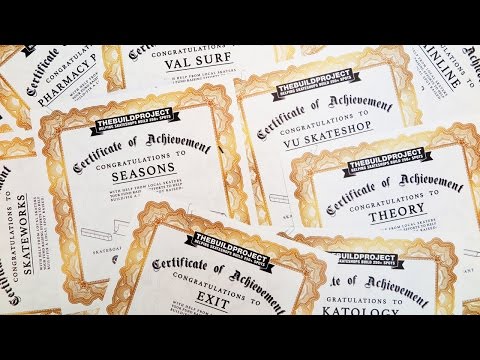 Deluxe Distribution sends out a huge "Thank You" to all the skate shops and skaters for being a part of #THEBUILDPROJECT. It started back in July with 250 + shops worldwide, and now continues to grow with the support of skaters within all regions on the planet building DIY spots in their local communities. To all who are a part of this movement, "Thank You!" Indeed, skateboarders can do anything they want.