Latest News
With the release of Krooked's newest Guest Artist deck by Belgian photographer Quentin De Briey, Krooked's Team Manager, Bram De Martelaere caught up with him to discuss his photography work, his new book and a life of skateboarding and traveling.
The Bones Brigade is offering signed *BLEM decks and signed decks in shadowboxes available in The Vault. Portions of the sale of these decks benefit the Tony Hawk Foundation. Head over to BonesBrigade.com for more info.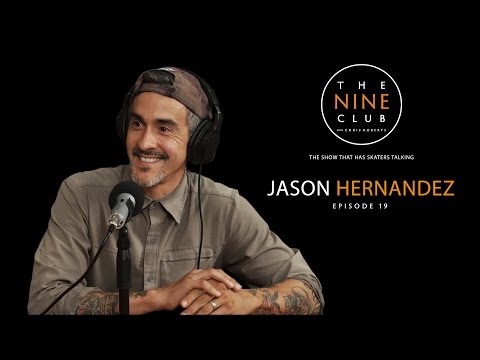 Chris Roberts, Roger Bagley and Kelly Hart sit down with Jason Hernandez to discuss his history and involvement with shooting and editing several of the best skate videos over the years, creating renowned DIY spots, the current state of full length skate videos and much more in this 19th episode of The Nine Club. Looking for some legit background info and highlights of the daily hustle at SF's Embarcadero in the early 90s? Tune into Episode 20 with Mike York where he brings up the nicknames, some of the tricks and memorable moments that etched EMB into skateboarding's history. These recent episodes and others are well worth the time to listen in as you work away through the day or sit in a vehicle on those long drives. This is the reason why The Nine Club is our current Site of The Week!
World Cup Skateboarding has shared this video of last week's Vans Amateur Combi Pool Classic filmed by Dan Bourqui. Bowlriding's future looks bright.
Final Results
16 and Over
1st Iago Magalhaes 22 Curitiba, Brazil- $2000
2nd Matt Wilcox 16 Simi Valley, CA – $1400
3rd Travis Rivera 16 Encinitas, CA – $800
4th Hericles Fagundes 19 Florianopolis, Brazil – $600
5th Bryson Farrell 16 San Diego, CA – $400
6th Augusto Akio Curitiba, Brazil – $300
7th Tyler Edtmayer 16 Lenggries, Germany – $200
8th Shea Donavan 18 Salida, CO – $100
9th Liam Pace 16 Tucson, AZ – $100
10th Griffin Chase 17 Monroe, WA – $100
15 and Under
1st Keegan Palmer 13 Currumbin, Australia – $2000
2nd Asher Bradshaw 12 Los Angeles, CA – $1400
3rd Tate Carew 11 San Diego, CA – $800
4th Cash Money Kenton 12 Ojai, CA – $600
5th Seth Sanders 13 Fresno, CA – $400
6th Gavin Buttoner 9 Vista, CA – $300
7th CJ Collins 13 Victorville, CA – $200
8th Jedd Mckenzie 15 Bar Beach, Australia – $100
9th Taylor Nye 12 Costa Mesa, CA – $100
10th Evan Doherty 13 Valley Center, CA – $100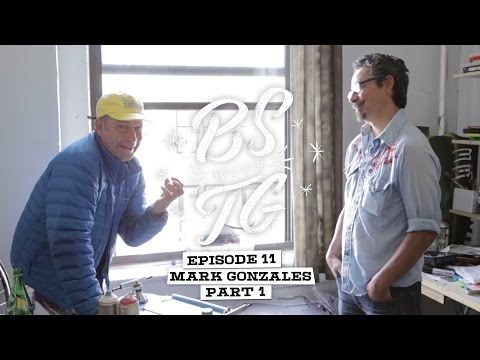 BS with TG is back, this time with special guest Tommy's longtime friend and Krooked cohort, Mark Gonzales. In Part 1, Tommy and Gonz roll through Mark's studio in NYC to check out some new board shapes, destroy some brain cells with spray paint fumes and BS about all things skateboarding!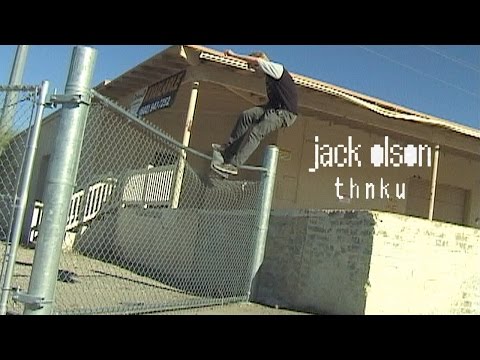 Robbie Brockel and the crew kick off the newest REAL Fall Drop 2 release with photos from their recent ATL trip. Plus, Jack Olson has a new full part from his homie's video thnku from Minnesota by Chris Burt. Check out Jack's part and get the full thnku DVD here.