Latest News
Bones Bearings has posted up a video recap of 2013 that includes some never before seen footage. Check it out.
etnies has just released the Highlight shoe by Tyler Bledsoe featuring this video with the highly skilled Portlander. Have a look and drop by the etnies site for more info on this super lightweight and functional skate shoe.
This past weekend's ABC event heated up the shores of Bar Beach-Empire skatepark in Newcastle, Australia with Alex Sorgente taking home the top spot in the Pro division and Brian Patch claiming victory amongst the Masters. Drop by ISU's Facebook page for additional results, info and links.
Final Results
Pros
1. Alex Sorgente
2. Pedro Barros
3. Cory Juneau
4. Nathan Beck
5. Murilo Peres
6. Felipe Foguinho
Masters
1. Brian Patch
2. Sean Goff
3. Lester Kasai
4. Pat Ngoho
5. Luke Foster
6. Sergie Ventura
East Coast skate brand Creep Show Skateboards has released a new promo for 2014 featuring Mike Rheault, Keven Hammond, Derek Lemoine, Tate Kokubo, Ralph Murphy, with friends Derek Taylor, Cody Vaillant, and many more. Filmed by Michael Cirelli.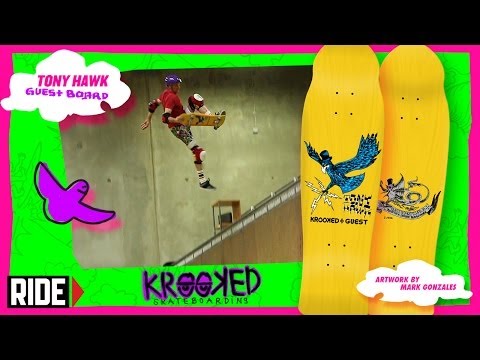 Krooked has proudly introduced its newest guest board from none other than the Birdman himself, Mr. Tony Hawk. Mark Gonzales did the artwork, Tommy Guerrrero composed the tune and Tony got back into costume for a smogasbord of 80s tricks of which most of them were shelved decades ago. Check out the limited edition decks available now – only 540 made. Did you see that fakie ollie footplant? WTF?!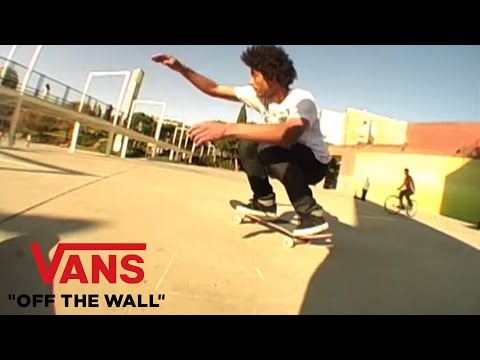 Since filming is in full swing for the Vans video they've taken the opportunity to sit some of the team down to look behind the skating. The rest of Adventures with Chris Season 6 will have your favorite ams, pros and legends dishing the dirt on their classic video parts. They set things off with Antihero pro and international man of monster pop discussing his Antihero Pfanner Pfridays, living in Barcelona, getting left behind by Julien Stranger, his Thrasher and Skateboarder covers and more.