Latest News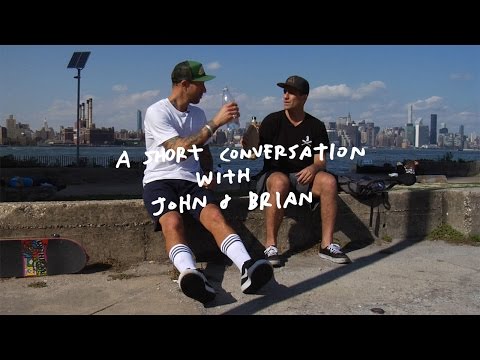 Antihero's new Fall Drop 2 & 3 Catalogs just went live along with a short conversation with John Cardiel and Brian Anderson.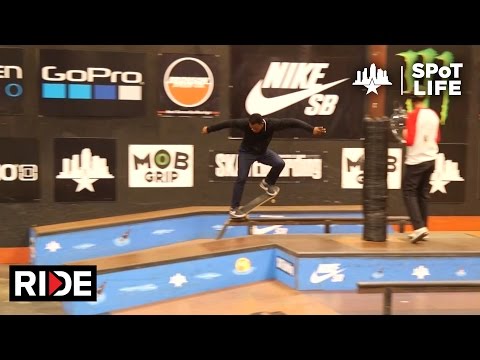 Dashawn Jordan nailed this year's Tampa Am and grabbed the golden ticket to 2017's SLS Nike SB Pro Open. Check out Dashawn's winning run and check in with the Skatepark of Tampa and Street League for recaps, photos and more insights. Congrats Dashawn!
Final Results
1. Dashawn Jordan
2. Alex Midler
3. Zion Wright
4. Yuto Horigome
5. Jagger Eaton
6. Jereme Knibbs
7. Jack Olson
7. Ivan Monteiro
9. Angelo Caro
9. Zach Saraceno
11. Vincent Milou
12. Frankie Villani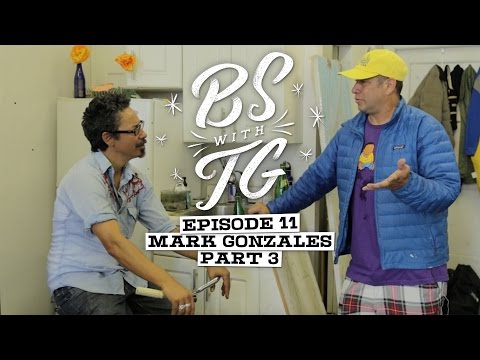 Tommy Guerrero and Mark Gonzales return for more BS with TG about everything from making Video Days with Spike Jonze to picking their favorite skaters and beyond.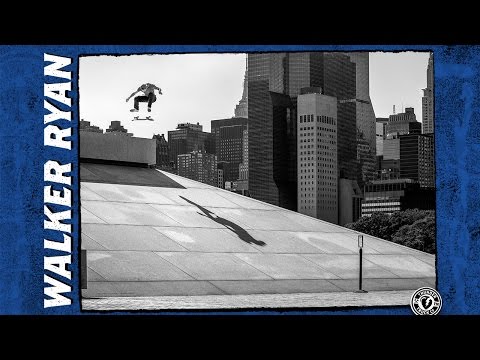 Never one to stay in one place, Walker Ryan takes it from NY to the Bay Area and everywhere in between for his new Thunder video part. Check out the video and full interview right here.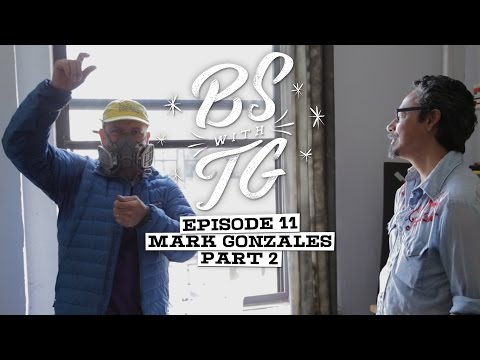 Tommy Guerrero and Mark Gonzales are back for more BS with TG to investigate the reason why Lance Mountain nicknamed Gonz 'Slam Man', why Mark likes to get lost in strange places and recently learning to surf…all the while killing their remaining brain cells in a cloud of spray paint fumes.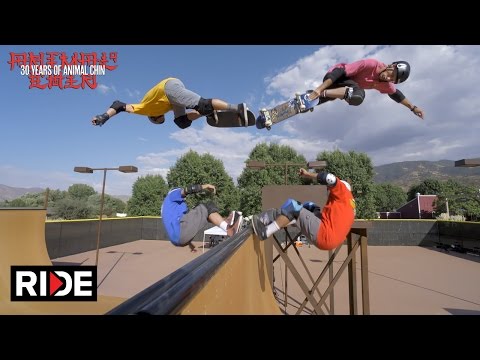 It's been 30 years since the members of the Bones Brigade gathered to skate together on the Chin Ramp. This insightful and video piece includes interviews with the guys that original Chin Ramp builder Tim Payne, photographer Grant Brittain, and several very well known pro skaters whom were hugely impacted by the video and its subliminal messages decades ago. Watch your favorite skaters rip the Chin Ramp again right here and now. The search for Animal Chin continues.